Positive & Creative.
Effective Branding is our purpose and our passion. At New Design Group, our Toronto branding agency is about focusing your audiences on the strength of your values and the benefits of doing business with you. Successful branding builds relationships and encourages further investigation. It motivates buyers and promotes their loyalty. Effective branding services are a source of power, of focus, of motivation, of memories and anticipation. It is personality, character, vision, and action, distilled and sent out into the world to win.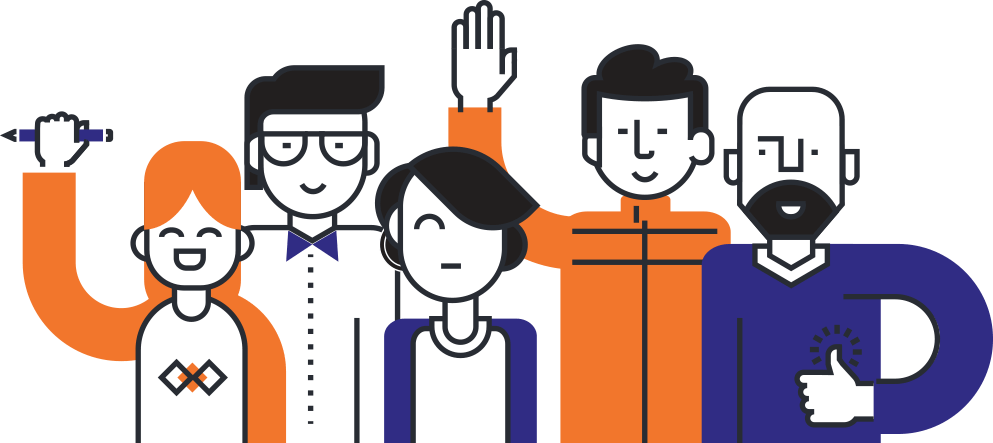 Exciting Graphic Design captures attention. While your graphic logo is at the heart of your brand, the right choices of images, colours, and structure make it easy for audiences to take in your whole message. Learn more about Toronto logo design company and how are graphic designers can help your business grow.
Websites are more than simply online brochures. The website functionality you need depends on what you want to accomplish. Informational, company, personal, e-commerce, forum, blog… one is right for you. Contact our Toronto web design company today.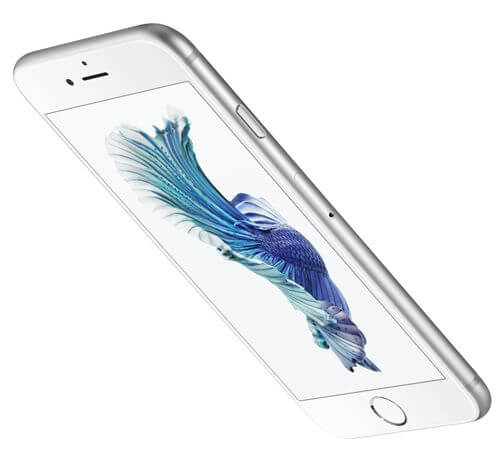 We design and produce all kinds of smartphone apps. From web-based applications like entertainment and personal efficiency tools to business enhancement and developer tools such as Back-end and Server Integrations, integration of new Application Programming Interfaces, and unique Software Development Kits.

Powerful Content Writing is "special delivery" for your brand messages.
Well-written brand messages are clear, concise, and compelling. They settle easily into your audiences' minds… and stay there.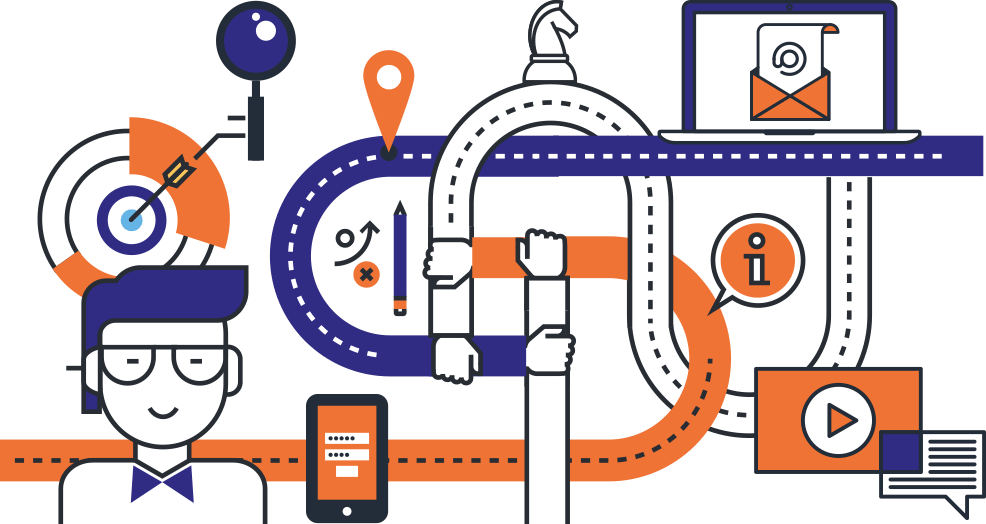 Digital Marketing has unprecedented capability for targeted communication. With the right data, you can put your messages directly in front of the people and organizations that you know are your best prospects. Learn about how our Toronto digital marketing agency can strengthen your brand presence and drive customers to your.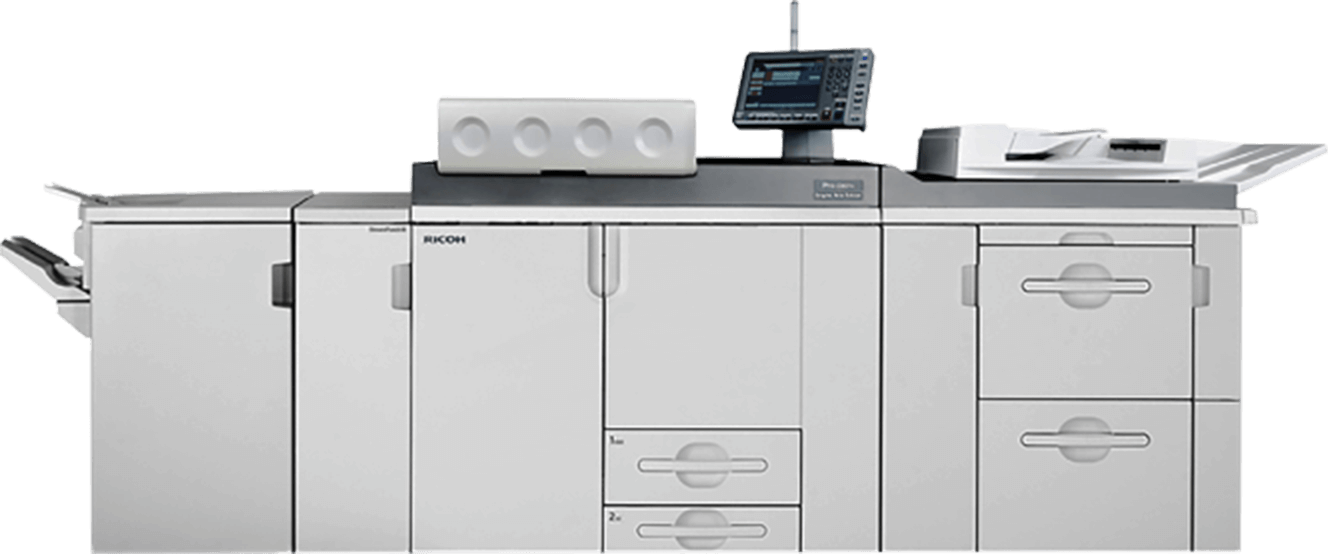 Print helps make your point.
Though we are a digital communications company, we think print can play an important part in defining your image and delivering your message.