Brand Identity and Corporate Design
An effective brand identity design communicates the vision, mission and culture that is behind the company and its product to the World. It engages all senses and it can be seen, felt, heard, savoured and smelled. The brand identity project takes all elements of the puzzle and brings them together into a cohesive structure.
At New Design Group, we specialize in the design of the visual and web interactive parts of the brand identity.
Our usual brand identity design project involves creating an appealing and timeless logo, effective collateral materials, action driving brochures and flyers, promotional materials, packaging that sells, professional signage and engaging websites.
Below are just some of the situations where your company will require a professional brand identity design:
– When you are starting a new business or launching a new product
– When you are launching a new campaign
– When the brand identity of your competitor is better than yours or your packaging is underperforming on the shelf
– When your sales force is embarrassed to present sales kits to new or existing customers
– When you have several products and services but the identities are not unified in a way that will form the desired image of your company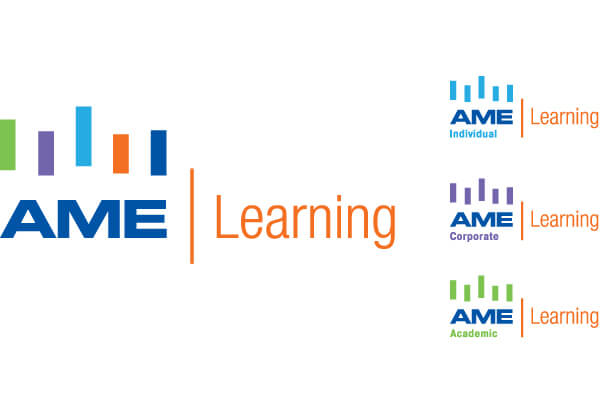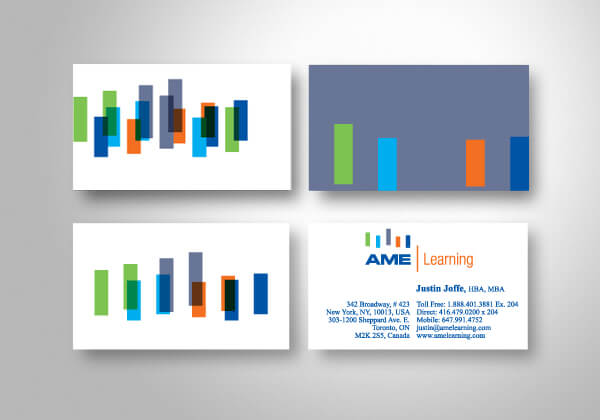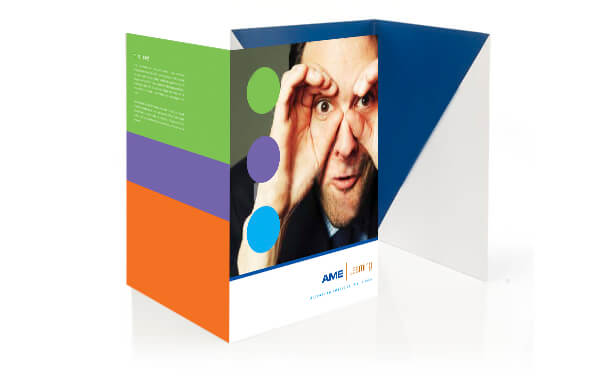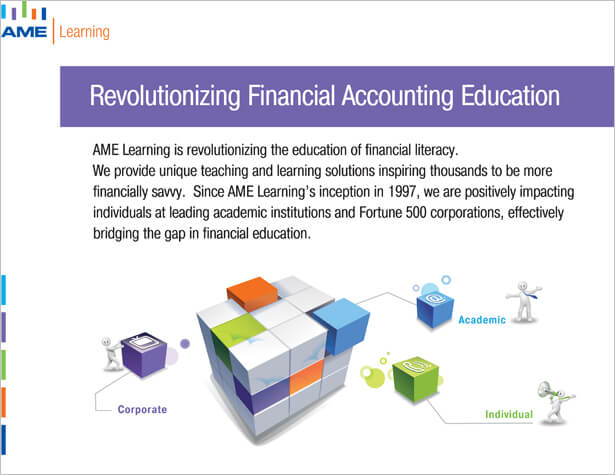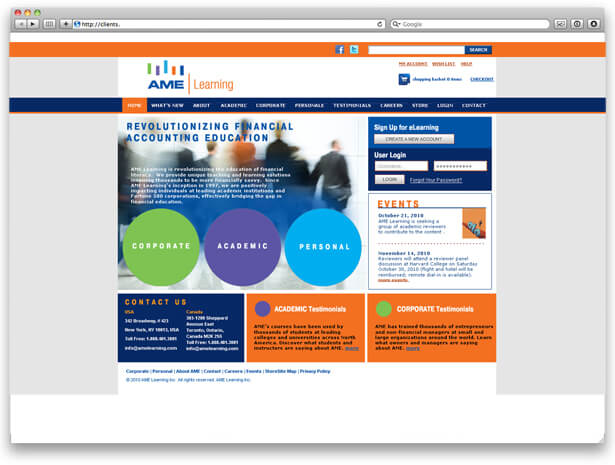 For a brand identity design project we start with conducting marketing and competitive research. Based on the refined learning we design several concepts of the future brand identity for you to analyze.
Each of the concepts are presented in story board form where you will see how well the new identity design plays on a full line of collaterals, brochure samples, signage and promo products.
After much concentrated collaboration and approval the files are prepared for print and released to you.
Give us a call now at 647 271 7463 to set up a meeting to discuss your brand identity design project.