Digital Marketing Services
Digital marketing takes a megaphone to the features that make you trustworthy, so clients and advocates can see clearly how you can help them. Where, online, are clients looking for you? Can you continue that conversation online, so you come to mind first when they're ready to buy? How do you make it easier for them to refer you online?
Strategy
Strategy. At NDG, the true meaning of the word is not lost. Stop losing money as a result of lack of direction. Know Why you use Digital Media. Get an Actionable Strategy that tell you Exactly Why You're There.
Goals/KPI. Conversion? Visibility? Repeat Biz?
Audience. Who are top client decision-makers?
Channels. PPC, SEO, Social Media, PR, e-Mail?
Tactics. Reconnect with clients? Foster referrals?
Content

Strategy

. Core monthly focus. Content Calendar. Sources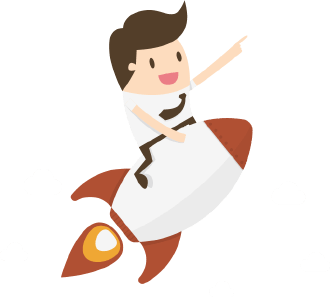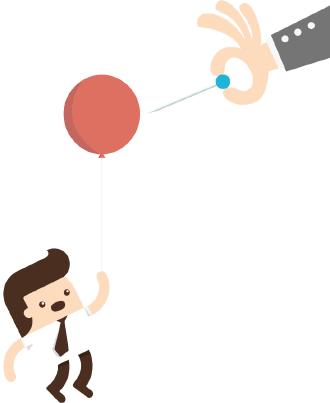 PPC/PP Install Ads
Not everyone makes it to the first page of Google. You don't have to! At NDG, with your professionally created Ads, you turn up at the Top of the Google page for that search, using the right targets! Know Your audience.
Google, Bing, other search engines. Most people do a search for Insurance. Get seen!
Ads are now listed at the Top of searches. Make sure you post the right ads, for the right eyes.
What does just 1 client bring in in terms of revenue?
Social Media
Organic social media is far more powerful than 'buying followers'. 5,000 followers, but 3 Likes, 1 Comment, 0 Shares a month. At NDG, it's Quality over Quantity. More Clients. Less 1-Time followers.
Tell existing clients what else you offer. Let them know on social media!
Inform their better decisions. Inspire them!
Make it easy to refer you. Share relevant posts!
What's each Repeat, or New clients, worth?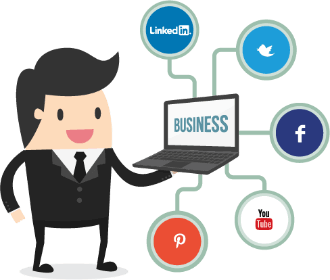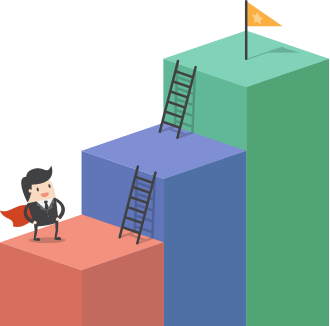 Search Engine Optimization (SEO)
SEO is more than being on the First Page of Google. At NDG, it's about showing up with in the right search, not being penalized by Google unknowingly, optimizing your odds of reaching the Right People!
Don't pay $10,000 to be on the first page of Google. Learn, leverage what clients search for.
Support your Ads with SEO on your website, social media and more.
What is the value of the client who found You, instead of someone else, in a quick search?
e-Mail Marketing
We're tired of full mailboxes. So why e-mail marketing? At NDG, we develop your e-Mail campaigns not just from your perspective but that of your Busy Clients.
For clients who are less tech-savvy, you know they may get more from a monthly e-mail.
Share tips on how they can better leverage offers they're already using.
Promote complements to what they already have.
Don't lose clients to someone else.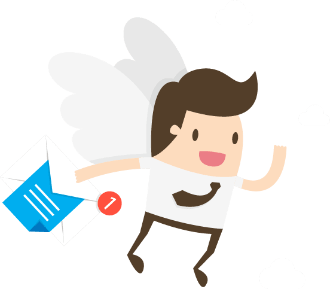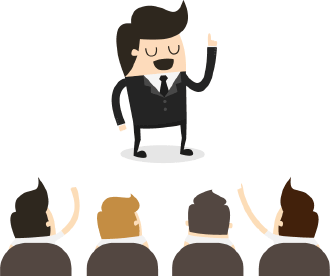 Public Relations (PR)
Press releases. Digital Press Kits. Where do you start? At NDG, PR in the Digital space. We work to get the Right journalist, press outlets, to tell your story, showcasing you and your offering.
Who knows you're out there? Who doesn't, but needs to know?
On Google, on Social Media, journalists need help getting good 'news' too. Help them help you!
What new markets can you tap into, with the right PR coverage?