New Design Group Inc. comprises an award-winning team of enthusiastic and dedicated experts who deliver effective branding strategies for a variety of industries including small to large corporations, not-for-profit organizations and start-ups.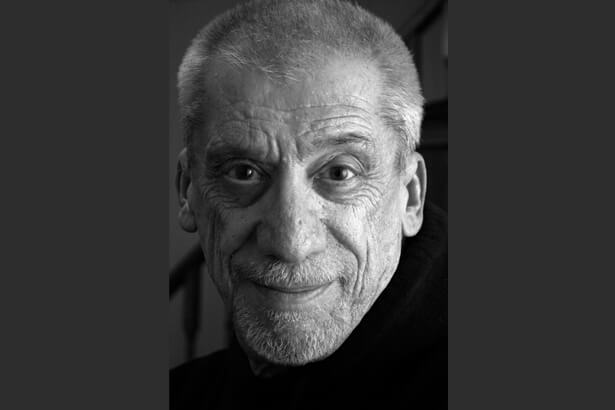 Jack Senett, Associate Creative Director
During a career spanning 40 years, Jack Senett has focused on creating and delivering clear, effective messages for many types of organizations in a wide variety of modes, markets, and environments. As an independent creative consultant since 1988, he has built a reputation for quality work and an easy collaborative style. With professional skills in marketing strategy and tactics, print and web design, copywriting, photography, and voice-over, Jack brings a welcome depth of experience and expertise to New Design Group.
For over 10 years, the professional team has brought innovative ideas that translate into exceptional design. Led by Dmitri Logounov, founder and Managing Director, the company offers key services in:
Brand identity design
Website design and programming
Web marketing – SEO, SEM and Social Media campaign design and management
all of which are supported by strategic communications expertise and professional writers to ensure that the final high quality collateral not only looks outstanding, but boasts superb content.

Val Maizelev, Data/Solution Architect/ BI Consultant
Senior Enterprise Architect, Team Leader with over 25 years of progressive IT experience in the Telecommunication, Retail, Health Care, Government, Real Estate, Pharmaceutical, Insurance, Banking, Entertainment, Transportation, Energy and Utilities industries. He has a broad range of experience in various platforms (i.e. IBM MVS mainframe, UNIX, Linux and Windows environments) and web application development. He has proven ability and is committed to complete projects on time, on budget and error-free.
Adrian Diaconovici, Business Solutions Architect
IT professional with over 12 years of web application development experience specializing in content management systems, e-commerce. Developed large scale content management systems using PHP, C#, ASP.NET, SQL Server, MySQL, NoSQL . Experience implementing Single Sign On, high availability, distributed caching, cloud computing Experiencd in building APIs and Web Services using SOAP, REST, XML-RPC Strong knowledge of Object Oriented development using Design Patterns like MVC Experience setting up and maintaining LAMP Servers (Linux, Apache, MySQL, PHP), Microsoft Windows Server (IIS, Active Directory), SQL Server, Exchange, Blackberry Enterprise Server, OSX Server as well as all necessary services like DNS, SMTP, DHCP, routing, email, file sharing, print server, ftp, web, file streaming and shared faxing.
Martin Hom, Development Lead, IT Consultant
IT and Business Intelligence Consultant with several years experience in Data Integration, Migration, Reporting Services, Web Development and Database Programming.  Delivered innovative data and self-service solutions for the Media, Health, Insurance, Energy and Financial Industries. Recipient of various awards for Excellence.
New Design Group is dedicated to helping businesses succeed and has many endorsements from delighted customers, which reflect the achievement of this objective.  Each customized project is designed to match the company's goals and with Dmitri at the helm, his strong project management skills ensure that deadlines are met.  Every single time.  This is why New Design Group can pride itself on long-lasting partnerships with its clients – they keep coming back for more.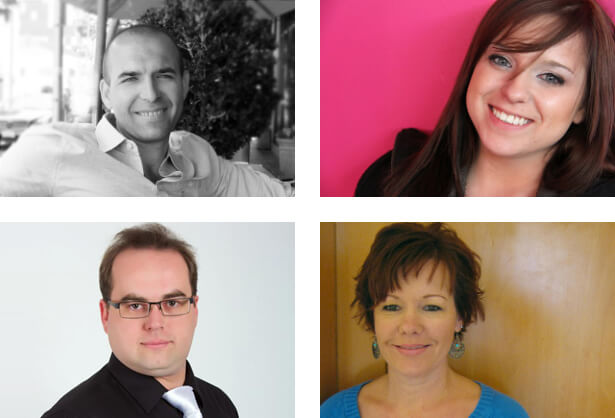 The Team: Peter, Tonya, Eugene and Michelle
If you want a strong and memorable brand identity with an eye catching logo, stunningly beautiful printed materials, a website that ranks highly on the search engines and effective Social Medial campaign management, New Design Group Inc. can deliver.  Dmitri and his talented team will make sure that your company rises above the competition to create the image that you want – the image of success.