Professional WordPress Design & Development
How does WordPress Design & Development
work for your website?
If functionality keeps people on your website, then design is what hooks them in the first place. With over 90% of first impressions made considering the design alone, it can either make or break your visitors.
That's where WordPress comes in. WordPress is one of the most popular content management systems (CMS). An open-source software that integrates with your website, the platform gives you full control over the website's design and development allowing you to add, change or remove content as you see fit.
Whatever the purpose of your website, a good WordPress design will greatly influence your visitors' engagement with your website. It needs to be beautiful, functional, responsive and scalable.
How do WordPress Design & Development
services help your website?
Customized design and usability to suit your needs
WordPress is an intuitive platform you can use with little to no technical knowledge. However, you'd just be scratching the surface and not really reap all the benefits it has to offer. A team of specialists can mix design and development to build a customized layout and functionality that help you retain and attract more potential customers.
Responsive design
With over 50% of website traffic coming from mobile devices, it's important for your website to be user-friendly no matter the device visitors are using. If they come across you while searching on the move and don't like what they see, be sure they're not going to bookmark your website to come back later when they're going to be at their desktops. You'll easily be forgotten and you'll lose potential revenue.
Optimized for search engines
Everyone wants to rank as high as possible in search engines because it means they'll be more visible in searches. While WordPress has some nice and easy to use SEO (search engine optimization) plugins, they can only do so much without a human touch. Our team of specialists can help boost your website's SEO performance to be more appealing to both users and search engines, thus attracting more visitors and increasing conversions.
Clear and consistent brand identity
Having a well defined and uniform brand identity is key to standing out from the competition and ensuring you have a set place in your consumers' minds and they can easily recognize you.However, no matter how generous WordPress is in terms of themes and plugins, it still can't reflect your brand as well as a customized WordPress design. Chaotic and inconsistent layouts create confusion and you risk losing clients.
When should you reach out to a WordPress Design & Development agency?
There's always room for improvement, but here are the main situations you should consider reaching out to a team of WordPress design specialists:
When you're thinking about launching a website. It's best to get it right from the very beginning.

When you're looking to redesign or refresh your existing website.

When you want to attract more visitors to your website.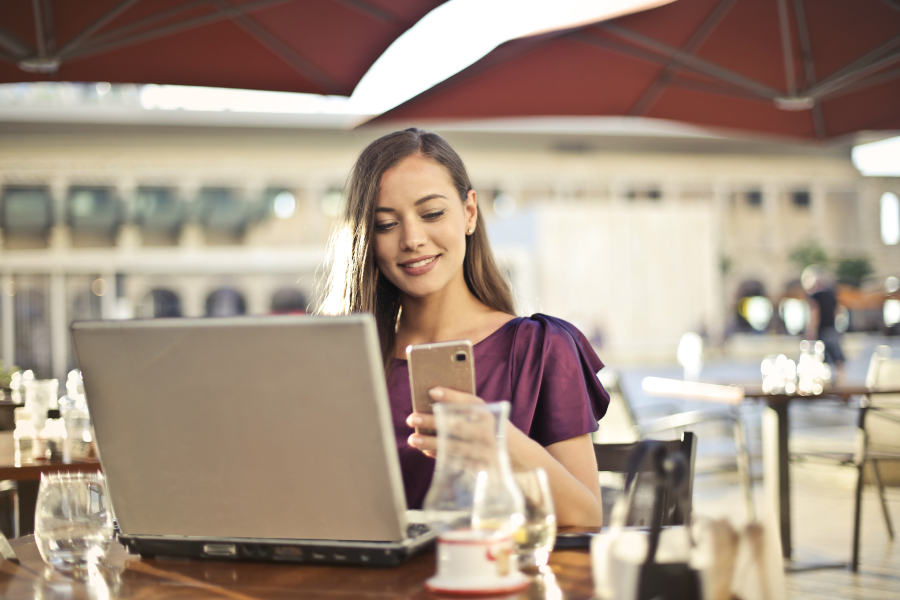 Why choose New Design Group?
No matter your reason, our Toronto-based team can help you with exclusive customized WordPress design that will attract, engage and convert more. From a simple landing page to an e-commerce store or a membership site, we will engage the full potential of the platform and use design psychology to make sure your website best reflects your brand and the interests of your target audience.
If you want to explore how our WordPress design and development services can improve your business, contact us. We're always eager for new challenges!