Professional E-commerce Website Design & Development
How does Website Design & Development work for your e-commerce business?
With 80% of Canadians making purchases online, having a functional and user-friendly online shop is crucial. Competition is high in the e-commerce world and you need to stand out and make customers return to you or potential clients choose you.
That's where e-commerce website development and design comes in. Web design is the first thing clients interact with when entering your online store. A heavy, old-fashion or chaotic interface won't inspire them to shop. On the other hand, web development is responsible for making your website easy to navigate. Slow speed or complicated checkout process will only frustrate your visitors and make them quit.
When done smart, together, e-commerce web development and web design ensure your visitors have a flawless shopping experience, thus improving your bottom line.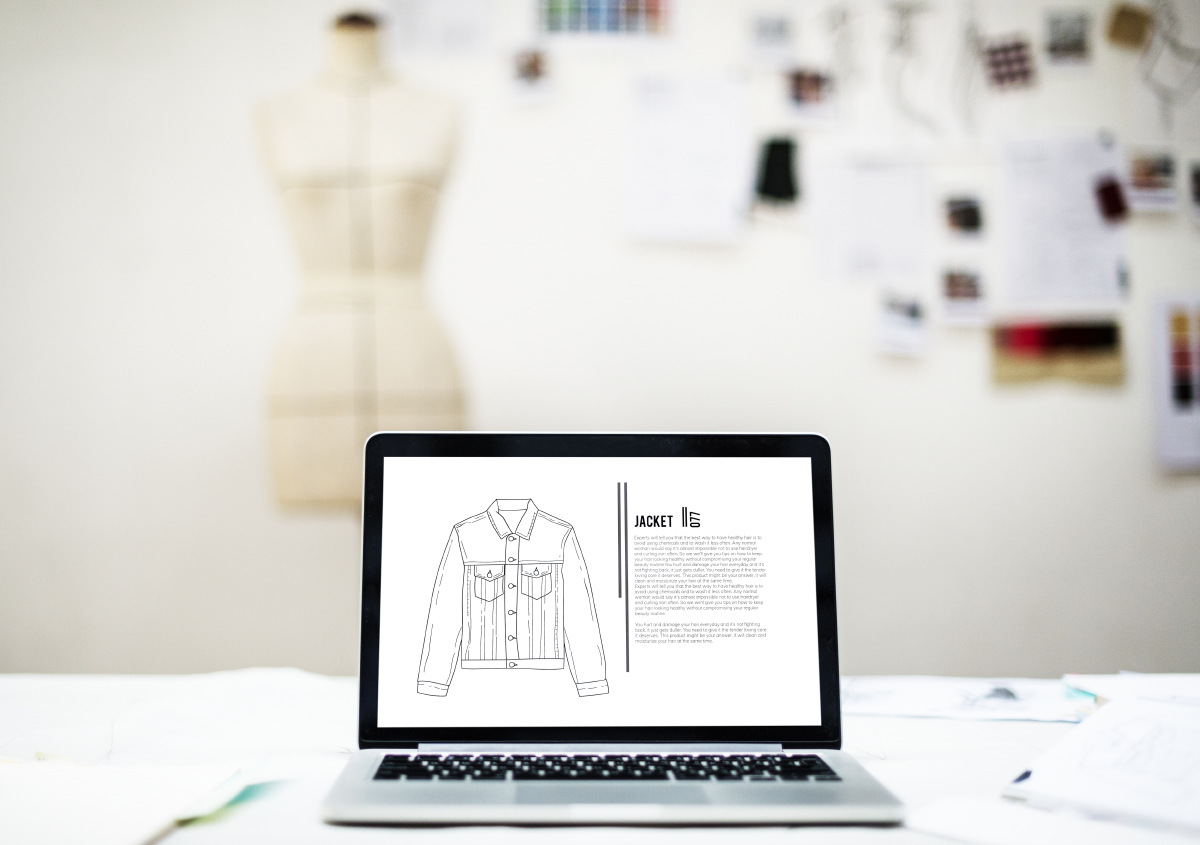 How do Website Design & Development services help your e-commerce business?
Gives credibility and trust
With credibility such a sensitive topic in online retailing, it's of utmost importance to make your e-commerce storefront look the part. Good design and functionality will make your visitors feel more comfortable and confident in sharing their personal information and doing business with you.
Promotes brand consistency
Brand consistency makes sure you get a spot in your target's mind and stick there. And with so many online stores out there it's critical to have a unique visual identity that's easy to recognize and stands out from the competition.
Improves user engagement
Your online store it's at the heart of your promotional strategy. Your website's pages need to be designed to look appealing and make visitors want to engage with you. Web designers leverage design psychology to create a sense of urgency and stir them toward your desired end goal. At the same time, good web development gives you the opportunity to get feedback from and interact with your users in real time.
Better organization and readability
There are rules that designers stand for when it comes to designing a web page. They know how to organize information, where to insert text and how much, where to attach a photo so that it makes more sense to the human mind. Providing accurate and concise information about a product is one of the main factors that drive sales in an online store.
Appear in more searches
An online platform that is well designed and developed will appear in more searches. E-commerce specialists incorporate relevant business-related keywords in the HTML code. This way they help your online store be easier to recognize by search engines, resulting in increased visibility and more qualified visitors.
Increases conversions
Conversions happen when the user has a smooth and uncomplicated experience navigating your buying process. It needs to guide your visitors, keep them engaged and encourage them to take action in as few clicks and distractions as possible. Elements like the placement of the Call to Action button or the color scheme influence how they perceive your service.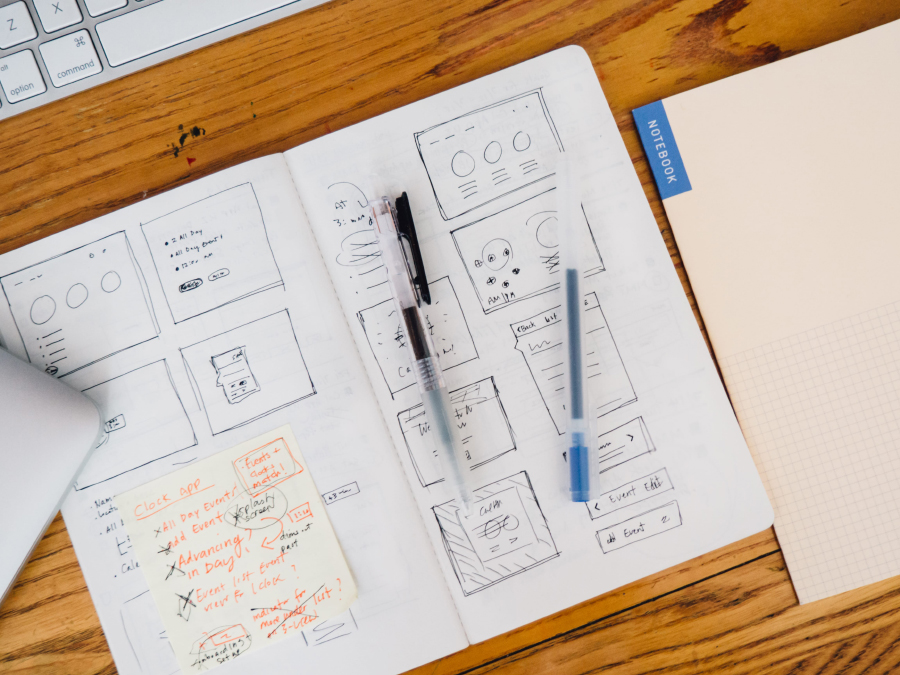 When should you reach out to an E-commerce Website Design & Development agency?
There's always room for improvement, but here are the main situations you should consider reaching out to a team of web design and development specialists:
When you're thinking about launching your online shop to ensure you catch the very first customers that visit you.

Or maybe you launched and conversions just don't happen no matter how much money you invest in promoting your business.

When you notice that your sales are dropping.

Or if you just want to revamp your storefront and offer your customers better shopping experience.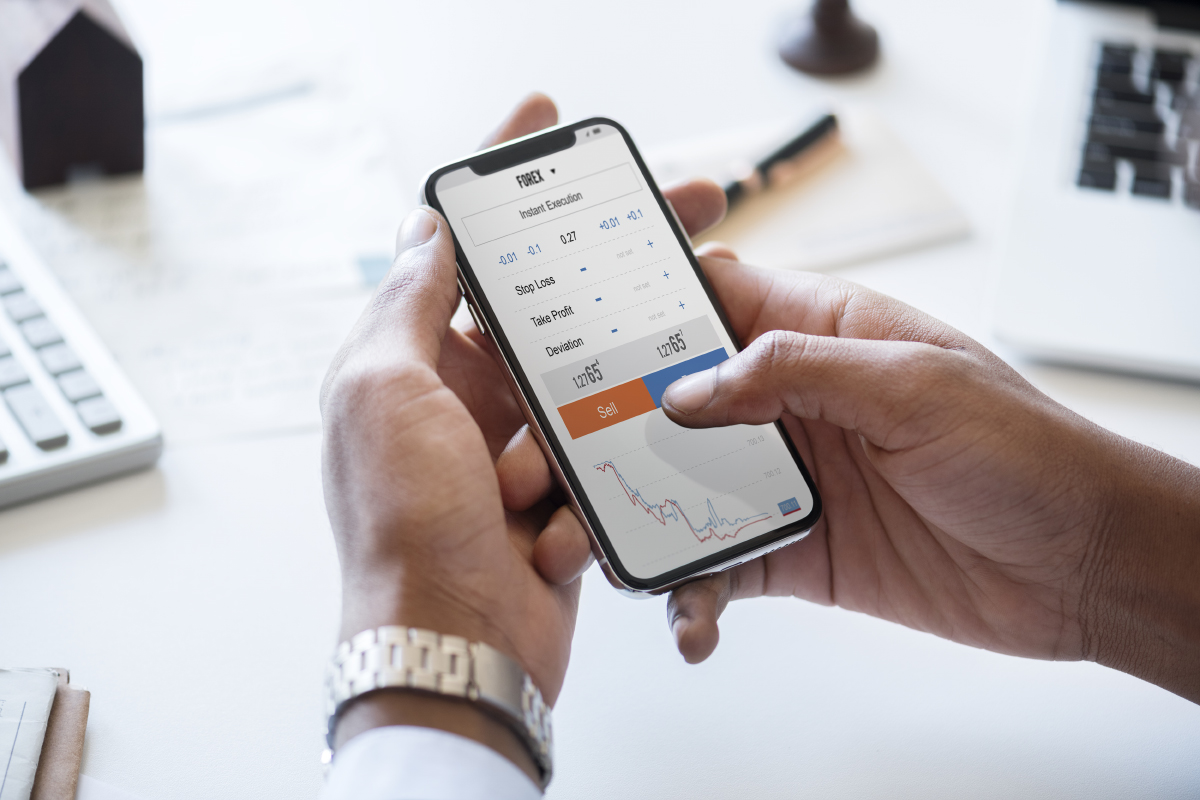 Why choose New Design Group?
We are a Toronto-based e-commerce website design agency with a seasoned team of e-commerce specialists. Having over a decade of expertise under the belt, they are prepared to face any challenge you may present them with. Our goal is to deliver customized services to suit your particular business needs and to build a distinctive online retail shop that will attract and convert leads. We want to make it look good and feel good.
If you want to find out more about how our web design and web development services can help your e-commerce store drive more sales, let's set up a meeting. We'd love to discuss ideas with you!