Professional Web Design and Development
Does your website express the culture of your company?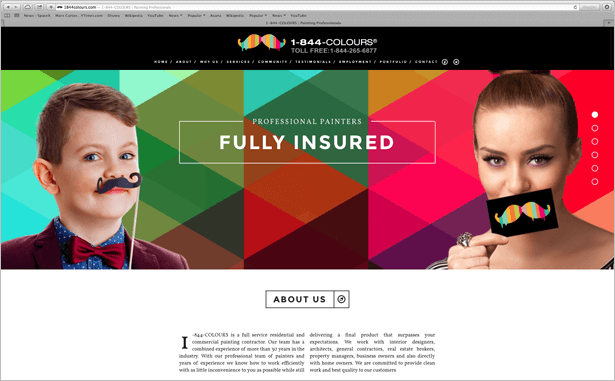 The website is a powerful brand communication tool designed to interact with your customers on a daily basis. When we design a website we keep in mind that it is no longer viewed as merely a business card or brochure on-line.
A company's website conveys the brand personality like no other marketing materials can. In some cases the website is more efficient at bringing in a buying customer than other marketing initiatives combined.
Usability and accessibility on all sides is crucial, by both the site administration and site visitor. Depending on the goals of the website application, we implement different content management systems (CMS); differs from WordPress to Joomla or even our very own highly rated New Design Group CMS.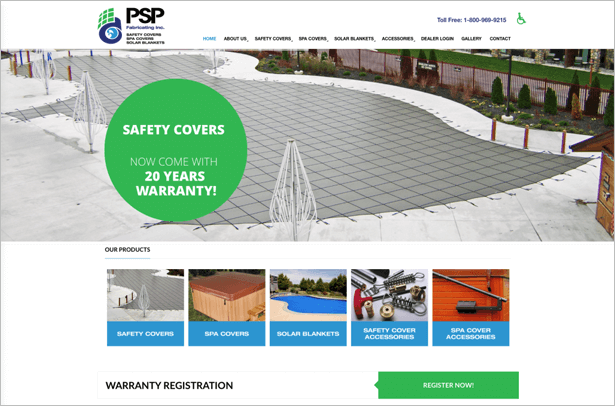 If you have a website – take an unbiased look at it – does it effectively communicate what your company is about?
Go through the content, colours and other integral parts of your brand identity – does it provide your website visitor with a lifelike experience? Is the website committed to the success of your company to the same degree as you are?
If you are not sure, please set up a consultation to discuss website redesign with us. Our Toronto-based team will be more than thrilled to show you our design ideas!