Gone are the days when we walked into a store and were met by a friendly sales associate out on the floor advising what product will best suit our needs. Now consumers are left to their own devices, standing in that long aisle filled with thousands of generic products. The product packaging design has replaced that friendly sales associate.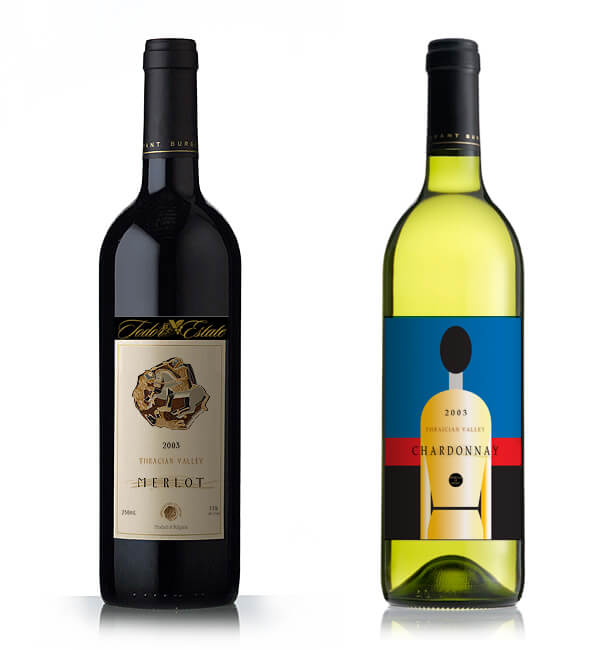 Products are chosen for many reasons, sometimes on the basis of how "cool", "upscale", or "affordable" their packaging design looks and sometimes they are picked based on what memories from their childhood the wrapping brings back.  Think of that old classic Coca Cola glass bottle – much sleeker than that clunky two litre plastic bottle of Coke, isn't it?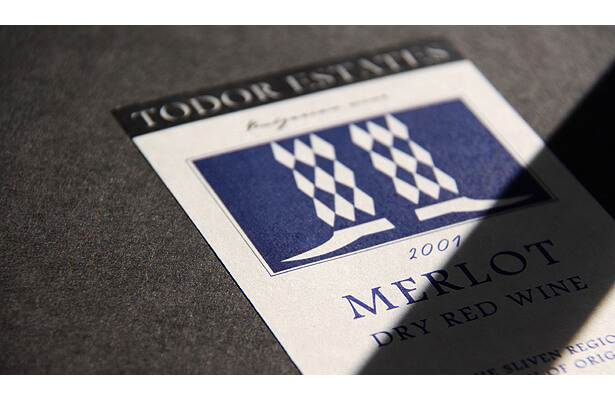 Product packaging design is critically important and at New Design Group we make sure your brand message comes through in all aspects of your business, this includes packaging. Through package design, we align packaging with your brand mission and we ensure that your package stands out in a crowded market place.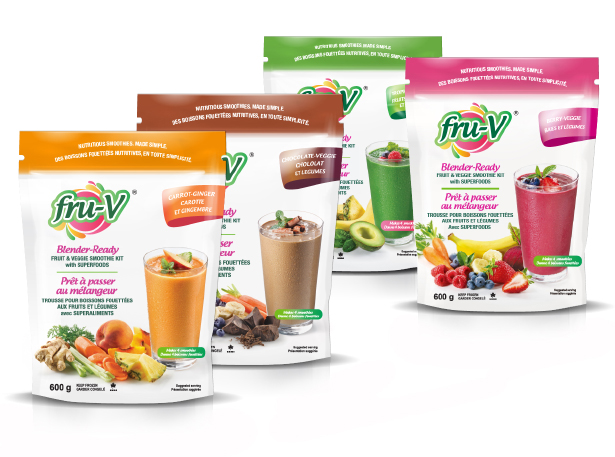 We work closely with our clients to ensure we create a finished package that encompasses your brand and supports your mission statement.  Professional product packaging design provides brand recognition and gives you that edge to stand out in that store's aisle.
Packaging Design Process
1) We start with clarifying your goals and analyzing your brand equity, competition and target market.
2) Following marketing research there is clarification of the legal standards.
We have to determine the product specific dietary and nutrition facts and any warnings/disclaimers, if any.
3) Next step would be a choice of print /production specifications and creation of the design prototype that will go into a focus group testing.
4) Final files will be prepared for print and released after your approval to you and your product-packaging manufacturer.