Social Media for Businesses – Should You Believe the Hype?
Social media has revolutionized interaction between people across the world.  A few short years ago no-one could have imagined that they would be sharing their favorite articles, news or photos with virtual strangers half way around the globe via a few clicks of a button. But that is now the reality of the world we are living in, thanks to social media.  We're talking Facebook, YouTube, Twitter, Stumbleupon, Pinterest, Foursquare and Instagram amongst many, many   others.    Take a look at some of the mind blowing statistics about social media in our earlier article.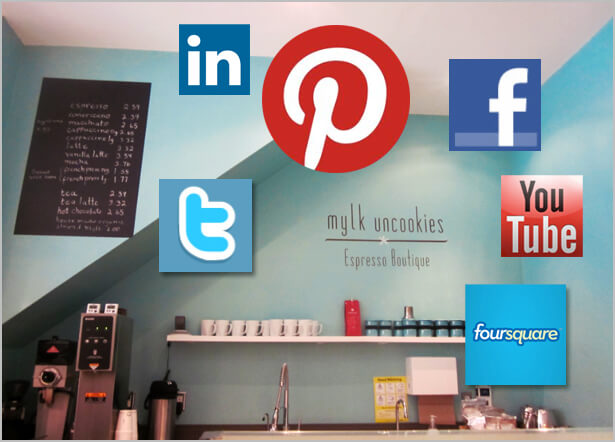 So does social media have a role in promoting your business to the masses?  There is certainly plenty of hype about these platforms for business promotion but don't panic if you haven't even heard of all of them.  You may be so busy keeping your business running smoothly that you just dabble in a little Facebook now and then to keep up with your distant cousin's news.  But it's accurate to say that the social media explosion is here to stay – so milk this marketing platform for all its worth to promote your business.  Believe the hype and don't let your business miss out on this modern marketing opportunity.
Fundamentally social media is all about communities of like-minded people who share information about things that interest them.  This could be recommending restaurants and places to visit on Foursquare, commenting on a hilarious video on YouTube, sharing an informative info graphic on Pinterest or posting family photos on Facebook so friends can view them.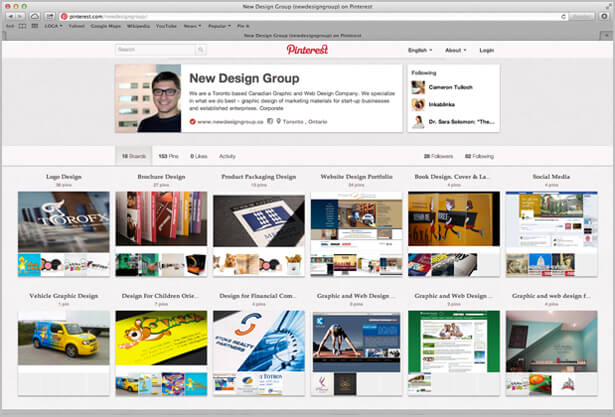 Thousands of companies are now very active on social media websites in an effort to increase brand awareness, to nurture a relationship with interested parties and ultimately to increase sales.  But how can social media show a ROI for businesses?
To answer that question you have to consider a few pertinent points relevant to your own business:
Do you know which social media channel your target market uses?
Whether your business is B2B (business to business) or B2C (business to consumer) there is a social media platform for you.  Many companies use LinkedIn to highlight their skills and to network with other professionals.  Facebook is great to reach out to consumers as is YouTube.  Until you define which social media the majority of your target market is active on, there's no point setting up your company profile – or it will be equivalent to talking to a brick wall.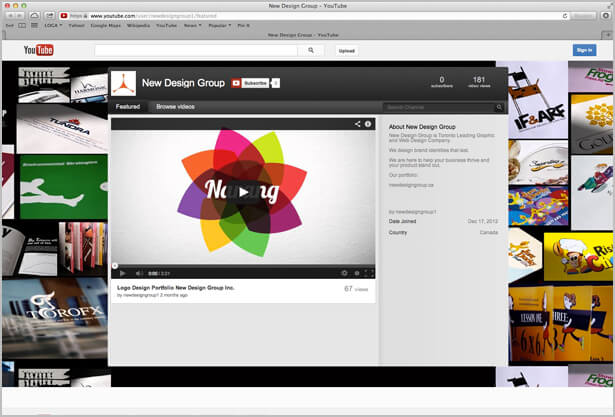 Have you got great information to share on social media?
If you offer B2B services such as graphic and website design share images of your recent work – everyone knows a picture tells a thousand words.  If your business is B2C then share information about great new product launches and how consumers can get their hands on them.
Are you willing to create offers and giveaways for your social media fans?
One of the best ways to get followers to interact with your social media pages is to offer a discount or to run a competition.  Everyone likes to get a little special something and this kind of approach is bound to increase your following on social media websites particularly if it's a one of a kind offer.
Will you bare your soul?
To stand out from the crowd you can offer the insider view on your industry or company.  It's a great strategy for B2C companies.  Titillate with background gossip, post photos of your staff and customers and be relatable.  Followers will find this far more interesting that the same-old, same-old hard sell about how fabulous your products are and it will reap dividends in the way of more people sharing your company information.
Do you have time to manage social media?
Here's the catch – if you want to manage social media well, interact with fans and increase the number of followers you do need to allocate time to do it all properly.  If this all seems a little overwhelming consider what many of the big business boys do – hire an external company to do it all for you.  This approach is far more efficient and effective.  The external experts can prompt you when a great new offer is needed to encourage visitors to share your posts, they can source news items relevant to your industry which can be posted on your own company pages and can take time to respond to fan's feedback.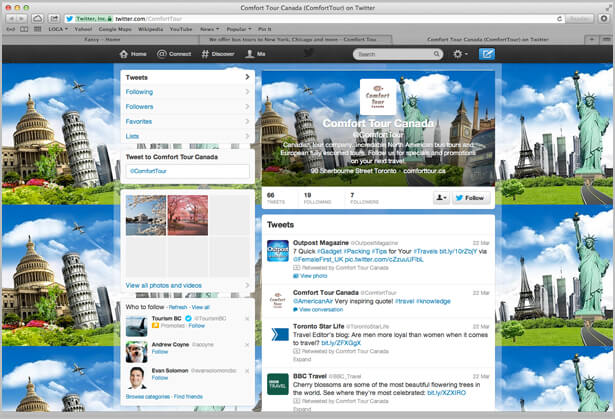 Social media is all about sharing what you like and spreading the word amongst friends, whether it's personal, international news or niche market updates.   It's a cost effective marketing platform for businesses – as long as it's done well.   Don't assume that one post on Twitter every month is going to cut it.  If you are serious about promoting your business on social media and seeing success, then identify a professional social media management company to work with and request a free consultation to discuss your needs.
Well managed social media campaigns can work very well for businesses.  New Design Group is experienced in social media management and can offer a free consultation so you can learn more about what they have to offer.  Also read some more of our articles giving further information about your different social media options.