LinkedIn Now has Real Potential to Market your Business
Don't write off LinkedIn as the social network site just for professionals on the look-out for their next great career opportunity.  Times are a-changing and LinkedIn has been savvy enough to modify itself to ensure it is a real contender in the social-media-for-business-marketing arena.
In the Good Old days
LinkedIn was launched in 2003, and since its inception it was very much seen as a website designed for professional networking.  A platform where an individual could advertise their skills and know-how in the hopes of securing a new job, being approached for advice or being head hunted.  It was definitely a social networking website for personal and B2B (business-to-business) networking.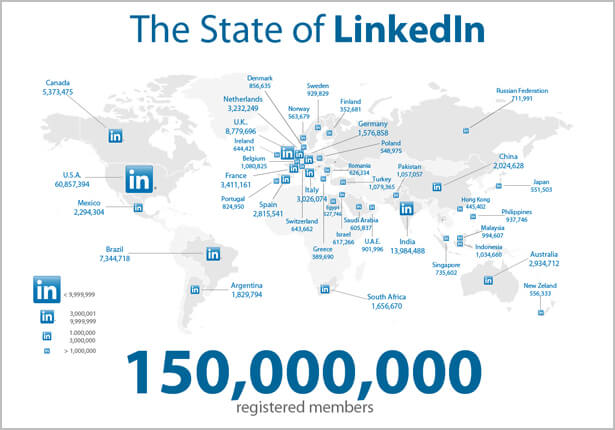 Keeping Up with the Joneses
Fast forward to 2013.  LinkedIn now has over 200 million members in over 200 countries and Canada accounts for 7 million of them.  LinkedIn has clearly decided to keep up with the Joneses, a.k.a Facebook, and has subtly changed the look, layout and use of the website which now has company pages and more emphasis on visitor engagement.
By incorporating some of the great features seen on Facebook and Twitter, such as sharing, liking and commenting on posts, LinkedIn has become a far more interactive social network.  Companies can set up their profile page and then post interesting information about their products and links to relevant third party news, allowing this platform to be used successfully for B2C (business-to-consumer) marketing.
How can LinkedIn help B2C marketing?
The rationale behind using social media for B2C marketing is to connect with consumers, giving them the low down on your company and enticing them to like your brand and maybe even buy some products from you.  If they like what they see, they will spread the news by sharing your posts so that more and more people will be exposed to your brand and company news.
The LinkedIn Company Page – This page can be customized to each company with a logo and signature photo.  Then each section can be populated:
Services – The products and services can be listed along with full details, images and links to the company website – truly an online brochure of all you have to offer.  Create a 'Special Offers' section which summarizes the offer they will receive if they click through to your website.
Recent Updates – This section is for posting great items to catch visitors' attention.  It could be a photo, an article, news or one of your great offers.  By linking the posts back to the company website an inbound link is in the making.  Alternatively poll your customers to see what they like or what they want – a fantastic way to connect with your consumers and which also generates some useful insight into the desires of your target market.
Join Groups – There are many various groups on LinkedIn from start-ups and real estate to hotel professionals and the fashion industry.  Group members clearly have interest in their chosen field and if you find the group most relevant to your products and services, then join the group and start a discussion.  It's not recommended to go down the brazen self-promotion route or group members will merely ignore you.  But posting a discussion about an interesting topic relevant to your business will get you noticed – and that's what social networking is all about.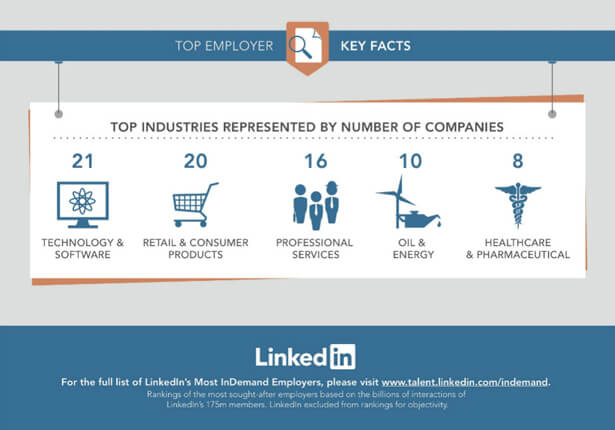 Increase Followers – Drive more traffic to your LinkedIn account by adding the LinkedIn icon to your website and other social media platforms.
This may come as no surprise, but setting up and managing a company LinkedIn account to improve brand exposure effectively is no mean feat.  So if you want to include LinkedIn in your company's marketing strategy, discuss your requirements with a professional company who can manage all of the social media marketing for you – it will be far more cost effective and time efficient and will result in a much brighter return on investment.
It could be argued that LinkedIn now has the best of both worlds.  It has always been seen as an ideal platform for B2B marketing, being based on a network of professional and business connections; but now with the additional user-friendly features comparable with those on Facebook and Twitter, it is ideal for B2C marketing.   And better still the majority of members are professionals who potentially have more spending capacity.