As someone who is setting up a food orientated business, chances are that you know everything there is to know about food hygiene standards, food preparation and delivering mouth watering meals to satisfied guests.  Your objective is for people to want to buy your food, your meals or to hire your event catering services.  And to achieve this, you need a professionally developed brand identity.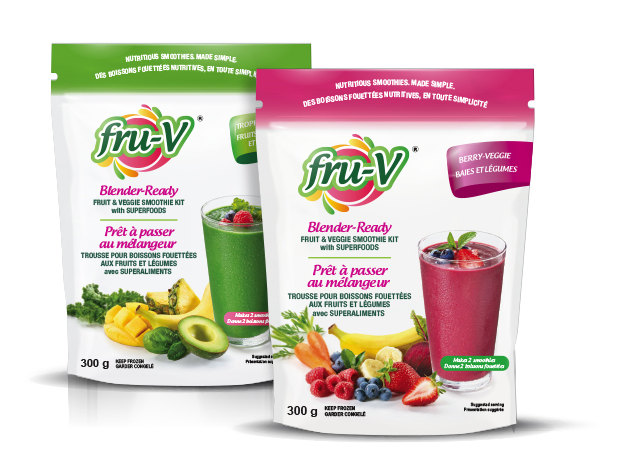 To explain why, consider your own situation.  In your line of work, you have to purchase raw materials from other companies.  You will choose to purchase from those companies that you trust.  If you are purchasing from a food wholesaler, you need to be sure that their food has been prepared, stored and distributed in line with the stringent legislation that covers food preparation.  You need to know that they will deliver when they say they will.  In short, they must be reliable and provide top quality food every single time.
When you are launching your catering company, people will only work with you if they can similarly trust you – to deliver top quality food every time, whether you are a wholesaler or provider of stunning meals for parties and conventions.  You need to forge out a niche for yourself in this competitive market, and the only way to do this is by having a powerful brand identity.  This must explain how your company is the best one to match peoples' requirements.  It needs to give the right impression about your business in everything you do – that you are wholly professional and have a high level of expertise.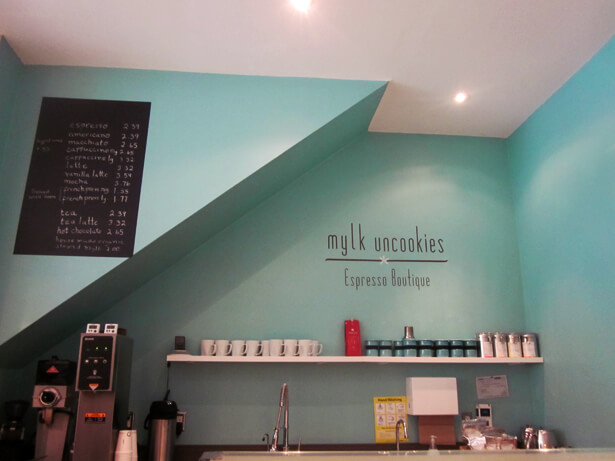 A professional brand development company will listen to your objectives, take time to understand your target market and help define the key messages that must be apparent from your company logo to your website, flyers and menus.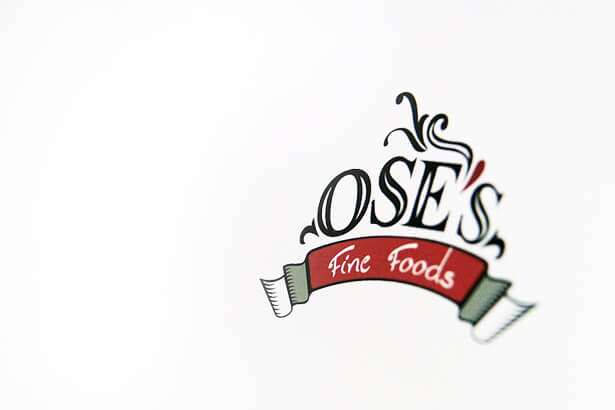 Typically the key messages that a catering company wants its clients to hear are that it can:
provide good quality food that is safe and meets all the food standards from its source to the point it arrives on the plate
create outstandingly good dishes that look and taste delicious
be completely professional to always deliver to pre-agreed times to a pre-agreed budget and in the quantities requested
Of course for each type of food business, there will be slight differences in the messages that people need to hear, and a good brand development team will ensure they are clear on your requirements before they start to get your brand finalized.  The key areas they will develop for you are:
Logo and Tagline: If you are a catering service which provides catering for corporate or private events, then you may opt for a more formal look.  If your specialty is kids' birthday parties, then a colorful, cartoon-type logo will work wonders. If your business is to provide meals for school children, your message should focus on the nutritional value of your meals and your logo and tagline must reflect this.  Kids Essentials is such a company and have opted for a simple logo using the company name, with the tagline 'The Catering Service for Kids.'  This is clear and to the point and works well.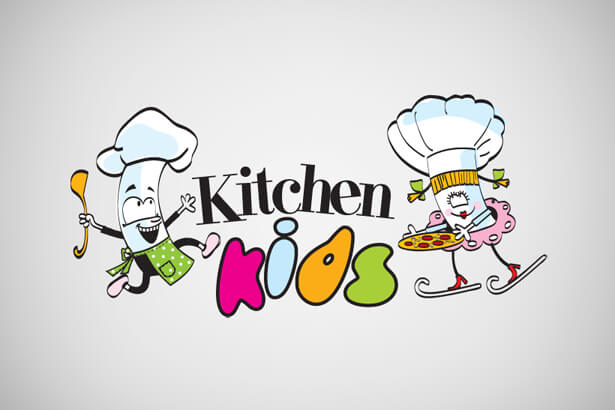 Product Packaging: If you sell food for clients to take-away with them, either fresh or cooked, the packaging should be fully branded to give a professional impression.  This also helps to promote your company name outside of your venue.  If someone takes a box of your fabulous cream cakes to work for a special treat, everyone will see where they were bought.  A great brand development company can design eye catching packaging for all your take-away items.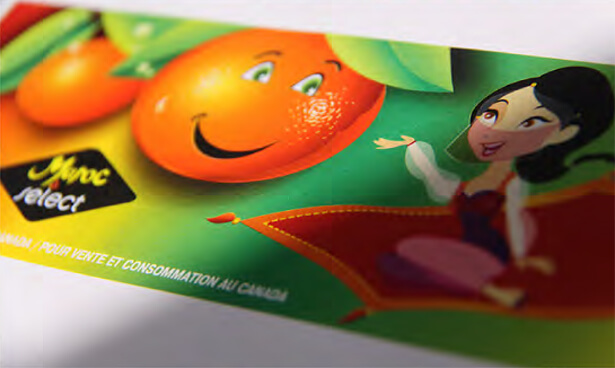 Menu: If you offer a menu to clients, whether it is within your café or restaurant or to provide clients examples of your menus for a party or wedding, then make sure they do your meals justice.  If you are a fine dining restaurant then your menus must be luxurious and suggest self-indulgence and quality, where the price of a dish doesn't even need to be blatantly displayed.  For a charming neighbourhood restaurant, you may wish to include professional images of your dishes and welcoming restaurant.  The brand development team will think as your target market do and create a menu that is enticing and sells each and every meal.
Website Development: Whether you are offering cooking lessons, launching an up-market restaurant, a modest café, or a catering company, don't overlook the power of a fabulously designed website.  When people are looking for inspiration about things to do, where to dine, or how to get an event catered for, more and more people will automatically turn to the internet for the answers.  When you work with a brand development company they can create a website that showcases your food and your venue, and really entices new customers to come and visit you or hire your company in preference to your competitors.
Check out the websites of other food businesses and see what you like – you can then share your thoughts with the brand development team.  Scaramouche restaurant has a sophisticated, classic looking website.  Hopgoods Foodliner is an unusual design without any images on the homepage, and each page moves along horizontally – but it still works.  And dish cooking studio has a nicely laid out website with good use of images and some modern touches like the comments that seem to be handwritten such as 'check out our blogs'.
A brand development team will use their graphic designers to develop an eye catching website that reflects your brand identity throughout to drive your key messages home.  It will be professional, look fabulous, be easy to navigate and will get your business noticed.  They understand that the homepage is extremely important – you have only a few seconds to make a great impression on your visitor or they will leave your website.
They also know the importance of explaining your Unique Selling Point – or why your business is better than the rest.  Perhaps you are setting up a cash & carry company with an online ordering service.  This is guaranteed to make life easier for your clients so make sure this point is clearly seen right from the homepage.
Within your website clearly identify the products or services that you are offering, along with prices.  If you want people to visit your café or restaurant, link in a Google map to clearly show how you can be found and of course add full contact details: telephone, email and address.
Introduce Your Staff on your website with a summary of their skills and experience and a nice photo of each – a great touch so your visitors can see who they will be dealing with.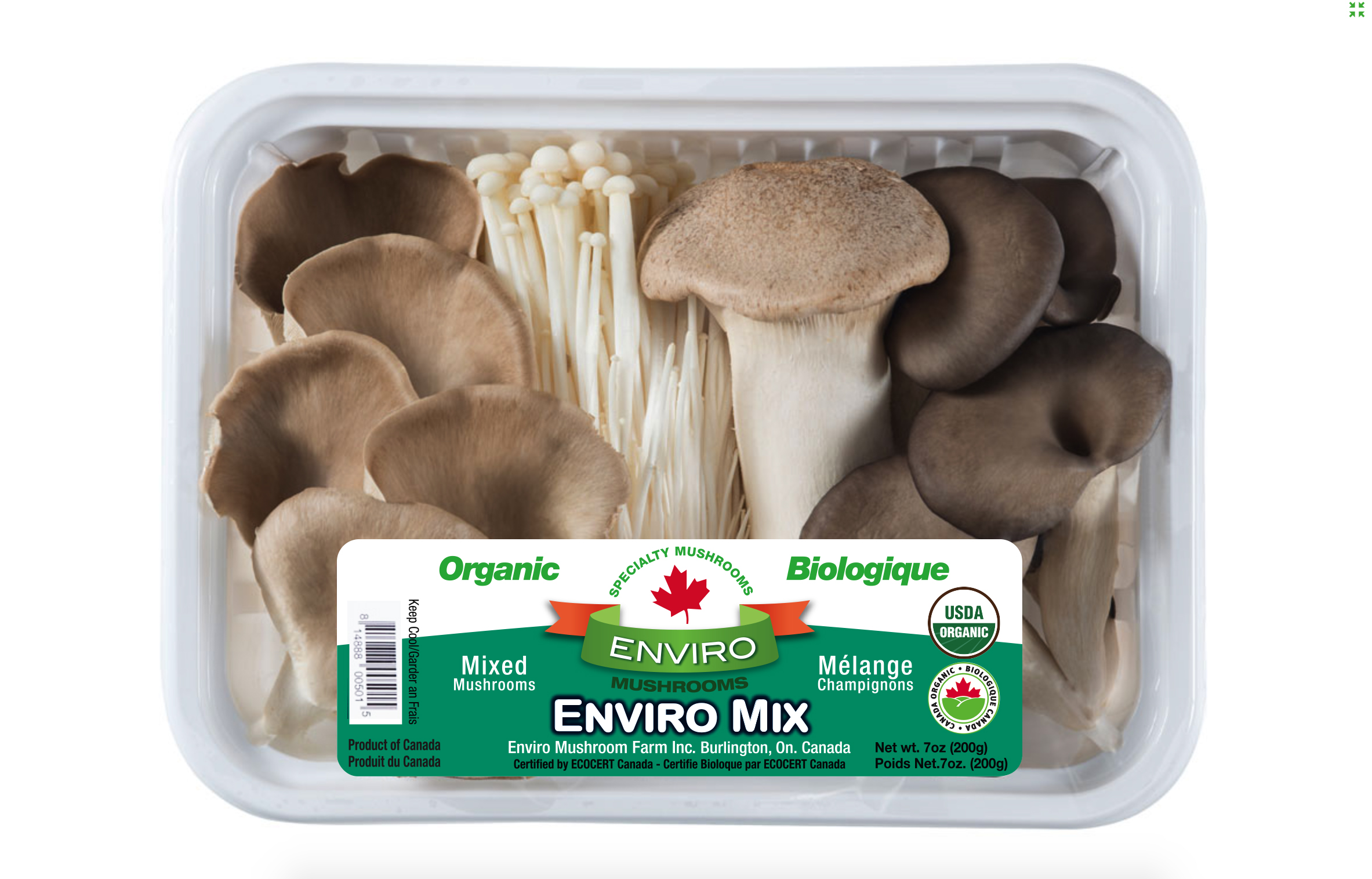 As your business picks up momentum, be sure to collect all the client's testimonials and have them clearly visible on the website.  For any new business, clients' feedback is priceless.  Similarly if you have any coverage in the media make sure this is promoted from your website.
And don't forget images – in addition to having professional images of your food and venue on various website pages, consider setting up a separate gallery page for interested clients to browse through.
Search Engine Optimization (SEO): A savvy brand development company will not only design a stunning website but will also ensure that it is search engine optimized.  Put simply they will ensure that it ranks highly on the search results thrown up by Google, Yahoo and the like, for keywords relevant to your business.  This is an essential requirement for your website because the higher your website shows in search results, the more visitors will click through and visit it.
Some clever ways to improve your website SEO are to include interesting articles and blogs.  The reasons for this are complicated because the search engines use all manner of ways to decide on which websites get a boost up the rankings, but for sure, fresh and interesting content is of benefit to SEO and also to your clients.  If clients read your articles and see how knowledgeable you are about your business, this will only increase their trust in you and what you can provide.
Social Media: The brand development team can also help to set you your new company profile pages on Facebook, LinkedIn, Twitter, Pinterest and any other social media that you believe is used by your target market.  They will ensure your brand identity comes through loud and clear on each, as well as your key messages.  They can help you to set up your social media marketing strategy or simply manage it on your behalf.
Social media is a powerful addition to your marketing efforts and can be managed professionally for a monthly fee.  It is something that lends itself particularly well to businesses that are trying to attract people in the local community – if you post a great offer such as a free bottle of bubbly for all couples who dine at your restaurant on Valentine's day, it will be those who live nearby who will be calling up to make a reservation.   Jamie Kennedy Kitchens use Facebook perfectly giving updates on events, sharing menus, and fully deserve their 1523 fans.
Pay-Per-Click (PPC) Marketing: To give your new company a boost, you may decide on paid online advertising.  A pay-per-click advertising campaign can be set up by a brand development company using defined keywords relevant to your business.  When a potential client undertakes an internet search using these keywords, your text-only advert will appear on page 1 of the rankings – but you will only pay if a client clicks on your advert to move through to your website.  Because PPC campaigns can be costly if not well managed, use the brand development team to manage the campaign, monitor its effectiveness and alter the keywords if necessary to improve click throughs.
Flyers and Adverts:  Depending on your business you may wish to have printed flyers to distribute locally or to take out adverts in the local press.  Whatever your requirements are, the brand development team can prepare the artwork to retain your brand identity and brand promise, and can advise on what will work well for your target market, drawing on their many years of experience.  You may opt for a special introductory offer to get your business off the ground, and if you do so, the graphic designers can make this information visually jump out from the page.
Online Directories: When your target market is within the local community, it makes sense to get yourself listed on relevant online directories, again so you will come up in searches.  Think Yellow Pages, White Pages, Manta, Yelp, Citysearch plus there are any more out there.
When launching your new Catering Business or Food Company, it is essential that you have a strong brand identity to clearly define what you do, what you offer and how you deliver it.  Work with a talented brand development team who can create the best logo and tagline for your company, whose graphic designers can prepare stunning marketing material and whose communication and SEO experts can ensure your website gets the exposure it deserves.
Successful businesses always have strong brands, so don't be an exception to this rule – contact a professional brand development company today.