YouTube is Big –But is it Big for Business?
In early March 2013 Google proudly announced that YouTube had reached 1 billion unique visitors to the website every month.  That's a hellava lot of folk who all enjoy uploading and viewing video clips on this video-sharing social media website.  It may not be the only video-sharing website out there, but it has well and truly cornered the market.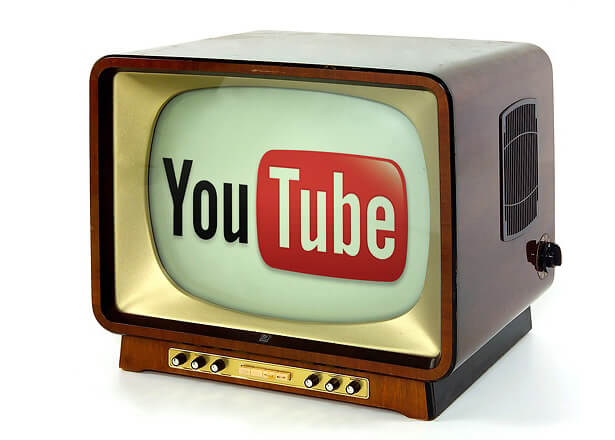 YouTube was launched in 2005 and was swiftly purchased in 2006 by Google who clearly saw its potential – or maybe they took a peek at their crystal ball to check out just how big YouTube would get.  Nowadays YouTube is synonymous with video viewing.  Videos don't have to be high quality to get viewed, shared and commented upon.  In fact  those that get the most views tend to be funny, unusual or downright cute – think sweet kittens playing with loveable puppies, toddlers dancing to their favorite song, or adults (invariably male!) getting up to mischief which habitually ends in a fall and an amusing amount of pain.
So is this website really an appropriate forum on which to promote your small business?  It's fair to say that many businesses overlook this platform as they believe they can't produce videos to compete with the cute, fun, lightweight videos that go viral.  PSY, the Korean singer, has become globally famous via YouTube with his ridiculously catchy song 'Gangnam Style' which has been shared nearly 1.5 billion times on YouTube – and still counting.
But tuned in businesses realize that YouTube does have a place in their marketing strategy.  The aim isn't to go viral – who could cope with that kind of demand?  But it is about getting your brand in front of as many potential customers as possible.  And if people are browsing YouTube the only businesses which stand a chance of getting seen are those who upload their own promotional videos.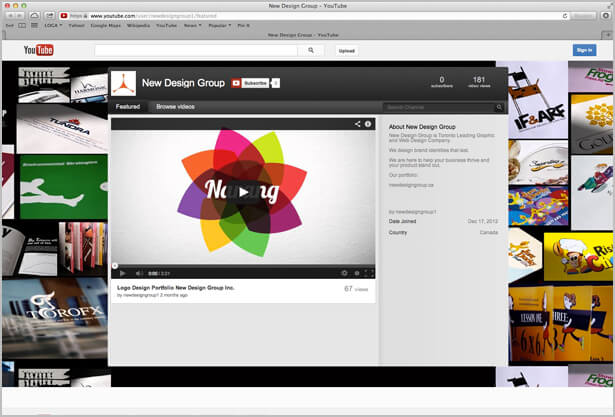 YouTube can work for business promotion because:
People are different.  Some enjoy reading every word in an informative article, mulling over the sentence construction, the message and checking that they really understand what the author is saying.  Others just like visuals.  For these people, a short, sharp, two minute video or eye-catching presentation will talk to them far more than any witty article.
Many people use YouTube as a source for expert advice.  YouTube videos can provide visual answers to questions.  If someone wants financial advice in Canada or information about a great dental clinic in Toronto, YouTube can provide the answers.  Getting your company video on YouTube will ensure that you are there for the viewing.
People like to see where they are going.  If someone is planning a holiday to a great resort or a day out with the kids at a children's playground, YouTube can show them the reality of the destination.
When you are planning to use YouTube as part of your company marketing strategy, follow these simple points and you can't go wrong:
1.     Create a Branded YouTube Channel.  This is simply your customized area to house all the videos you upload.  It can be branded with your logo, provide background information on your company and a link to your website.  Interested viewers can also subscribe to your videos at the click of a button.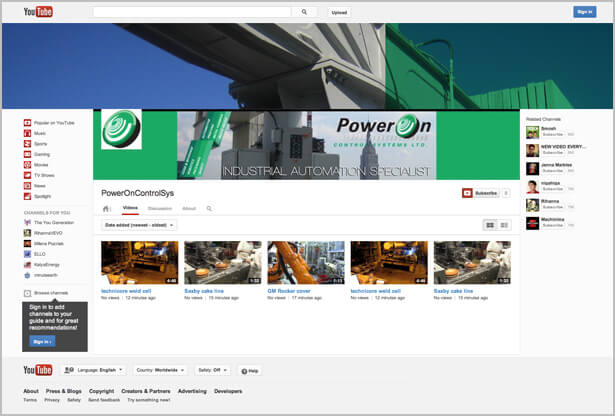 2.     Create Great Videos.  This is by far the most important point.  You could post 10 mediocre videos that might get seen and shared by a handful of viewers.  Far better to create a few great videos that demand attention.  They should be concise, interesting and above all different from the rest.  Don't think that a 5 minute video of you talking to a static camera is going to stimulate many people's interest.  Far better to prepare a video that showcases your completed projects or is a mix of someone talking interspersed with other visual aids.  Alternatively create a snazzy presentation that gets your point across.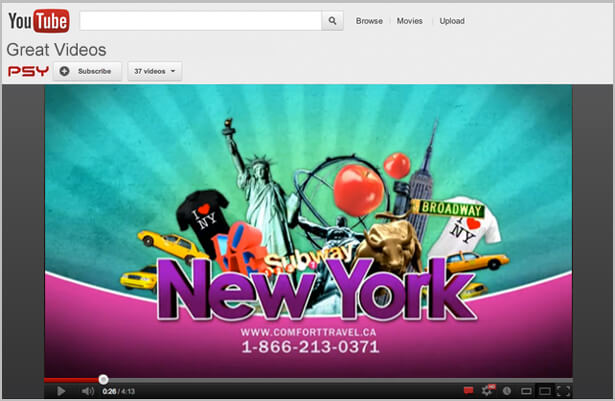 As with all social media, content is king.  The more interesting and informative, the more likely your video will get shared.  Make sure each has a clear beginning, middle and end and is around 2 to 3 minutes in length.  Any longer and the viewer's attention will wane.
3.     Share Good Quality Videos.  Videos don't have to be professionally produced – that would be financially prohibitive – but they shouldn't look shabby.  Camera shake is a no-no, as is poor lighting, cluttered backgrounds and poor sound reproduction.  Decent video cameras are not excessively expensive so you can get a professional result without breaking the bank.
4.     Use Keywords.  Once you post your video, make sure it shows up in searches.  Include keywords at the beginning of the title, create a keyword rich description and use keywords in your tags.   Not only does this help YouTube users find your video during their search, but it will also push them up the rankings on Google search result listings.  Don't forget that Google owns YouTube!
5.     Viewer Interaction.  Encourage viewers of your video to leave comments or to share with others.  Sometimes a simple question or directive statement can do wonders. For example add the following to your description:
Share with your friends
Please rate this video
Please leave your comments
Find me on Facebook
Follow me on Twitter
Also consider offering discounts or running a contest, particularly great for encouraging viewers to click through to your website to 'read more'.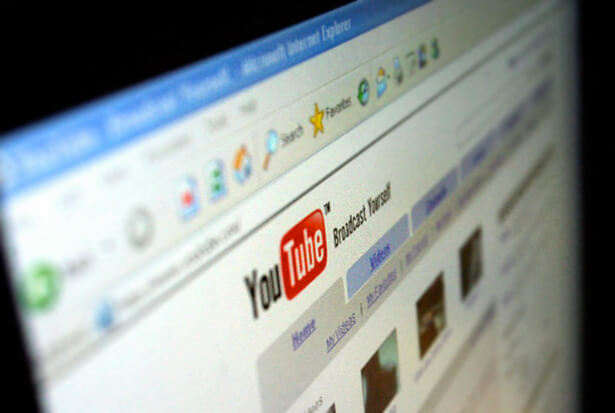 6.     Promote Your Video.  Once your video is launched on YouTube don't be restrained about advertising it.  Embed it on your website.  Share it on all your other social media accounts such as Facebook, Twitter and LinkedIn and ask your followers to share it with their friends.   Make it the focus of one of your articles or blogs.
7.     Monitor Success.   Monitor how many views and shares your videos get and determine if they are referring traffic to your website.  See if some video topics or formats are more popular than others to help define what to upload next.
YouTube is an established and well used social media website that few companies should overlook when it comes to their marketing strategy.  It has an immense audience, it is on the up and with some creative imagination companies should be able to easily create a video to promote their product and services.  YouTube is definitely big for business.