Pinterest for Targeted Marketing
If you had the opportunity to market your business directly to thousands of people already interested in your niche, on the fastest growing website in the world, would you be up for the challenge?  If the answer is a resounding yes then check out Pinterest.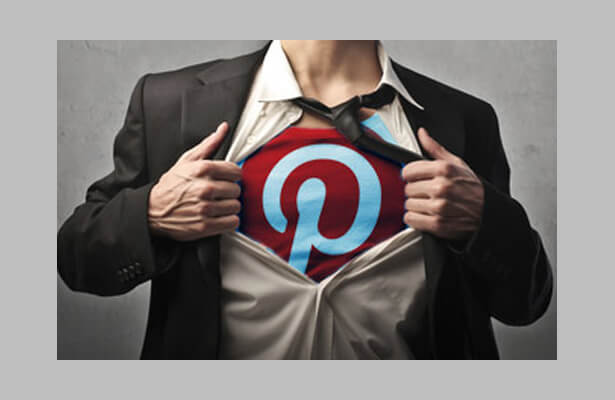 Pinterest is a relatively new social media site which was launched in March 2010 and its claim to fame is that it is the fastest ever stand alone website to reach 100 million monthly unique visits.  It now has over 12 million users with over 80% being women and is the third most popular social media website after Facebook and Twitter.
Pinterest is an online bulletin board and is completely and utterly all about images.  People can pin photos, images, videos and info graphics from a website or by uploading them directly.   These pins go onto a virtual board and when clicked on will direct the viewer back to the associated website.  Boards are practically organized into specific categories such as design, art, health and beauty, travel, history, cars, celebrities – in fact you name it, there will be a category for it.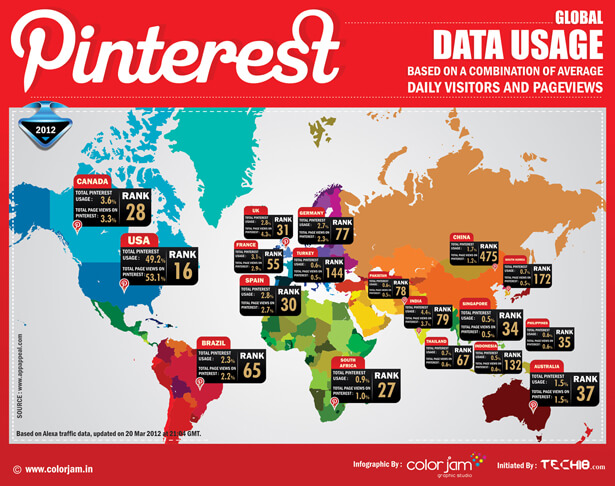 And here are the interesting facts for businesses:
1.     Targeted market. Pinterest users will search boards by topic to see what new things have been pinned.  If a business pins their news on a specific board, it will be directed straight to the people who are interested in that category. 
Increased exposure.  Great pins which are appreciated by other users will get re-pinned onto a new board, 'liked', or commented upon.  84% of activity on Pinterest is re-pinning which is great news for businesses – rapid sharing of their pins will quickly result in increased brand awareness.
Loyalty.  Fans of a company can choose to follow its boards ensuring they are kept up to date with all the new pins.
Showcasing work.  For many design businesses such as fashion, garden and interior design, and graphic artists, Pinterest is the perfect platform to showcase their stunning portfolios.  It gives potential customers the chance to check out their work before deciding whether to contact them.  Don't fret if your business offers less photogenic opportunities – there will always be an image to support your message and to stimulate interest amongst the Pinterest users.
Referral traffic generator.  For companies with a strong presence on Pinterest, this website is proving itself as an important referral traffic generator.
Increased sales.  Many users browse Pinterest to look for inspiration for their next purchase – on average product orders generated via Pinterest are double those from Facebook.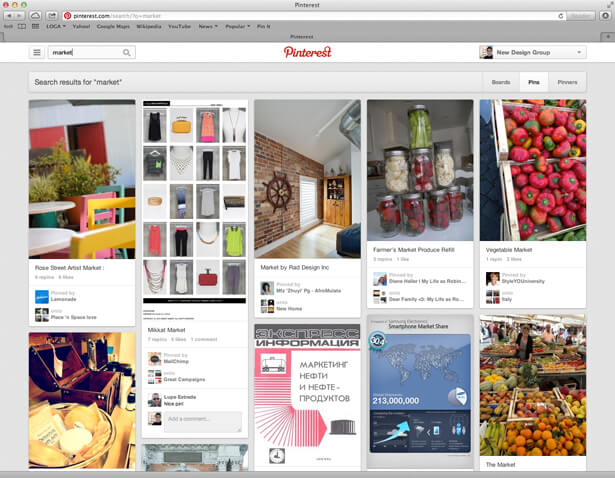 As a business owner, Pinterest could very well be an ideal platform to promote your company and products.   Request a free consultation with an experienced social media management company who can help assess your product, your brand and your target market and to decide how best Pinterest could work for you.
Whatever the decision, the key points for a business setting up on Pinterest are:
Ensure your company Pinterest profile is fully completed.
Don't pin everything on to one board – create several boards in categories that describe your products and services.
Follow others who may then start to follow you back.
Make sure your pins are always top notch – using great, interesting or even unusual images.  The more your pins are re-pinned, the more your brand exposure increases.
Include a link back to your website from all pins.
Be active – re-pin, like and comment on other pins otherwise you will appear to be purely self-promoting.
Have your Pinterest activity automatically posted to your Facebook timeline.
Tweet your pins.
Direct users to Pinterest from your other social media and any e-blasts you send out.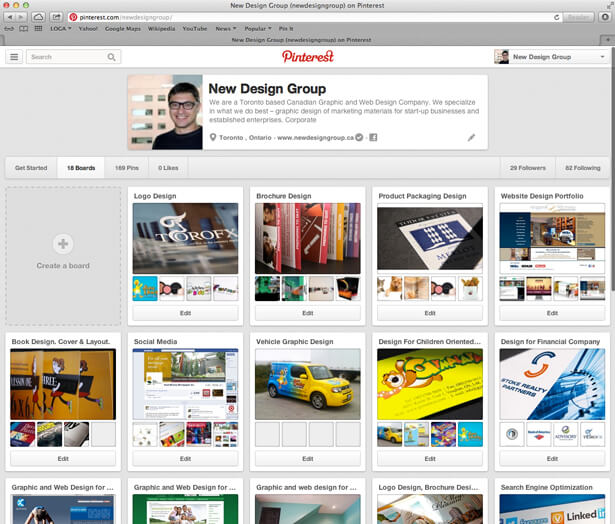 Pinterest is carving out its own niche in the world of social media and is definitely a platform to seriously consider for the targeted marketing of your business.