What is a logo?
A logo is a visual representation of the company's brand identity on the frontlines of marketing war.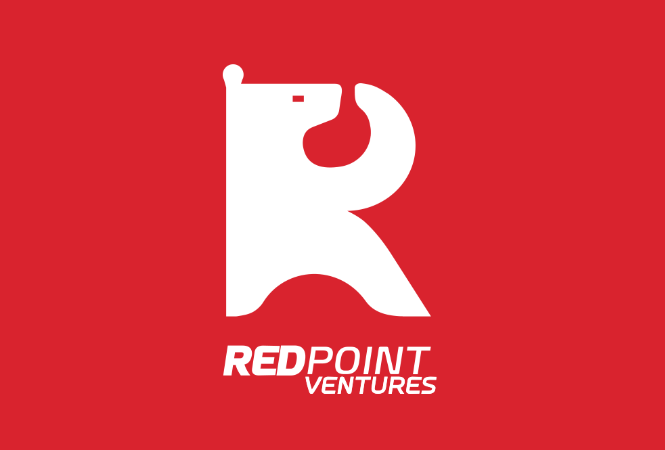 While creating a logo the designer is the channel between the client and the audience.
A logo design should personify and involve the client's business goals and positioning, and in the end, address the needs and expectations of the consumer.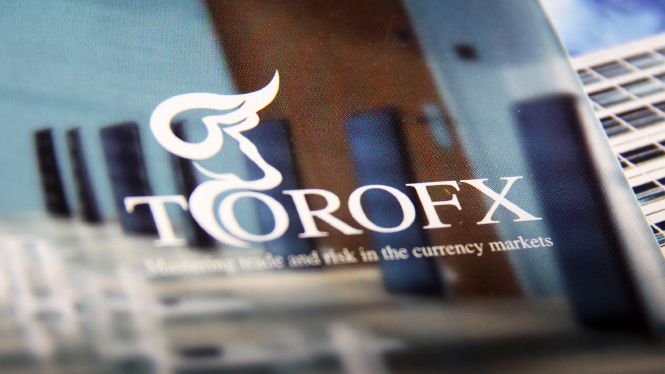 Why is it important to have your logo designed by a professional?
A logo is a brain tattoo that a business puts on the mind of their customers.  Think about NIKE: what comes first to your mind? A Swoosh?
The human brain recognizes and acknowledges the shapes first, then it associates the shapes with colors and following that comes the decoding of the actual word into the meaning.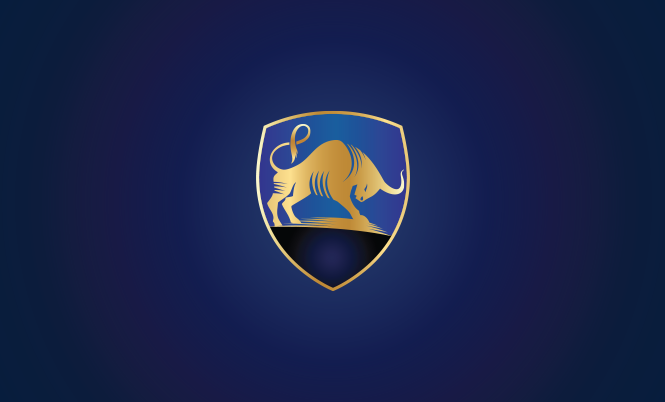 Before you start investing in marketing materials such as websites, brochures and print, determine if your logo communicates the proper message to your customers.  Using an improper brand mark in marketing campaigns can undermine the results and lead to financial loss.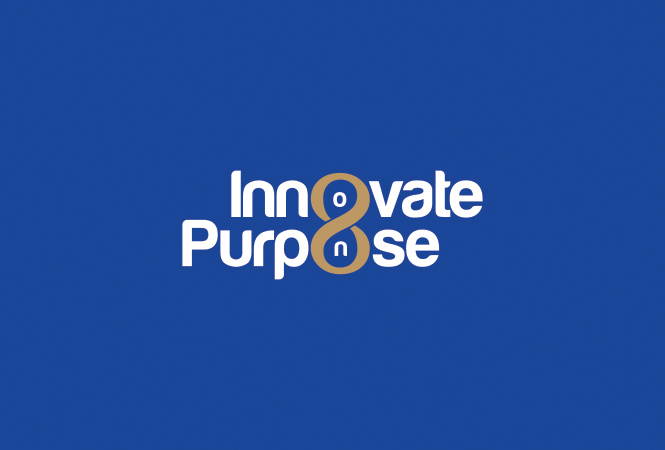 How should the logo design look?
A well designed logo should communicate the company's persona, be unique, recognizable, appropriate and eye catching. The design should work well in color, as well as black-and-white and look great on promotional products such as pens and golf balls as well as on a double-decker bus or billboard. Does this describe your logo?  If the answer is no, you might consider undergoing a logo re-design.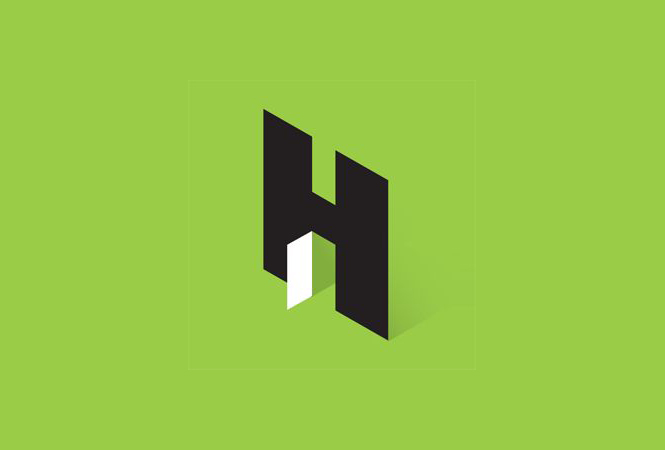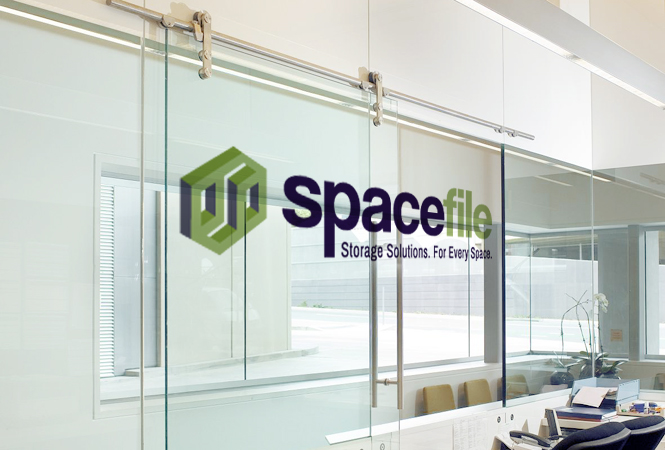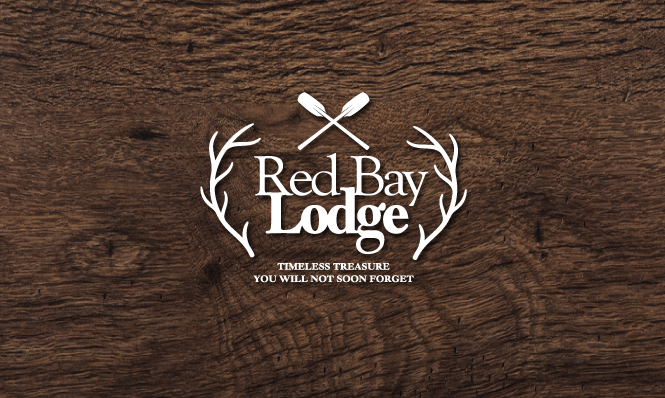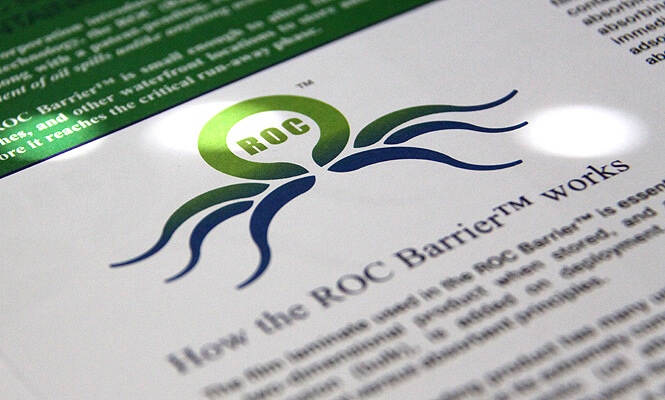 What are the five common types of logo design?
Take a look at some samples of the five common types of logo design below.  Each of these samples solve a particular design challenge.
1. Wordmarks
2. Letterforms
A unique design using one or more letterforms that act as a mnemonic device for a company name.
3. Emblems
A mark in which the company name is inextricably connected to a pictorial element.
4. Pictorial Marks
An immediately recognizable literal image that has been simplified and stylized.
5.  Abstract/symbolic marks
A symbol that conveys a big idea, and often embodies strategic ambiguity.