YATI and Ontario Lung Association. Youth Organization Identity Development. Logo. Brochures. Website Design.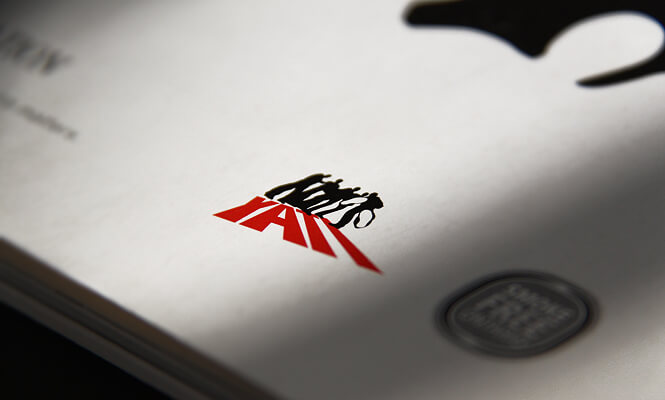 The Objective: Ontario Lung Association and Health Ontario were partnering together to create a new educational entity called Youth Advocacy Training Institute (YATI).  Through a public tender the client was seeking a Toronto design company that was able to deliver an integrated brand identity design for the new venture, including training manuals, brochures, promotional materials and a sophisticated website with training software.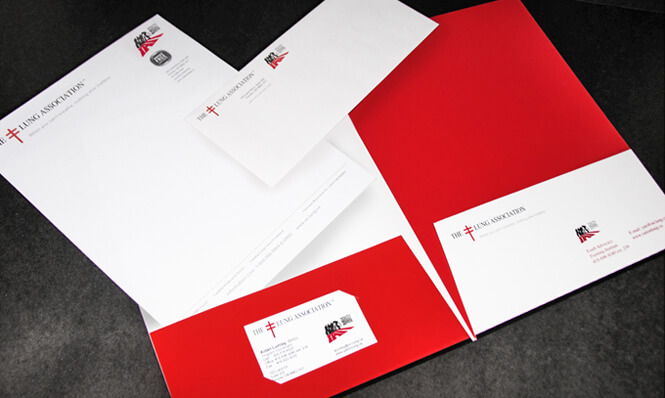 The Challenge: We were asked to design a logo that would be accepted by a rebellious group of teenaged Canadians. The logo had to be "cool", stand out and empower members and audiences.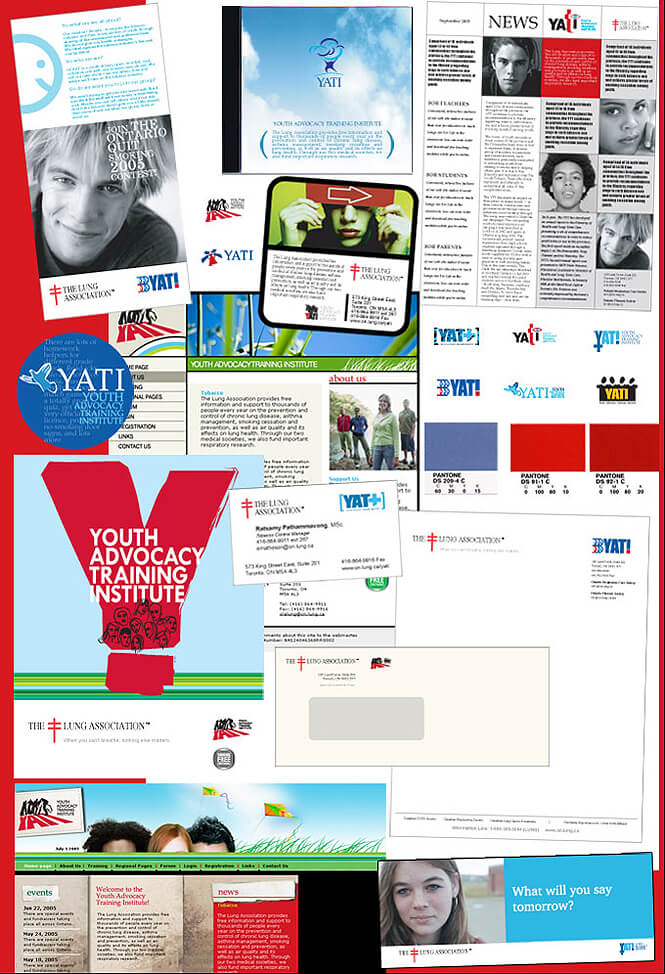 The Solution: The winning design shows silhouettes of the action driven group standing on the YATI abbreviation.  It is a timeless concept that is used throughout all of the marketing and educational materials of Youth Advocacy Institute across Ontario and received many compliments from youth and government officials.  It symbolizes an action oriented "Stand Up, Speak Out!" concept and our design is proudly worn on the pins, briefcases, and backpacks of politically active youth and their mentors.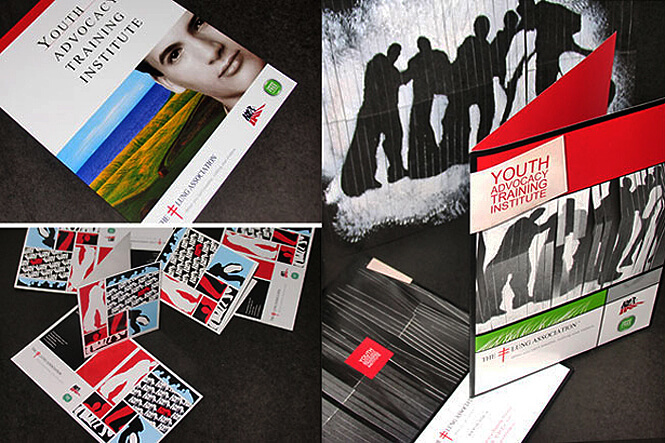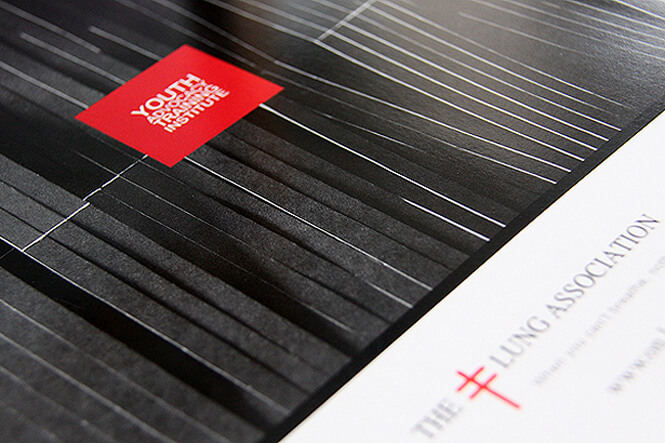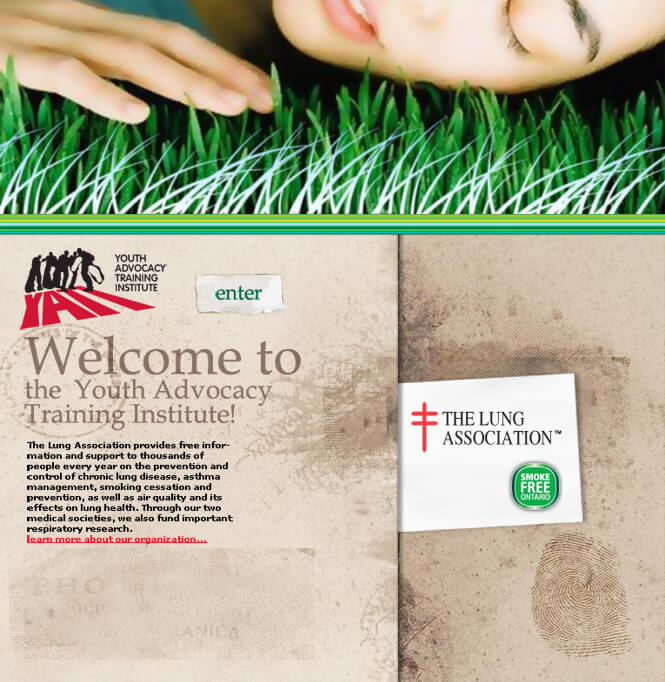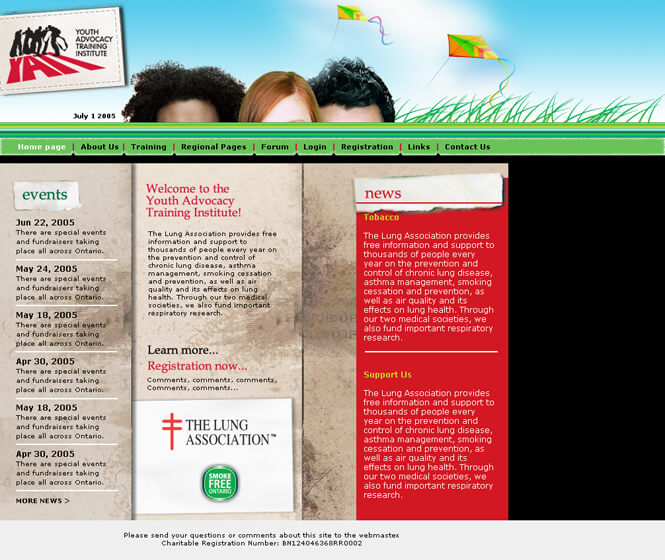 Date
2005-2008
Client
Ontario Lung Association
Brand
YATI
Industry
Youth Organizations. NFP.
Capability
Logo Design
Website Design
Brochures and Pamphlets
Pins. Bags. T-Shirts