Thomson Nelson. York University. Academical Text Book Covers Design. Case Study.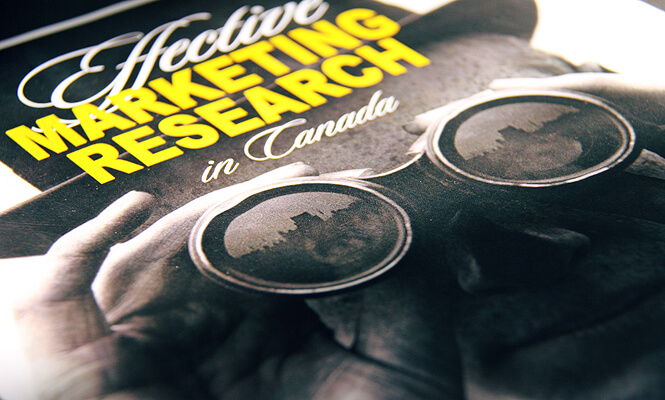 These are a series of book cover designs that were produced by us for Thomson Nelson Publishing.
The university marketing textbooks are for sale in university bookstores across Canada.
Interestingly, this client came to us through Dmitri Logounov's York University marketing professor, Kim Snow, who was also one of the authors.
Dmitri presented some of New Design Group's portfolio samples to Kim seeking advice on improvements and company marketing. Kim gave compliments to the quality of design work and right away suggested a Thomson Nelson contract. The deal was signed and our work is proudly displayed at university bookstores and used by Canadian university marketing students.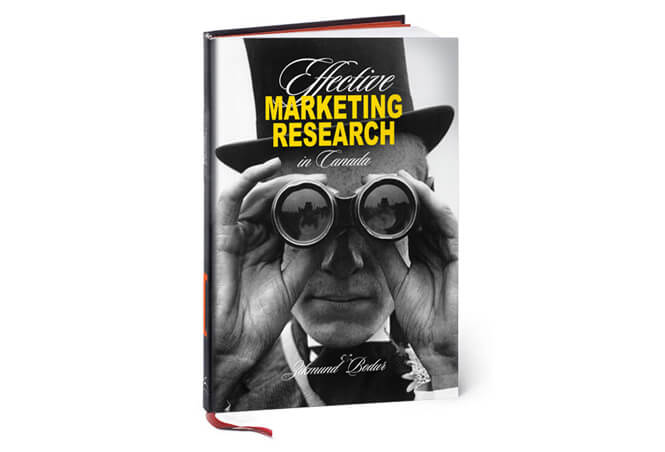 Date
2008
Client
Thomson Nelson Inc.
Brand
Variety of text books
Industry
Education and Book Publishing
Capability
Book Cover Design
Print Prep