Spring Food China. Start-up Case Study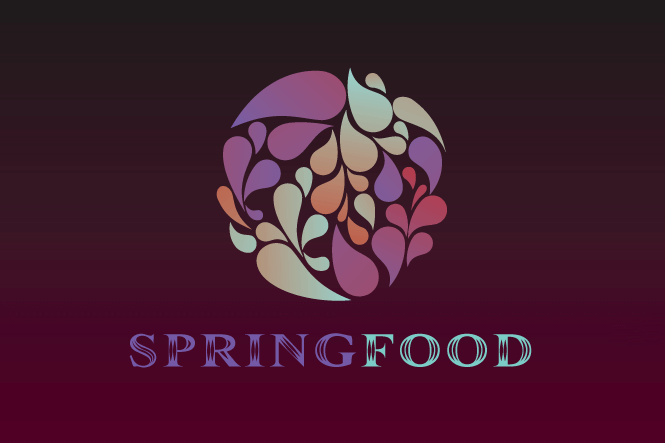 The Background
Spring Food was a start-up based in Hong Kong when this fish manufacturer and trader needed help with their brand design they approached New Design Group.
The Challenge
Spring Food wanted an eye-catching brand which would make it stand out from its competitors.  A logo, website design, stationery, vehicle livery and packaging were required.
The Solution
New Design Group created a stunning logo based on a collection of water droplets to not only reflect the aquatic nature of the business but also that water provides nutrition which sustains life.  The choice of purple hues was deliberate chosen to send out the message that the company provides luxury, top quality products – purple being subconsciously linked with these attributes in people's minds.  Beneath the abstract image the company name is clearly shown.
Once the logo was approved by the company, New Design Group created the other required elements on built on the purple colour scheme and eye catching logo.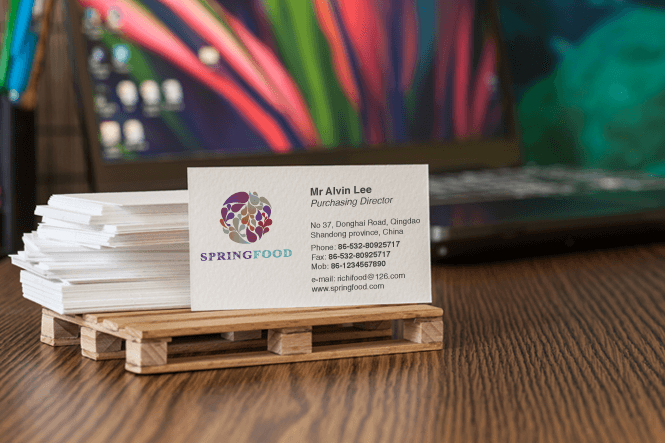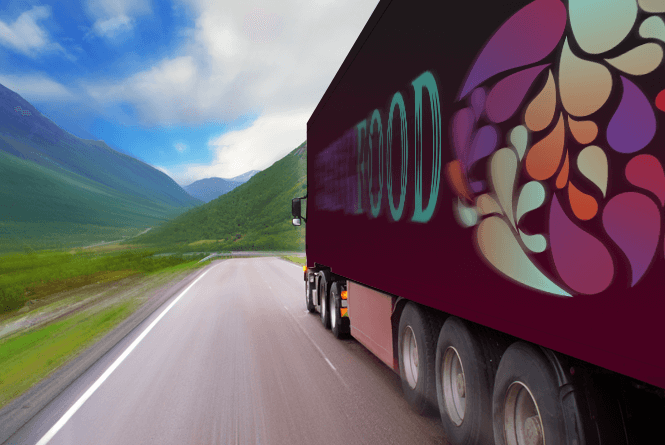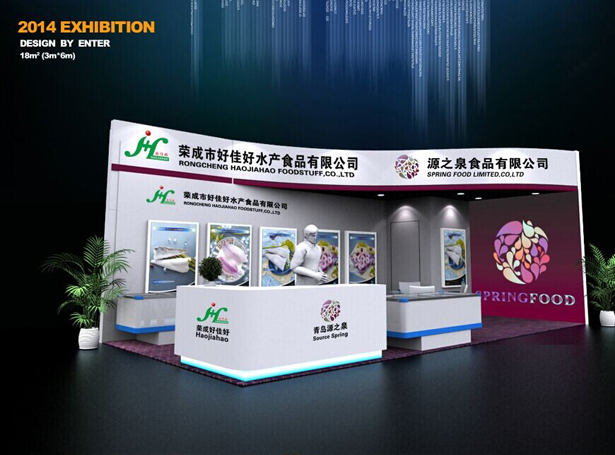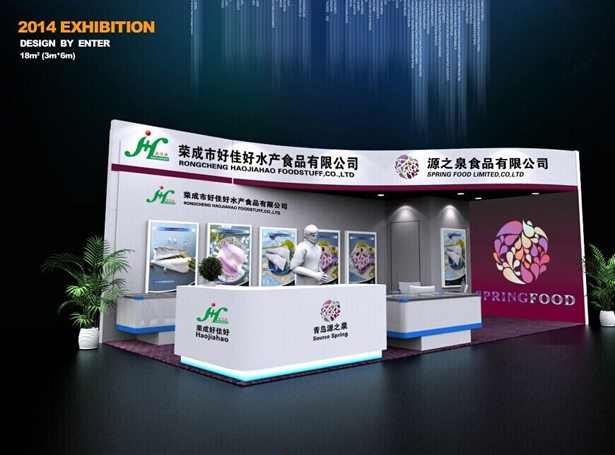 Date
2014
Client
Spring Food China
Brand
Spring Food
Industry
Food
Capability
Logo Design
Website Design