Citibank. Pin Design for Olympic Games in London UK. Case Study.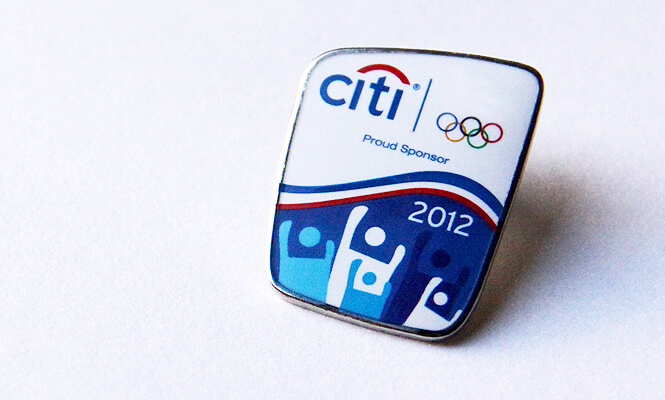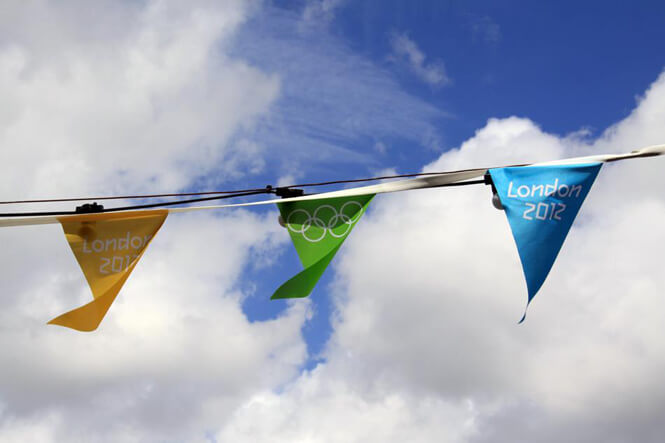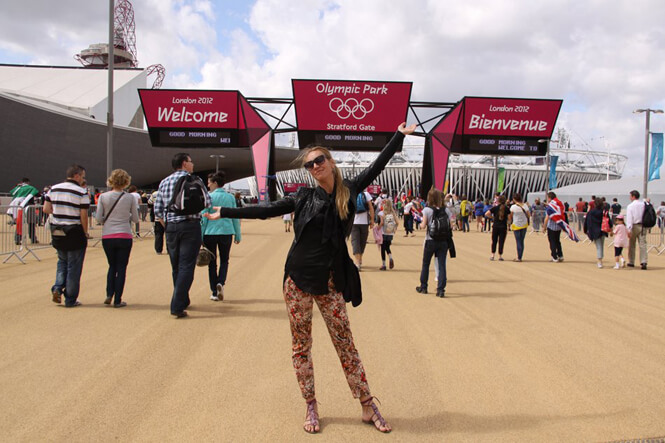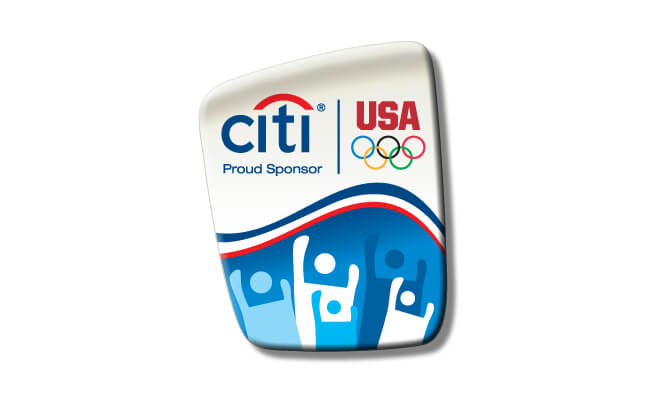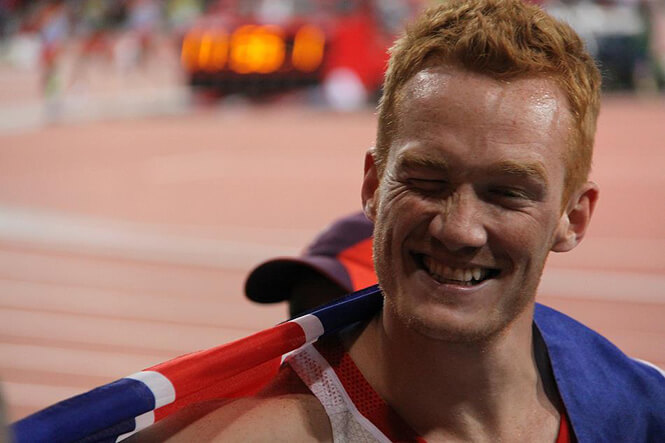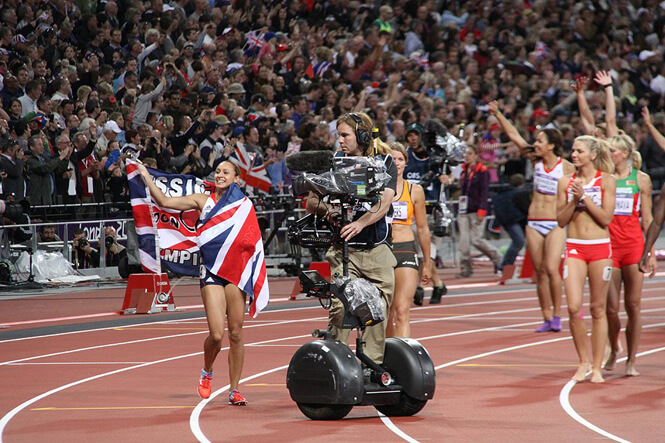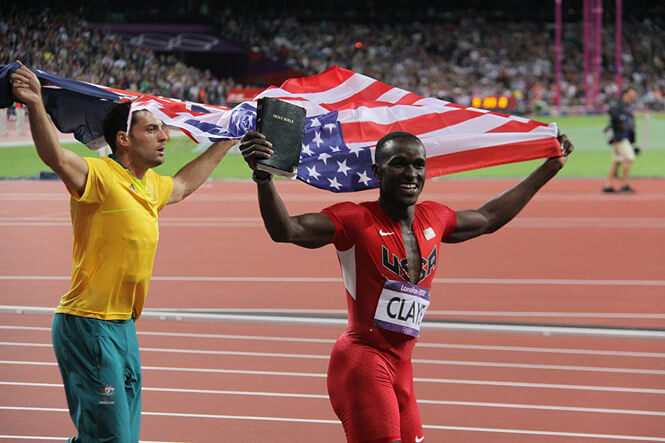 Citibank US organized a contest to get their customers excited for the 2012 London Olympic Games.  They wanted to know who could design the best sponsor pin for the 2012 Games and the call was heard by 350+ designers and design firms.  New Design Group came out on top and our talented Art Director was awarded an all-expenses paid trip to London, UK to take part in all the festivities.
Our design of the sponsor pin was our take on what these Olympic Games symbolize – diversity, brotherhood of people all over the globe and a palpable excitement that can be felt that time of year.  We were able to communicate many emotions while still keeping the Citibank brand identity front and center.
Date
2012
Client
City Bank USA
Industry
Financial
Capability
Pin design