CCV. Insurance company brand identity design and web site design. Case Study
CCV Insurance & Financial is one of the largest independently owned insurance brokers in Ontario serving clients for over 40 years. Products and services are supported by a team of insurance professionals with extensive training and expertise dedicated solely to you – our clients.
http://www.ccvinsurance.com
Old website: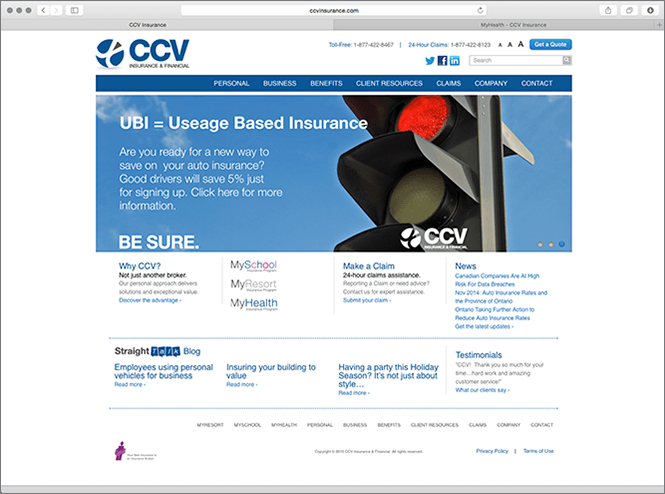 Sketches/Working process: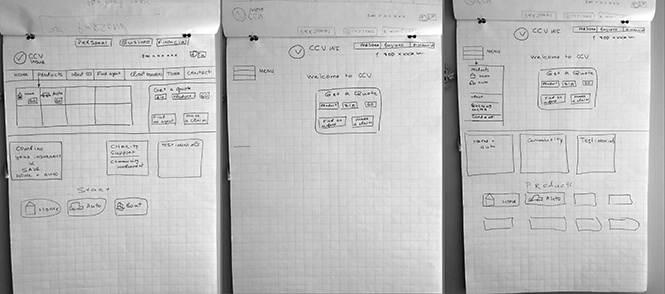 Dropdown menu: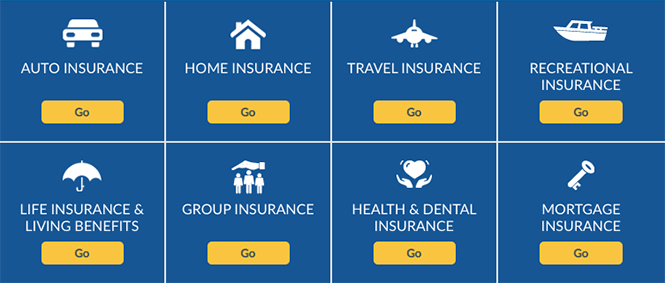 Date
2015
Client
CCV Insurance Inc.
Brand
CCV Insurance and Financial
Industry
Insurance and Financial
Project scope
Website Design
Search Engine Optimization Audit
Search Engine Competition Audit