A non-profit organization requires professional brand development and an effective internet presence to flourish and achieve its objectives of raising funds and awareness.
As a non-profit organization, you require excellent promotion on par with that of a commercial business.  Don't fall into the trap of thinking a marketing strategy is only for companies who want to make a profit.  A clear brand design and promotional strategy will enable you to reach as many people as possible to make a real difference – which is what your organization is all about.  Without this, you won't spread your message effectively – rather like giving a seminar in front of a couple of people rather than hundreds.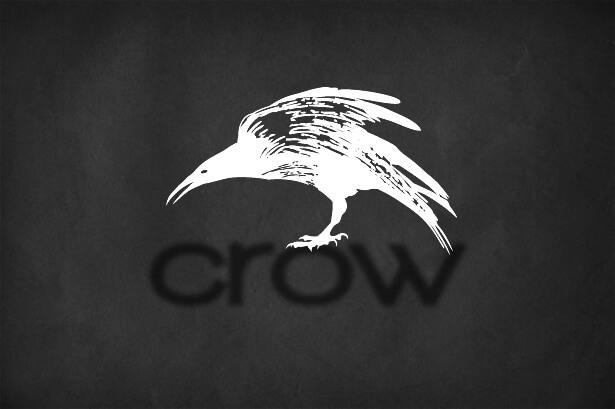 Your brand is how you tell the world about your non-profit:  it encapsulates what you stand for and what your goals are.  You need a powerful brand identity which will evoke emotions in people who will then want to help you to help others.  Amnesty International is one of the most well known non-profit organizations in the world.  It has a clearly defined brand.  The name concisely describes its goal and the supporting logo of a candle wrapped round with barbed wire is simple but very effective – danger and unfair restraint are symbolized by the barbed wire, but hope has not been extinguished as shown by the burning candle.
Your brand identity is the bedrock on which all your promotional material rests on and must appeal to your target market – those people who will believe in your cause.   It must also help reassure people that you are reputable and legitimate.
The key areas that New Design Group will assist your non-profit organization are as follows:
Logo Design.  The logo design must reflect your organization, must be memorable and enduring.  It may be pictorial or be based on your non-profit name such as that used by Make a Wish International – a simple wordmark logo of the name with a shooting star flying through it, summing up their goal to grant dying children a wish very aptly.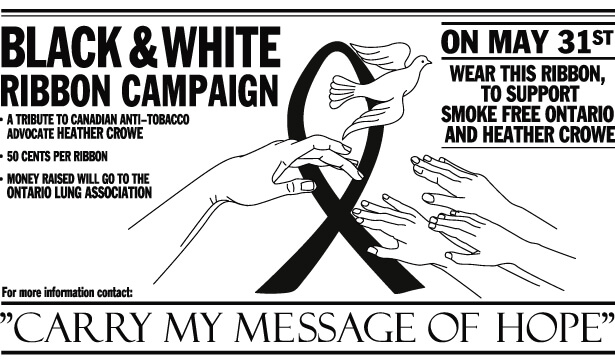 Tagline.  A tagline is a succinct statement to build on the logo and grab more attention; for a non-profit organization a factual tagline is most appropriate.  The PA Breast Cancer Coalition has a spot on tagline: "Finding a cure now…so our daughters won't have to".  It's hard hitting, factual and evokes an emotional response.  Nailing a great tagline is a challenge but the communications team at New Design Group can produce options for your consideration.
Marketing Material Design.  Your non-profit organization requires a variety of printed marketing material to promote itself, such as flyers, information pamphlets and business cards.  New Design Group will create stunning material for offline promotion, clearly maintaining your brand's visual identity throughout with coherent use of logo, colors, images and font.  The overall first impression to the reader will be one of professionalism and they will clearly identify the material with your non-profit organization.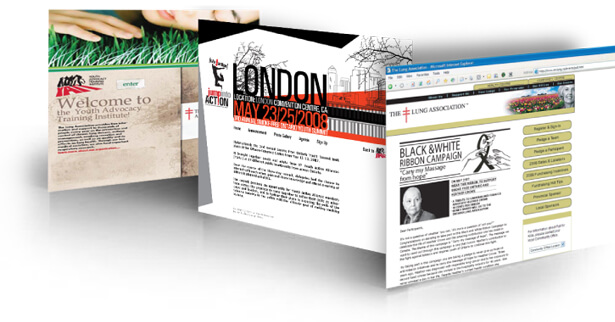 Website Design.  Every non-profit needs a website.  It is a given.  Even if you believe the majority of your target market lies within the older generation, bear in mind that nowadays a very high percentage of over 65 year olds are internet savvy.  Your website must not only look good and be engaging, but must make it easy for readers to learn more about your organization, volunteer or make an online donation.  In summary, we will incorporate all of these aspects into a well branded website:
Your website will be visually appealing, easy to navigate, and will rank highly on the search engines due to the implementation of effective search engine optimization.
The website will have great, interesting content.  It will provide background information about your organization and its goals, what has been achieved and all the latest news.  A section for your own blogs can be developed so you can keep your readers up-to-date with all that is happening.  You can also have a section to add videos linked to YouTube.
Your website is not only to keep your interested readers up-to-date but to entice them to take action.  Usual calls-to-action for a non-profit organization include, but are not limited to:
Sign up for more information or to receive your newsletter.  We can create an easy-to-use online form to collect your visitors' contact information so that you can contact them again in the future.
Register to become a volunteer.  We can provide simple steps on your website to prompt people to register and lend a helping hand.
Make an online donation.  Not only must it be easy for people to make a donation online, they need to be reassured that they are using a secure payment channel.  We are experienced in developing a tailor-made safe option for processing donations.
Make a donation of securities.  In its 2006 budget, the Canadian federal government announced it eliminated capital gains tax on listed stocks donated to registered charities.  Let us help you take advantage of this; your donors will be thrilled.
Internet Marketing.  Now that you have a great website, the world of the internet opens up even further for you.  We can design and send e-newsletters out to your whole database using the contact details captured from your online form.  We can also advise you on pay-per-click advertising options and manage them on Google and Facebook on your behalf.  Another great strategy to guarantee further exposure for your non-profit organization is to become active on discussion forums in your area.  All of these options will generate wide publicity online and drive interested visitors to your website.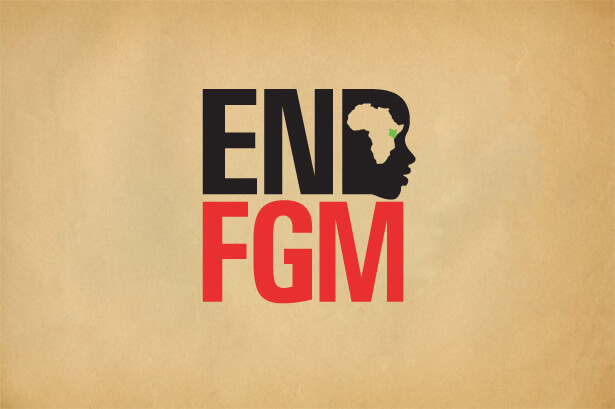 Social Media.  Be active on social media such as Facebook, Twitter, LinkedIn and Youtube, amongst others.  These free marketing channels are excellent options for viral marketing – spreading news about your good cause as people share your content with friends, who then pass it on….and on… and on.  Social media offers excellent promotion for non-profit organizations who can post hot-off-the-press news easily and quickly.  Oxfam America and Make a Wish International are two non-profit organizations which make the utmost use of social media.  Here at New Design Group, we can manage your social media strategy to increase awareness of your non-profit organization.
As you see from the many examples above, there are numerous ways to promote your non-profit organization and using a professional company to co-ordinate and implement all these different areas makes complete sense.  Not only will you gain by having all elements professionally designed but increased awareness of your non-profit organization will lead to more support, more volunteers and more financial contributions.
As your non-profit receives more brand recognition through your marketing strategy, and becomes well known to the general public, you may pique the interest of one of the bigger corporate organizations who would be interested in starting a cause-related marketing campaign with you.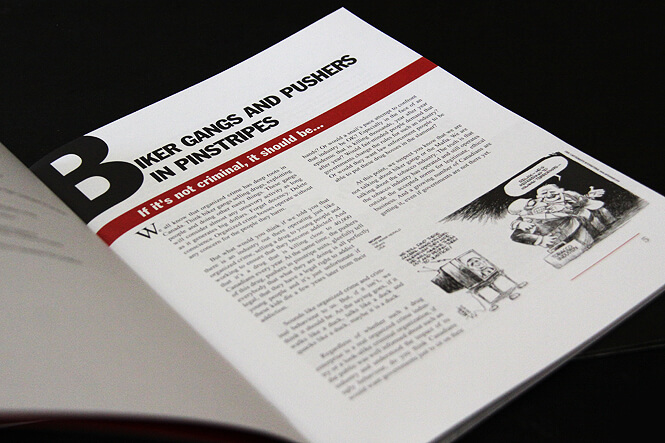 As a non-profit organization, it is fundamental that you have sufficient volunteers and funds for you to effectively implement your actions.  Without donations or volunteers, your non-profit will flounder.  It cannot run on fresh air alone.   If you look at all the other non-profits out there, you will see some which are struggling while others are thriving and making a big difference in the world – and it's apparent that the latter group has a strong brand, some great marketing initiatives and lots of presence on the internet.
If you want to see your non-profit flourish, to help others and to effectively fulfill your goals, implement a sound but creative brand and marketing strategy using a professional company such as New Design Group.  You will see a real difference in the exposure your non-profit will receive, in people offering their help and in donations received.
If you would like to hire us or to talk through your requirements for your non-profit organization, simply call New Design Group at 647 271 7463.