Why a Memorable Company Mascot is a Must
 Big companies have been using mascots for the soft sell and to improve brand recognition for many years – just think of Ronald MacDonald who has been around since 1963.  However many newer companies, including smaller ones and start-ups, are no longer satisfied with just a great logo for their brand – they too want a mascot.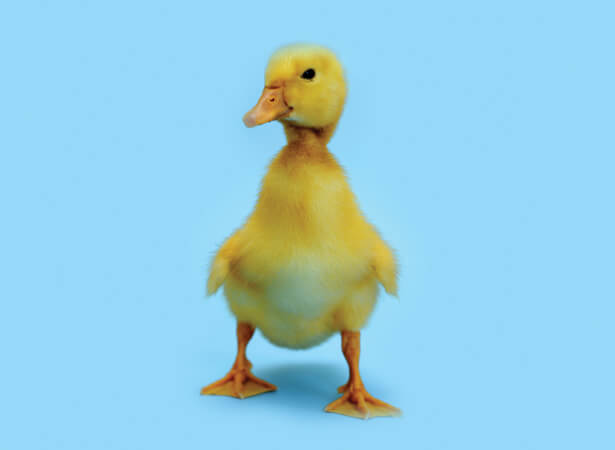 Mascots are typically cartoon characters that pop up on publicity material, in commercials and even at events when someone volunteers to dress up in the mascot costume to entertain the crowds.   In today's touchy-feely social media society many companies, even those that offer practical services such as car insurance, are opting for fun characters to give their company the warm, personal touch that is far harder to achieve with just a sophisticated corporate logo.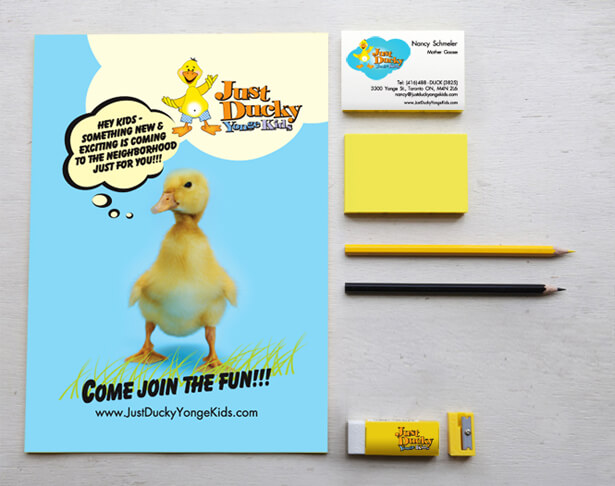 A well exhibited mascot will become the recognizable face of any organization.  There are several reasons why mascots help to increase brand awareness:
The cuter, funnier or more unusual the mascot, the more it will be remembered by the public
A mascot can be reinvented in a variety of guises to suit all manner of marketing needs
Advertising campaigns are often more entertaining when a mascot is used, and a witty TV commercial featuring a moving, talking mascot may soon find itself shared on YouTube and Facebook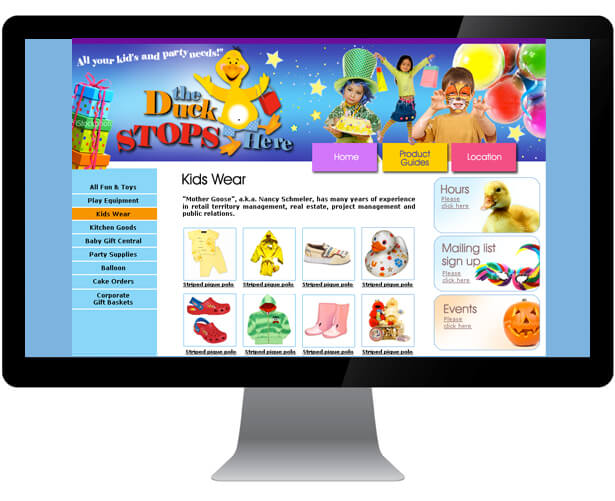 As a great example of how to create and use a company mascot, consider the Canadian company 'Just Ducky Yonge Kids'.  They wanted an appealing and unforgettable mascot for their children's indoor playground.  They were up against plenty of competition in the area and wanted their brand to get plenty of recognition.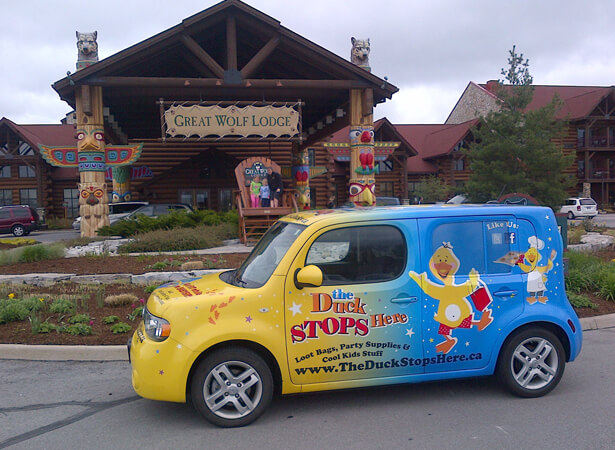 They approached the branding specialist company New Design Group in Toronto with the brief to create a child-friendly logo and mascot which would become the memorable and friendly face of the business, and could be used in various marketing channels.
By taking into consideration the name of the company and the target market, the main logo was created using a cute and welcoming yellow duckling, with his wings wide open to beckon in the crowds.  Ducky has his own unique identity with a big grin, two pink cheeks and he is seen wearing his favorite pair of blue spotted shorts.  To complete the logo, the company name was added using a bold font in bright colors.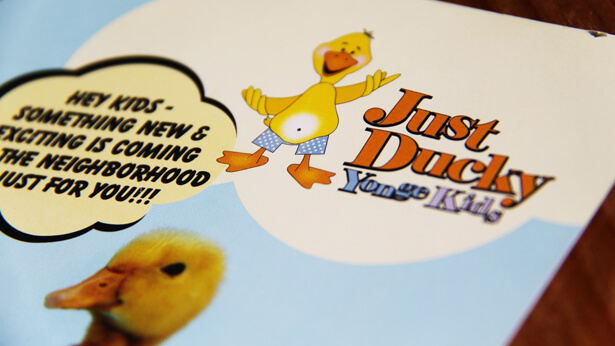 After completion of the logo, the graphic designers were then able to take Ducky and design him to participate in all manner of activities which could be used in different marketing materials.  He was showcased as an artist, a musician, a footballer and playing with hoola hoops.  He was also designed in a birthday party mood wearing a colorful party hat and holding a birthday cake and a bunch of balloons.
Once the Ducky mascot was prepared in his different roles, he was put to good use.  Birthday party Ducky is used to advertise children's birthday parties and also appears on the party invitations.  On the website, Ducky is seen in all of his different roles, reinforcing the written message that kids can enjoy music, art and dance at the Just Ducky Studio.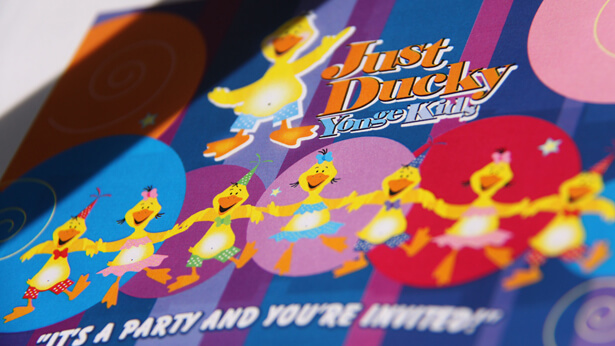 Ducky also puts in a strong appearance on Twitter and Facebook.  When Just Ducky introduced karate classes, who should be there to promote them other than the Ducky mascot?  He is seen energetically performing a karate kick wearing his white martial arts uniform and a red head band. For this advertising campaign, the font used for the company name was changed to a far more Oriental look.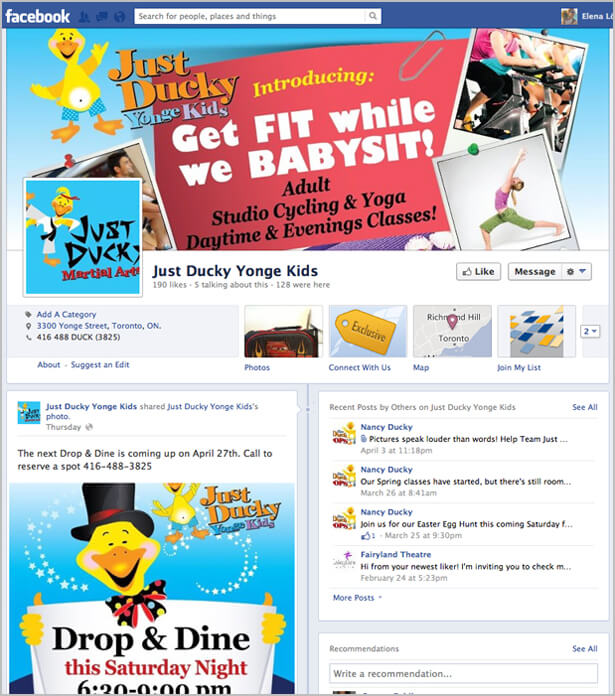 As another marketing ploy, the Ducky mascot appears taking part in his various activities all over the company van – The Duck Truck.  When the vehicle is driven around town, people can't fail to see him.  In fact the company cleverly created a competition for the locals called 'Spot the Duck Truck and Win' – a great idea to get people in the community talking about the van, the company and the children's playground.
A company mascot is far more versatile than just a logo as the Just Ducky example above nicely illustrates.  A great mascot can work for almost any business that wants to create a friendly face for their brand and can be used on printed items, the website, social media, and vehicle livery and at events.  For companies that want to tap into every avenue to increase brand awareness, the development of a company mascot is an absolute must.