Lovable Logos To Impress Parents and Appeal to Children
If your business relies on the attendance of children, whether it's a kids' entertainment venue, gymnastics centre or a summer camp, don't design your logo simply to impress the parents; it should also be highly appealing to children.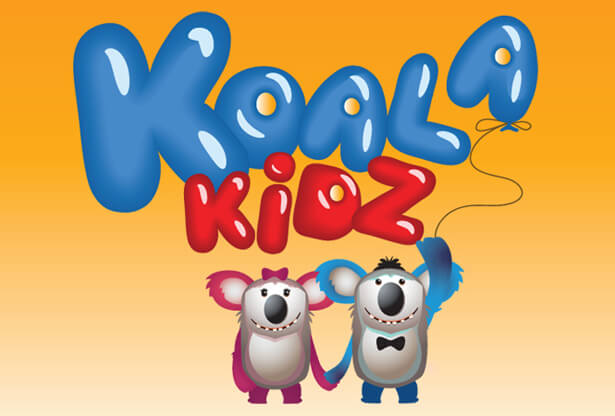 Parents naively believe that they wield all the power in their parent-child relationship but when faced with a determined small person, adamant that they must visit a kiddie venue they saw advertised, the parents may have little option but to comply.  By the time children reach school age, most can recognise many big brand logos, and rest assured that McDonalds, Angry Birds and the logos of entertainment venues close to home will be amongst them.
Of course, a children's venue logo must also send out the right message to parents:  it must show that the company is professional and sufficiently trustworthy to look after their babes.  A  professionally designed logo, which is well crafted and well thought out, is the only option to achieve this. The alternative – the amateur design – should never, ever be considered when children are the target market:  parents will assume that a company which skimps on logo design will similarly skimp on their approach to child care.
A Logo
As most business people appreciate, a logo must become synonymous with the company name, services and its philosophy in the customers' minds.  Its design must reflect what the business is all about, it must be more noticeable than that of the competition and must be hard to forget.  It is a visual depiction of the company and the intelligent use of colour, font and any image in the design is required to immediately show what the company is all about.
w
A Lovable Logo For Children's Venues
All of the above points hold true.  But in addition, when a logo is required for a child orientated business, there are several key design elements to be drawn on:
Bold colours: When primary colours are used to design a simple, child-friendly logo which shows children having fun, both parents and their children will immediately understand that the company offers facilities for kids.
Fun and Friendly:  the more fun, friendly and engaging the logo, the more effective it will be.  Children will want to know when they can visit this great place; parents will be phoning to check the opening times.
The Mascot:  this is the pièce de résistance when it comes to child friendly logos.  By incorporating a friendly animal or child mascot, a whole new way of advertising the business opens up.  Not only does the persona breathe life, uniqueness and memorability into the logo, but the cheeky chappie (or chap-ess) can be designed to show everything offered by the company:  wearing a party hat on a birthday invitation, tumbling across a website, beaming out of a flyer, or even coming to life as a soft toy.
Appropriate: care should always be taken when designing a logo. It needs to show what is on offer without causing alarm:  the cute foxie that looks so nice to adults could be terrifying to small children with all its shiny teeth;  the cartoon of children having so much fun that they look positively hyperactive could be terrifying to many parents.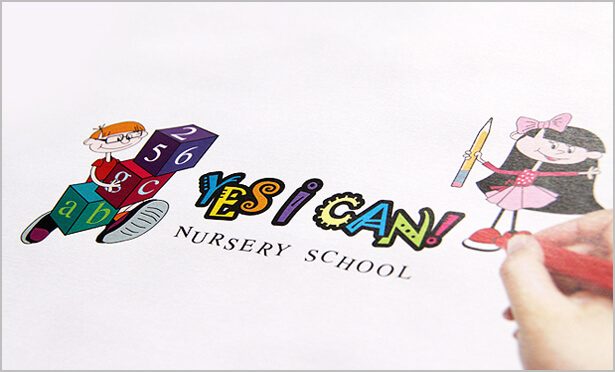 Companies who are promoting services for children would do well to work with a professional branding company with experience in creating unique and memorable logos in this field.  The designers will be able to assess what kind of mascot will match the company name and offerings.  As time goes on and more people appreciate the brand, the mascot will start to take over and become forever associated with the company.  Today's new mascot may well become tomorrow's Ronald MacDonald, Nintendo Mário or Chuck E Cheese's mouse.