Your Logo Tells a Thousand Words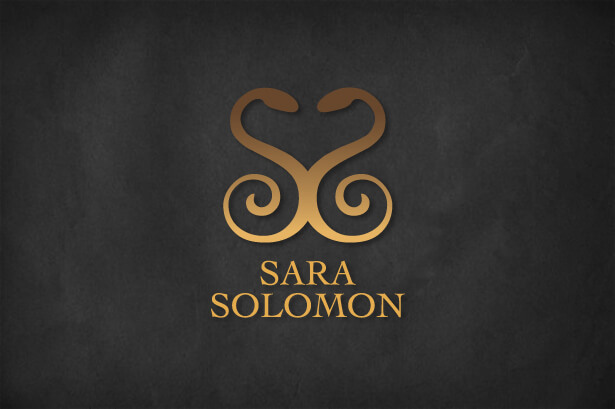 In our previous article for business start ups, we discussed the importance of defining your brand identity, and started to delve into the creative world of producing the visual identity of your brand. This outward expression of your brand is critical to its success. It needs to succinctly summarize what your brand is all about – the variety and quality of the products you offer, who they are designed for and what kind of company you are.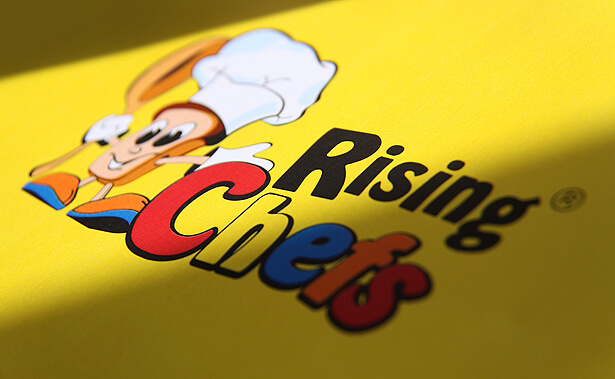 If you don't have a creative bone in your body, this seems a completely unachievable task. How can a few images and colors create a look that says all of that? This is when you need to start to look around and take stock of what you are seeing on a daily basis. Imagine the billboard just outside your office; the Starbucks coffee cup; the patient information sheet you received from the doctor; the glossy brochure about that skiing holiday you wish you could plan. Each and every one of these will be branded. Each and every one will have been designed by a professional brand design team to ensure that the look of the final product reflects the company philosophy and products or services. Without even realizing it, your brain has been absorbing the images, the colors, the logo, the overall brand. When you next see the same image, it will trigger a memory. This is the beginning of the brand recognition process.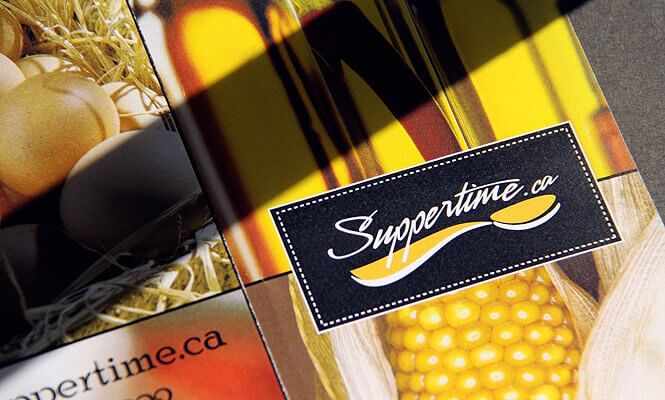 With regard to your own brand spanking new company, you have identified your brand and now your expert design branding team is hard at work creating your company logo. This is the turning point of your brand's visual identity as it is destined to appear on each and every branded item, from the simple business card, to promotional products, brochures, your website and even on your office door. It sums up who you are and what you are about. When designed by an expert team, it will be eye-catching, unique, easy to recognize and memorable.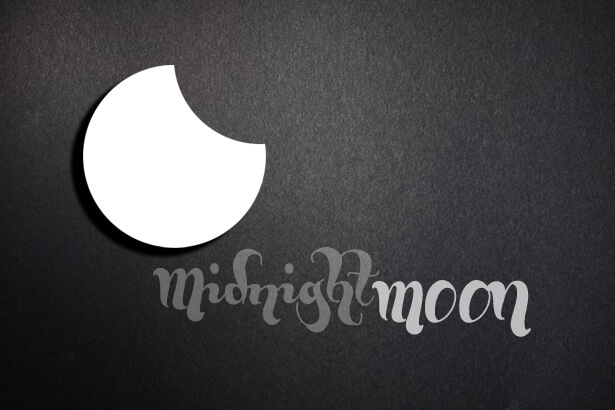 But when you have that beautifully designed logo on your office door and company stationery, don't imagine for a minute that you will see a sudden peak in sales. When a business is starting up, the logo doesn't sell the brand per se but is critical for the following reasons:
• It gives a sense of your company's personality and values
• It gives a professional impression to new clients and helps build trust
So how does a professional design team approach the challenge of creating a great logo for your new business? Firstly they draw on their invaluable expertise. They are well aware that the brain sees and recognizes a shape and its color long before it has time to read and digest the related text. They know that even pre-school children will recognize the logo of Toys 'R' Us logo and realize a real treat is in (the) store.
Your expert branding team will create a lasting logo which may be the company name (such as Google), purely pictorial (think Apple) or an abstract symbol (as nailed by Nike) amongst others. The shape, color and font of the logotype will be heavily influenced by the company's tone of voice. Formal institutions such as banks often have single color logos in traditional colors – black and blue being nice and safe to give the impression of trustworthiness; child focused businesses usually have a fun, multicolored look.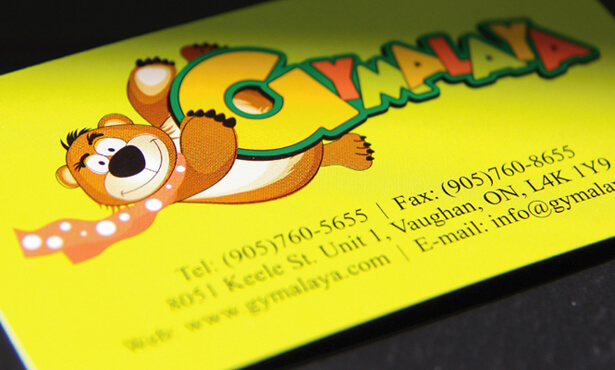 The branding team will take care to consider cultural aspects so that your new company brand does not unintentionally offend minority groups or those with different religious beliefs to your own. Today's market place is completely global with the internet accessible to nearly all so care needs to be taken with the symbols chosen for your logo.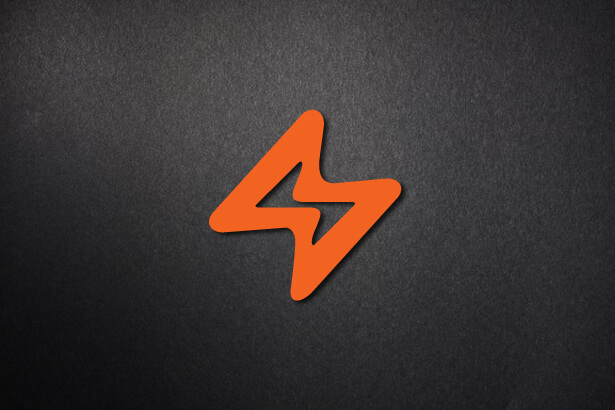 In addition you need to create a tagline – this is the succinct and catchy line that captures the essence of your brand. It's like a subtitle for the main logotype and may change with marketing campaigns. It has to be easy to remember with no negative connotations. It's incredibly difficult to get it just so but great examples are KFC- 'Finger Licking Good' and L'Oreal – 'Because You're Worth It', both of which were spot on as far as their customers were concerned. The professional brand design team will incorporate this into your logo
Once your company is fully launched with its own unique brand identity, the time and effort invested in your logo will truly pay off – the visual image of the brand will start to become more recognizable to your clients. Ultimately people who have had a good experience with your company will gravitate towards items specifically because they have your logo on them, in preference to other brands.