Professional Book Cover Designer in Toronto
Imagine walking into your favorite bookstore to be greeted by rows and rows of identical looking books – all with plain white covers and titles in identical font. How would you start to browse through the newest releases and best sellers? It would be a tedious task as you would have to rely on the titles to tell you everything about the book. And how strong would their impact be when placed atop a visual void?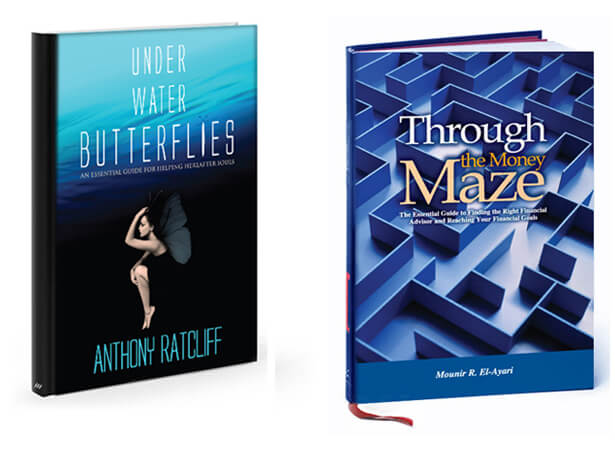 You would be forgiven for mixing up Raymond Briggs's children's Christmas story 'The Snowman' with Jo Nesbo's blood thirsty thriller of the same name. But you'd still be very embarrassed to present the former instead of the latter to your boss's children for Christmas. And let's not even dwell on the disastrous consequences if you bought your overbearing mother-in-law E.L. James's controversial 'Fifty Shades of Grey' instead of the intended murder mystery, 'Shades of Gray' by Kim Sanders.
Without a cover, it's impossible to judge a book or easily choose one to suit you. As an author you want your book to grab the reader's attention and to sell, and to reach your end-goal you need to use a professional book cover designer. A professionally designed book cover can increase sales by over 25%!
While this figure may at first seem surprising, remember that the cover's fundamental purpose is to tell the reader what type of book it is and who it is aimed at. It has about five to ten seconds to make that all important first impression, and if the reader fails to be impressed, they won't even lift the book off the shelf. It's a skilled art to design a cover that whet's the reader's appetite and entices them to lean closer, read the title and actually pick the book up. It's only then that they will turn to the back of the cover to read the synopsis of the book and consider the written content.
So it's fair to say that most of the responsibility rests on the shoulders of the book cover. If it is not professionally designed, you will not be able to successfully compete with the books that have a professionally designed book cover. A poor or amateur design means that the book will be overlooked time and time again, regardless of how fabulous and well written the book content. When a book is competing with thousands of others in a bookstore or online, it is the cover that is the first stage in the important process of making a sale.
You know from experience that if you're just browsing, you will automatically be drawn to covers that appeal to you and depict the type of read you want. If you are a reader that is enthralled with the Elizabethan era, you will be drawn to a cover that shows the Queen ruling over her Court. Children will automatically gravitate to those designed specifically for them – bright colors, simple designs and plenty of textures.
You might conclude that there are simple design rules to designing book covers: books aimed at men should have a masculine type of cover – dark colors, simple lines and a gun or two thrown in; women's books should be pink and flowery; young adult books should convey plenty of angst.
Of course it is not as simple as that. A professional book cover designer can create a design that actually sells books to the chosen target market. They have the skills, expertise and innovation to create a cover that not just stands out from the crowd, but positively catapults itself ahead of its competitors.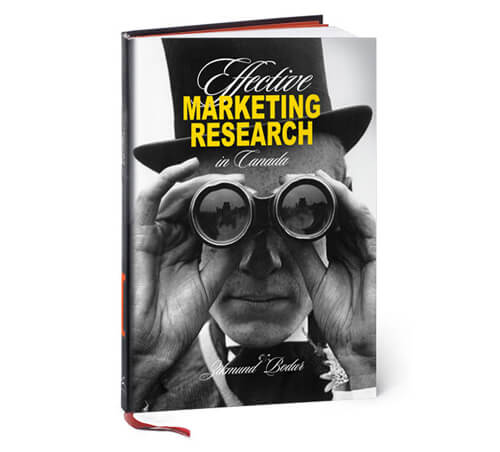 A good design company will listen to the author's ideas and concepts and create a cover to convey the right message. They will have a host of tricks up their sleeve to create the ideal cover based on a complete knowledge of how colors, picture layout and placement of the title critically affect the final product. Using these fundamental building blocks, they will then create a book cover specifically designed for the target market using their extensive experience.
For fiction, they may choose from photographs, drawings, an abstract pattern, a black and white theme – the list is endless. For practical hobbies, a photo of the subject is often most appropriate, for example culinary or DIY books. When designing covers for a series by the same author, they will ensure there is a parallel in the final look of all the books – a great help for browsing customers as they can easily distinguish the next edition in the series.
When an author chooses a reputable professional book cover designer, the final result will succinctly tell customers the genre of the book, it will be slick and highly professional and will attract interest time and time again – and ultimately be responsible for additional sales.
Michelle Collins, Copyright New design Group Inc.