Product Packaging Designs – From a Professional Team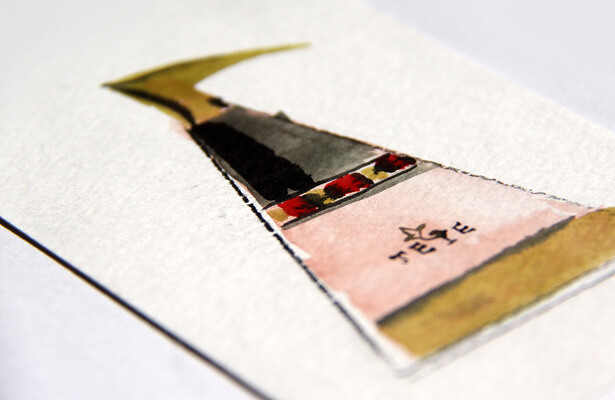 Product packaging is a funny old thing. For some businesses it is immaterial – if you're selling a car, a house, a holiday, packaging doesn't come into the equation. If you're selling kitchens, televisions or fridges, the packaging isn't what sells the product. You display the product in all its naked glory for clients to see, touch and choose.For many other products the packaging is the main weapon to generate sales. The supermarket shelf is a great example of this. In today's society-of-plenty in the western world, customer choice is almost limitless. You want a bottle of wine? Oh, we stock thousands. Need a pizza to go with that? There are at least thirty choices of brands, types and toppings. Some dishwasher tablets to clean the dirty dishes? Six different brands at last count. How does anyone ever decide which to buy?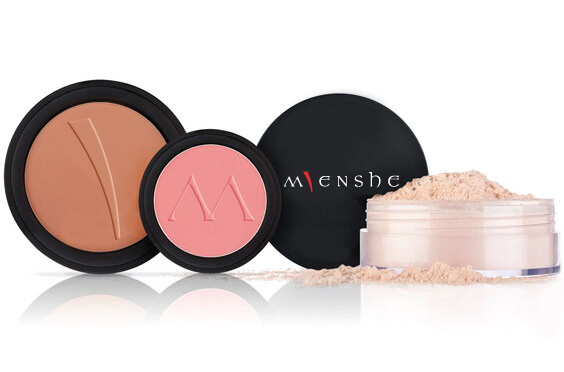 If your new business is all about products which will be packaged, you need the packaging to quickly call attention to it, and to influence customers to choose your product above all others. When your brand identity is clearly defined and you have some outstanding marketing campaigns in progress, customers will start to recognize your brand and all that you sell. However you need to tempt customers away from the brands they already know, love and purchase, and to shift their loyalty to you and your brand instead. This is no simple task. In an earlier article in this series we discussed the power of a successful brand and how loyal customers are hard to sway. So this is where you need to hone your packaging weapon to perfection, making your product not only exceptionally eye-catching but to clearly communicate what the box / carton / bottle contains and what it can do for the customer. A strong visual message will help your beautifully packaged product stand out from all the rest.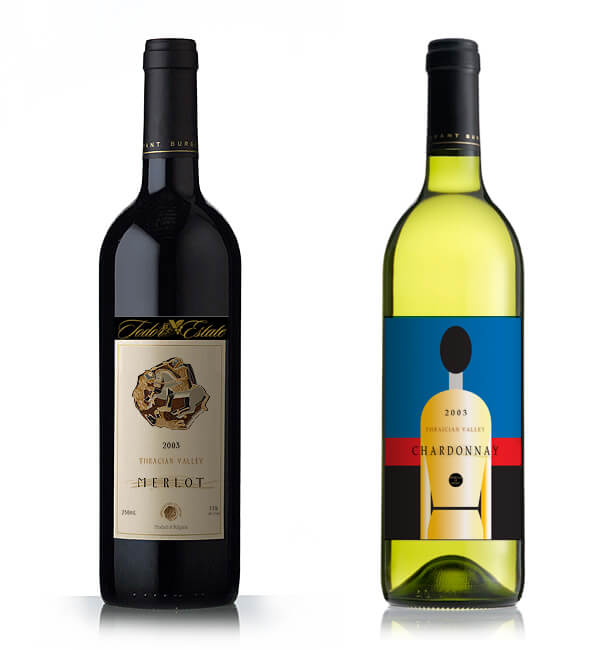 There are many technical specifications that your packaging must meet: it needs to be safe, durable, cost effective, and tamper-resistant and more. But it is the overall design that will sell your product. And a professionally designed package is more than nice-to-have; it's the critical tool that will lead to sales.
A professional graphic team with specific experience in designing product packaging will know that there are key steps to follow. Firstly they will want to understand your company's brand identity and tone of voice. What product are you packaging? How do your competitors package their products? Who are you aiming to sell the product to? Is this a luxury item or being pitched at a price to undercut all the rest? When price is an advantage, the graphic design team may well incorporate this boldly into the overall design.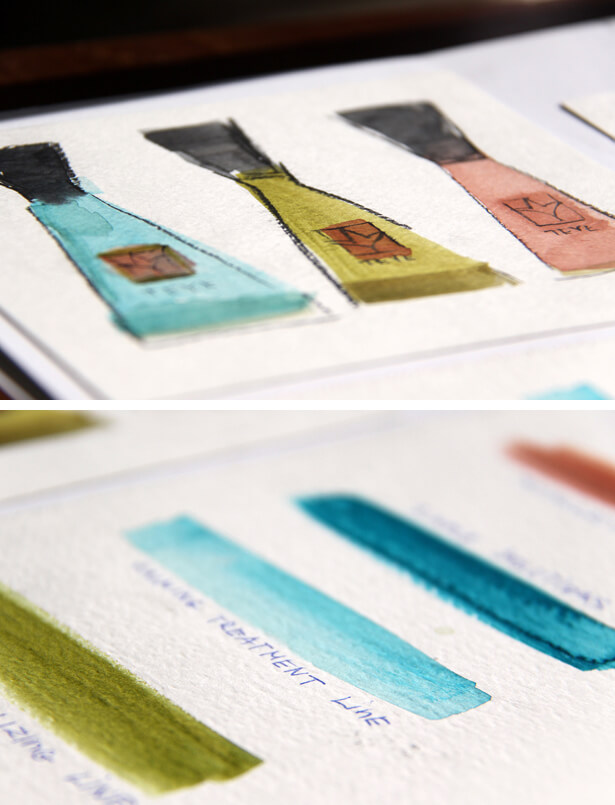 The team will also have to check legal requirements. What information must be displayed on the packaging? Think of information and warnings for edible products such as 'May contain traces of nuts', and hazard warnings for chemicals, DIY products and toys with small detachable parts. Once these elements are confirmed, they will also have to be brought into the overall design.
With a comprehensive understanding and appreciation of the different types of packaging materials and their specifications, the professional graphic team can then start their creative journey. There are a few basics that have to be included, such as your company logo and the product name. But other than that, creativity knows no bounds.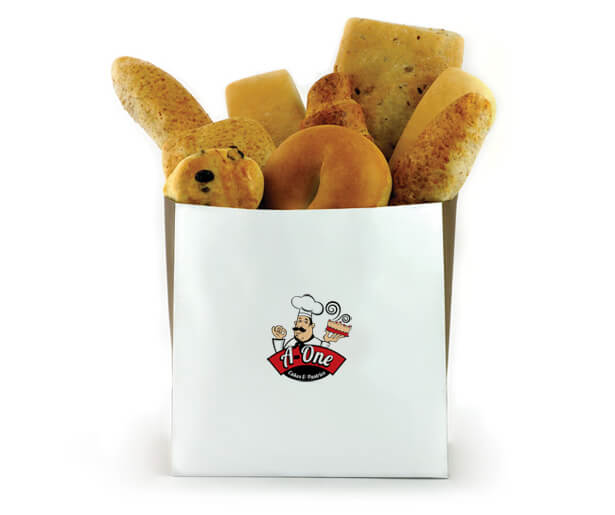 Often food items are packaged colorfully and show a close up image of the product looking its very tasty best. The graphic designers may add in highlighted words such as 'New Healthy Recipe' in strategic, eye-pleasing places if it adds value to the design, makes the product more noticeable and appear superior to the rest.
Interestingly items for children are always designed to appeal directly to the children – even when the kids have no means to pay for them! Crafty graphic designers know that even the most basic toy, cunningly packaged in bright colors with almost lifelike photography, will have all the kids clamoring for it long before Santa Claus has even started to think about his Naughty or Nice List. And every parent knows that a supermarket visit with the kids in tow results in far more child-orientated food being artfully added to the cart. The little ones just can't help themselves when they see the brightly colored packaging with cartoon figures on dusplay – regardless of the product inside.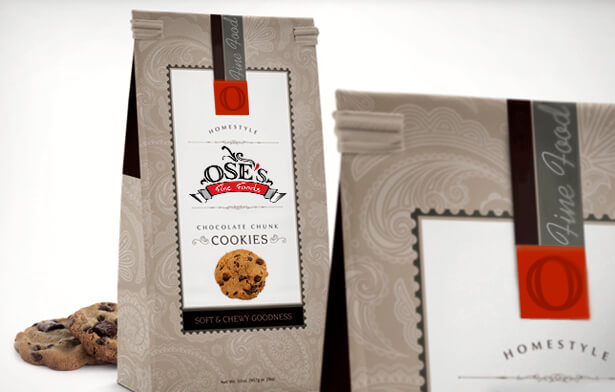 I think a round of applause is needed for those talented professional graphic design teams who create seductive and persuasive packaging that we just can't resist. Get working with your own professional team to create an inspirational package that shouts out your product's message from every shelf on which it sits.