When Your Brand Doesn't Live up to Expectations
You thought you had nailed your brand by carefully designing the logo one evening over a beer while approving the website, adverts and flyers so kindly designed by a friend of a friend. But you're bitterly disappointed with sales to date. You paid your friend well and you really expected a better return on investment.
Perhaps it's time to call in a professional brand redesign SWAT team. Even if you only suspect that a poor brand design is responsible for the sales flop, it's best to verify ASAP. When money is at stake, there's no time to dilly dally, especially when you have the supply and not the demand.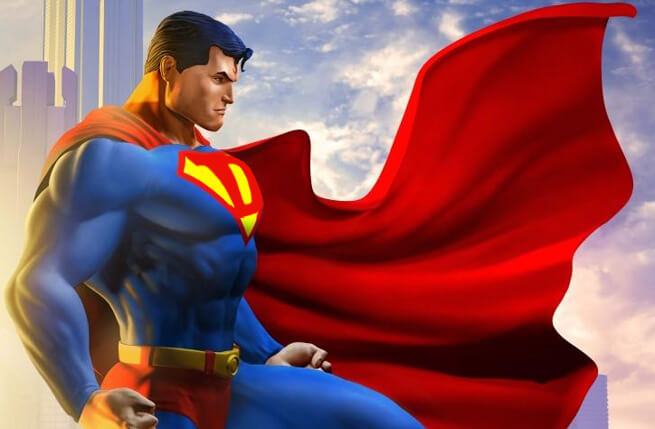 Fling open the doors of your store and welcome your professional brand redesign SWAT team with open arms. Choose a reputable company, experienced in brand redesign, which has seen it all before. The team will have worked with a variety of clients: start ups who relied on amateurs to create their visual brand identity; companies who have come to realize that their sales kits are past their sell-by date and are being up-staged by the competitors'; and businesses whose products appear completely unrelated to one another and to the overall brand; In short, all different types of situations where the product or service is just not selling.
Now is not the time to be bashful. Explain the situation clearly and concisely using sales facts and figures. The design team knows that you launched your brand or product with the misguided belief that all the branded material was genius. They will offer a little sympathy, but will quickly and professionally move on to the task at hand – looking at every single branded item you possess. They will work closely with you to revisit the key elements of your brand identity and your overall marketing strategy. Then they will scratch their artistic heads, put on their redesign thinking caps and start working.
These professional graphic designers understand the ways of the business world. They will be able to easily identify where your marketing materials tripped up your marketing objectives. They will consider a host of elements, crucially starting with the message you are trying to portray. Does your material impart your brand essence clearly? Is it too obscure for people to understand? Is it too flippant for your target market? Does it give the impression of luxury when you are in the market of selling kitchen disposables? Does it appear cheap when in fact you are selling 18 carat gold?
Once the core of the matter is identified, the professionals will implement a clever plan to resolve things. If your brand has been around for a while, retention of the company logo may be appropriate if brand recognition is on the up. Maybe it just needs a small tweak – more suitable colors, removal of overly fancy twirls that make it hard to read, or to make it stand out against other well-known brands.
If you have recently launched a couple of marketing campaigns for two different products, does all of the material clearly define that both products are sold by your company? If the campaigns have no unity, customers will fail to see the relation between the two.
Overall a brand redesign project conducted by creative and knowledgeable experts will tweak and twist your existing visual identity until it is sends out a flawless message. If your website needs a little rework, then so be it. Perhaps a completely different image or font size and text layout on the home page will do wonders. Maybe your adverts need to be redesigned with a completely new look and a more concise headline.
Whatever is recommended by the creative team, take on board all of their recommendations. There is no point in burying your head in the sand when you know your existing approach isn't giving the results you deserve. Grab their recommendations with both hands and implement them. You will acquire a new or nearly new brand visual identity which will be the one to send out that all important, clear and accurate message to your customers, to improve brand recognition and lead to far more sales.