YouTube Launches New Paid Subscription Service
12th May – NDG Website news blog
YouTube is finally offering a subscription service to over 50 video channels including Kids' channels such as Baby First Plus and National Geographic Kids, and others that will appeal to a wide cross section of the adult population: Cars.TV, Comdedy.TV, GayDirect, PRIMEZONE Sports and MyDestination.TV.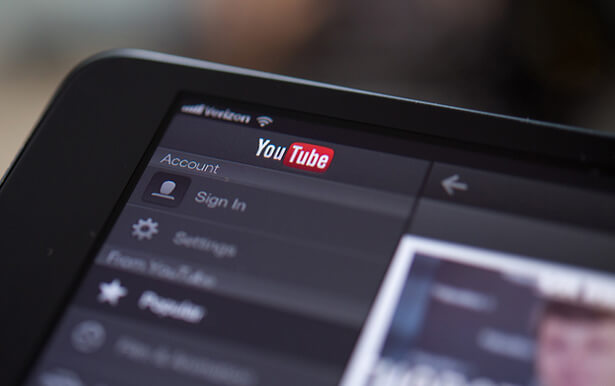 This is a long awaited move and Google has never been shy about discussing its desire to test the success of paid channels.  Channel creators can set their own subscription fees with monthly subscriptions starting at $0.99, and can accept advertisements on their channels. The revenue generated will be split between the creator and YouTube:  55% to the channel creator and 45% to YouTube as a hosting fee.
The initiative will be tested in 10 countries initially and all users who subscribe will benefit from a 14 day free trial, and will receive discounts for annual subscriptions.
So what impact might this have on cable and TV operators?  Many people automatically turn to the internet to search for what they want to see, and the 1 billion monthly YouTube users are testament to this. If the YouTube subscription service takes off, it could be a real threat to traditional TV and cable.  But will people be willing to pay for an additional service when they are already shelling out for their TV and internet services?  If people don't choose to pay, then the subscription-only channels won't get the publicity and revenue they hope for.  But if subscription charges are kept sensibly low then many people may just pay out a few extra dollars per month.
Until this new service gets established and the statistics are available for review, we will just have to sit back and wait to see.
Interested partners can sign up for the subscription service for their own channel to look at generating more revenue from their YouTube channel.