How to Promote Your Construction Company
Promoting your Construction Company to Increase Profit, Gain Larger Market Share and Land your Dream Client – Professional Brand Development, Graphic and Web Design services can turn your construction company from a small business, into a more successful, more profitable version of itself and give you as the owner the desired work/life balance.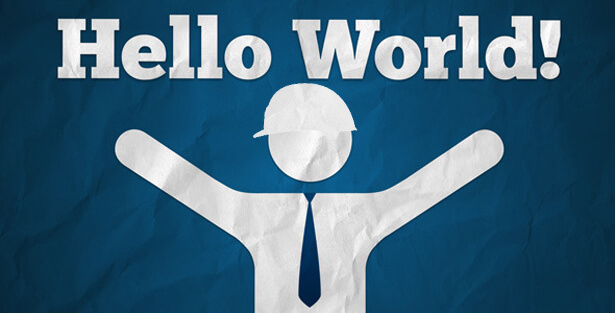 If you started your own construction company a few years back and now have an experienced and enthusiastic crew, this article is for you. Are you actively promoting your business? A few lawn signs don't cut it. Have you thought about working with a web design company? How about a brand development company? A qualified team who can design professional brochures, catalogues and an effective website?
Well if not, you probably find that you are working on the construction site six days a week and then catching up on paperwork on a Sunday. It's unhealthy, exhausting and no doubt driving your partner mad. Remember back to the days when you actually had free time to spend with the family, and even squeezed in a round of golf every so often? It's important to your physical and mental health to achieve a work/life balance. And if your business is making a modest profit at the expense of all your free time, is it really worth it in the long run?
Quite often a small business does well because of the front man –that's you. You have a friendly and persuasive personality to match your expertise and your loyal customers want to deal with only you. You have become the company brand. You encapsulate everything your business is about: great workmanship, fantastic customer service and the promise to deliver on time, every time. No wonder you are working all your waking hours and then some.
There is a cost effective way to get off this carousel of never-ending work – start to focus on being seen as a superb construction company rather than a great tradesman. It's no good relying on only word-of-mouth recommendations to drive new trade to your door. You know that your construction team is capable of excellent results and tremendous client satisfaction. But how do potential clients outside of your network know this?
You need to have your marketing strategy developed by a talented brand development company to professionally promote your business. If not, your sales will trail behind those of your wise competitors who have implemented shrewd branding and marketing strategies to attract the very best clients. Using their brand development expertise they will create a host of professionally designed marketing materials and an effective website. With an astute marketing strategy, you can pitch your services to new, financially well-heeled clients who want to construct up-market properties. By attracting these types of client, you will generate more profit. Before you know it, people will be approaching your business because the brand clearly defines all that you offer in an enticing and professional way. As profits rise, you will be able to delegate some of your construction site related responsibilities to your foreman, freeing you up to deal with the paperwork and your new marketing initiatives. You may even find yourself with more than a few free weekends to spend with the family.
Perhaps you feel you don't have the budget to justify the luxury of hiring a professional team to promote your company. Let me reassure you that it's no luxury to want to stay in business. And that's the reality. There are professional brand development and graphic and web design companies who can take the burden of company promotion from your shoulders and effectively raise your company's profile in the market place while you keep the business running smoothly. New Design Group Inc. is one of those companies.
So let's go over some of the steps a professional brand development company will take you through to start promoting your construction company. The points listed below are the must-haves for any construction company, to discuss your particular business strategy and additional steps, please call us at 647 271 7463

• Brand Identity
Think Monarch, Holmes on Homes and Got Junk; think Bobcat and Caterpillar. All great brands and all recognized across Canada. Your construction company needs a well defined brand that will be apparent in your marketing materials which will include a great logo design, catchy tagline, bright company capability brochure, corporate presentation folder, branded warranty certificates and lawn signs, vehicle graphics, flyers etc. You need a unified visual identity of your brand promise which will be something along the lines of: "Trained and highly experienced building professionals who will deliver the highest quality results within agreed timelines and budget."
Your aim is for your brand to gather more and more recognition – and with time it will become synonymous with good quality products, excellent service and will build confidence and trust in your clients.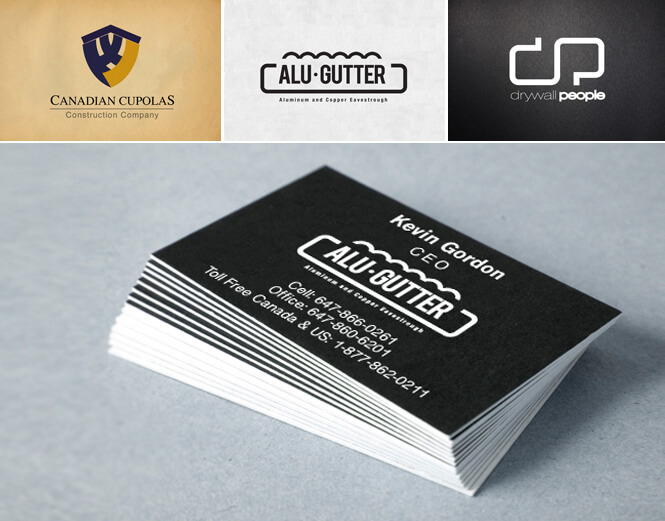 • Website
A website for your construction company is a no-brainer. Along with clearly communicating your brand message it has to be easy to navigate and manage, promote your portfolio, be Search Engine and Social Media friendly, just to name a few. A professionally designed website sits head and shoulders above the rest. However nice a Do-It-Yourself website is, it just cannot compare. And why settle for nice if stunning is within your grasp? From your clients' viewpoint, a website with a lack of professionalism or no attention to detail suggests you aren't the company to entrust with building their dream home.
A website is a visual offering, so it must show plenty of images of finished projects in all their glory. Client testimonials are also enormously advantageous – one happy client leads to confidence in another. And it goes without saying that well written, interesting website content is essential. A professional web design team is able to use all their skills to pull these elements together into one coherent design. Rather like the houses you build, your website needs to be of the highest quality, visually satisfying, well laid out, easy to navigate, simple to maintain and enduring.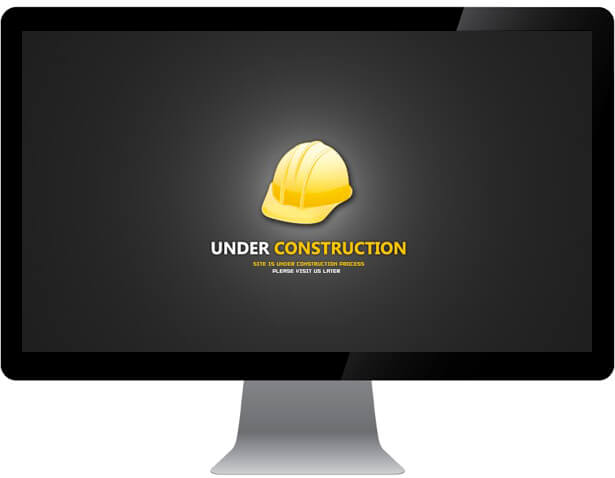 • Printed Materials
Every single printed item must be fully branded, from brochures, catalogues and flyers to the paper you use for estimates and warranty certificates. A great brochure design or catalogue design is fundamental in convincing clients that your company is the one to give their business to – the more professional the material, the more likely new clients will trust your capabilities



• Social Media
If you're not a Facebook fan, then you are in the minority. Over 950 million people actively use Facebook. Other popular social media options are Twitter, Stumbleupon and Pinterest all of which are channels of promotion for your company. LinkedIn is another social media network used by millions of upwardly mobile, professional individuals – if you create an account and link in to 500 professionals, the doors can open to more than 8 million potential clients. A good brand development company is well versed in how to use these marketing channels and can help you get started on your social media strategy.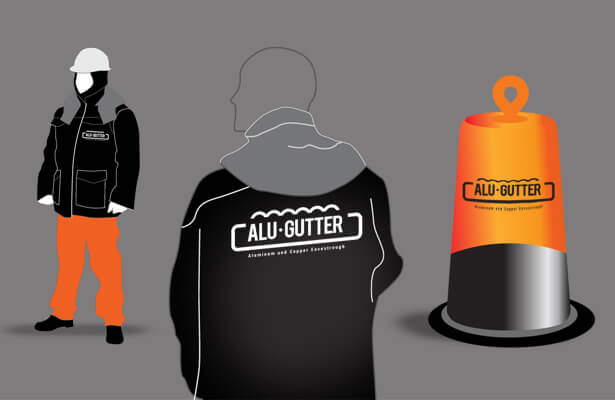 • Other Promotional Opportunities
Staff Uniforms. If your staff loves your logo, colours and company culture they won't be ashamed to wear the uniform with your brand on it. They will be proud to belong to your organization and will be happy to communicate it to anyone they meet.
Vehicle Graphics. Make sure the company vehicles are boldly branded. Free advertising in traffic will bring additional clients if designed professionally.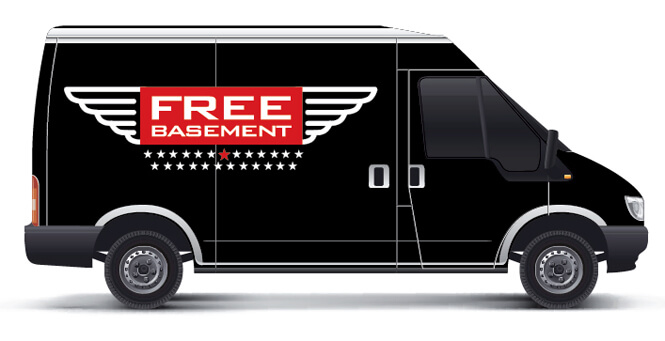 Now that you appreciate the number of opportunities where you can promote your construction business, bring in a professional team like New Design Group Inc. to get the ball rolling. New Design Group Inc. is based in Toronto and has over ten years of experience in helping different types of industries promote their company effectively to see positive improvements in sales. We are highly professional, very creative and will work with you to fully define your requirements before we start your company make-over which will include:
Improving the recognition of your brand by helping you to clearly define it and by designing an eye-catching and memorable logo
Producing stunning and informative brochures, flyers and catalogues which you can only dream of creating yourself
Creating a company website that will not only be visually stunning but the professional site will have new clients flocking to your door
But don't take my word for it. Visit the New Design Group Inc. website https://www.newdesigngroup.ca/ and see for yourself the superb results of the brand development projects we have undertaken.
In just a short period of time after implementing your new branding and marketing strategy, sales will show an upturn. You need to monitor what works well in terms of marketing strategy and what requires adjustment. With a professional set of branded marketing materials you will have all the tools you need to attract new clients. And once you've started down the road of using a professional brand development and graphic design team, you will only wish that you had started sooner – as will your family.
Call New Design Group Inc. at 647 271 7463 to discuss your requirements and learn how we can help you turn your business around or start your new business out on the right foot.