Client Testimonials
Feel free to browse through our testimonials page.  We are proud to have worked with so many clients that are pleased with the work that New Design Group provided.
Please check out Dmitri's LinkedIn profile to view 20 more testimonials and 100+ endorsements from our valued clients throughout the GTA and across Canada!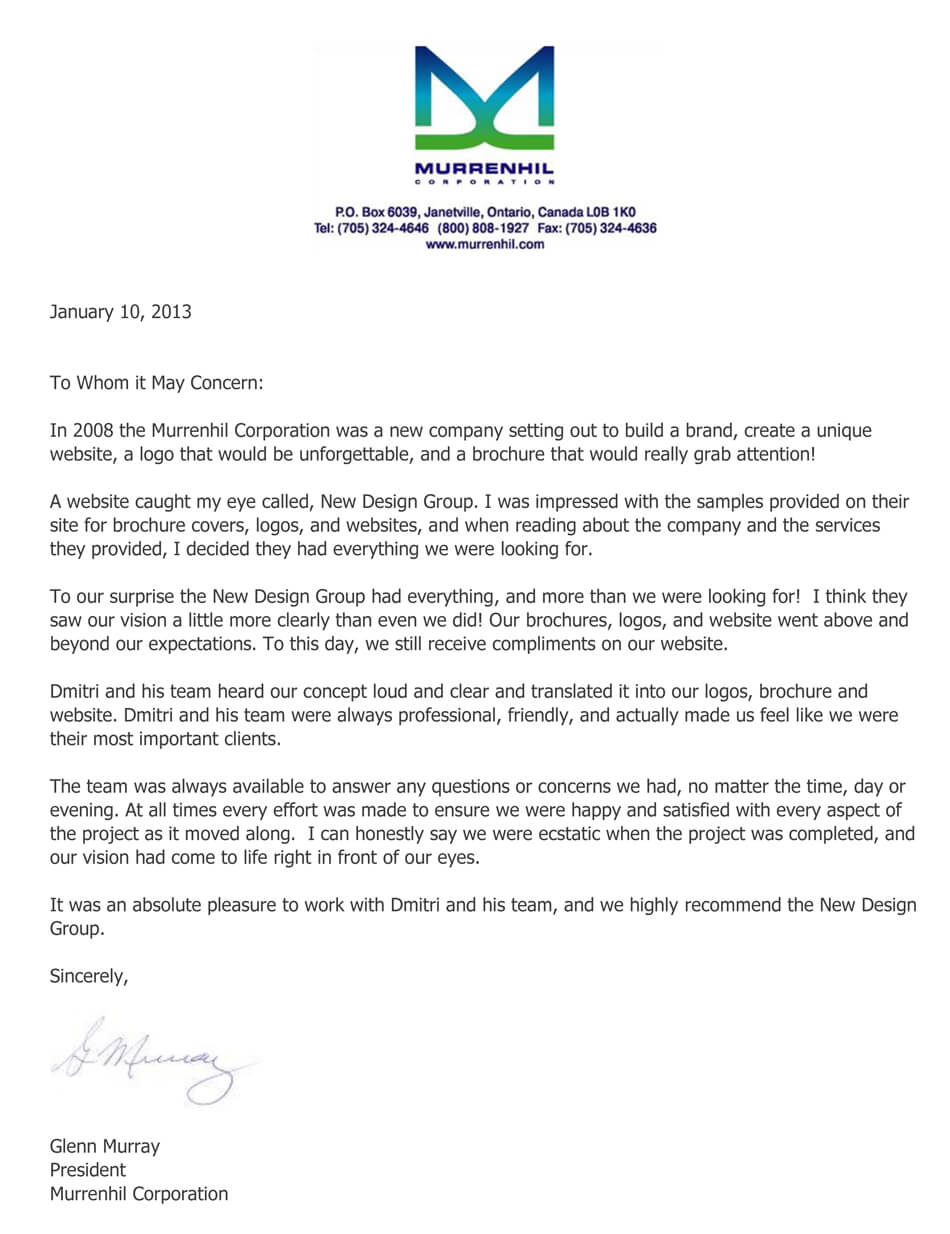 January 10, 2013 To Whom it May Concern: In 2008 the Murrenhil Corporation was a new company setting out to build a brand, create a unique website, a logo that would be unforgettable, and a brochure that would really grab attention! A website caught my eye called, New Design Group. I was impressed with the samples provided on their site for brochure covers, logos, and websites, and when reading about the company and the services they provided, I decided they had everything we were looking for. To our surprise the New Design Group had...
read more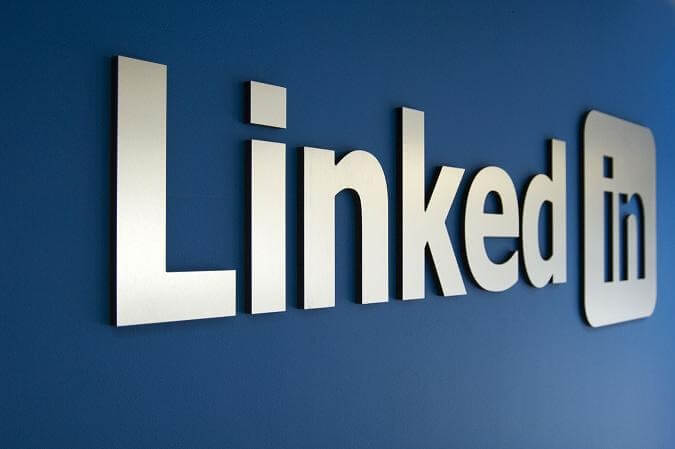 Visit us on LinkedIn to see more client testimonials.
read more
Dmitri at New Design Group provided my campaign with an excellent website at a competitive price, in a short amount of time.The website works extremely well and if I ever run into problems (based on my lack of knowledge of how to use the site) Dmitri is always there to help walk me through the process. However, this rarely is necessary since the website is very easy to use and update. This ease of use is especially important in the high-paced world of political campaigning.Thanks to New Design Group, we have a website that is able to...
read more

After a long, long time of effort and resources, we have finally launched our entire new brand!! Thanks to the amazing design you originated, we created the attached brochures, textbook covers (http://www.amelearning.com/academic/products), and email signatures (below), letterhead and ppt templates, and our finale…our new website (www.amelearning.com)! Check out the motion-graphic videos and content. And the email below to our community. Thanks for the contributions you made to set us in the right direction. Justin Joffe, HBA, MBA President...
read more

We at Comfort Tour Canada have been using the services of New Design Group for 6 years now. We have always counted and relied on the professionalism and swift turnaround of all our projects. We are mostly impressed with the talent and creative ideas on the design and booking engine. We would definitely recommend New Design group to anyone looking to build or upgrade their website. Sincerely Al Qanun...
read more