Printing
Print helps make your point.
Though we are a digital communications company, we think print can play an important part in defining your image and delivering your message.
Why? Because your audiences don't need electronics to see your message on paper. Because printed paper is portable, stable, and nice to touch. Because you can't leave a stack of digital files on a counter under a sign that says "Take One". Because you can't roll up a television and put it in a mailing tube.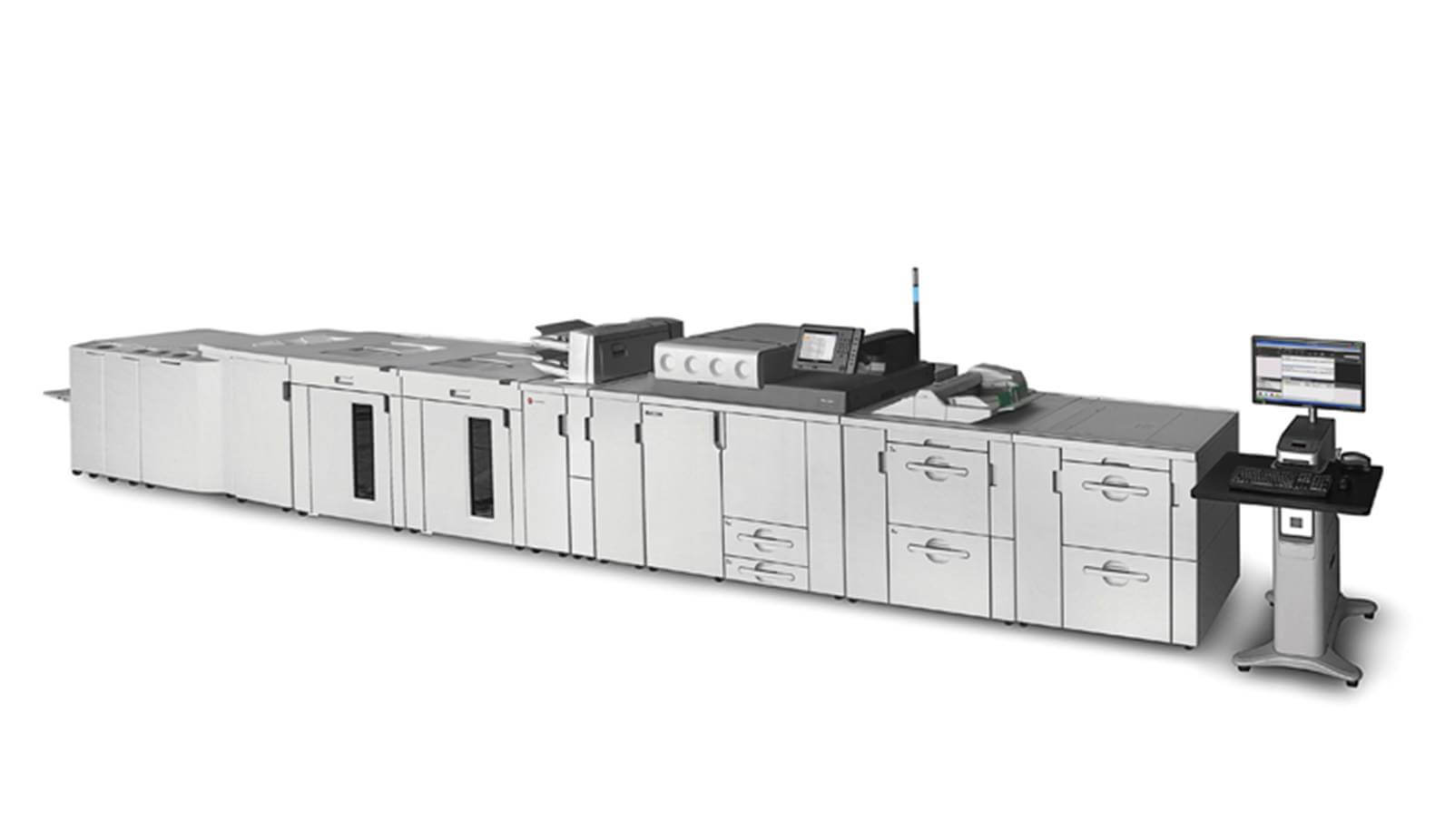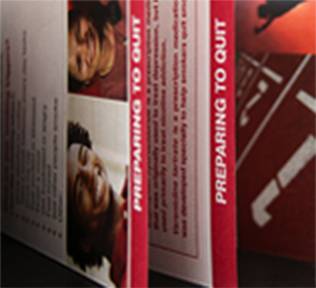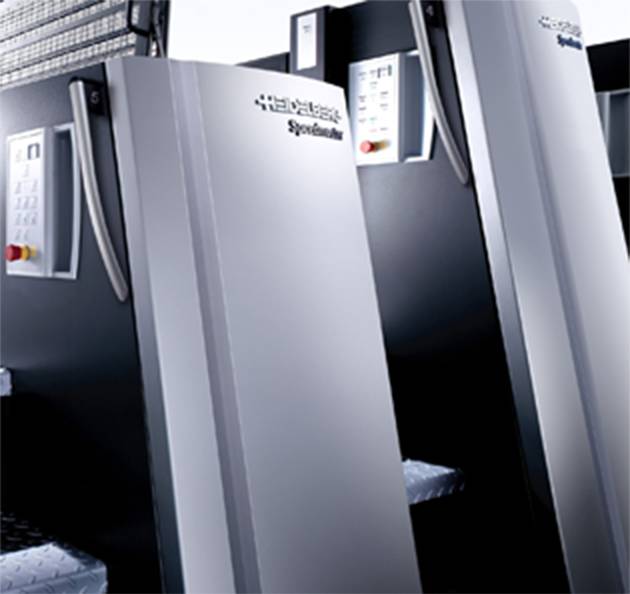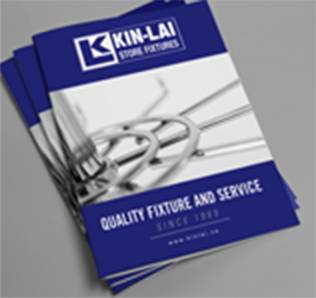 When it's the time and place for print, New Design Group's printers have only the best pre-press facilities, the state-of-the-art presses, and the most accurate bindery equipment. Our printers handle the smallest jobs to the largest press runs, and everything in-between. And because paper comes from trees, we are committed to using paper stock produced in accordance with responsible, sustainable forest management.
Our printing partners are ISO, FSC Certified and are members of DMA and CMA.