If you want to drive more traffic to your website quickly then take advantage of our Search Engine Marketing (SEM) services.
Whilst Search Engine Optimization (SEO) is very effective, it can take some time before you see your website ranking highly in the search results.  However SEM increases the visibility of your website promptly using paid online advertising.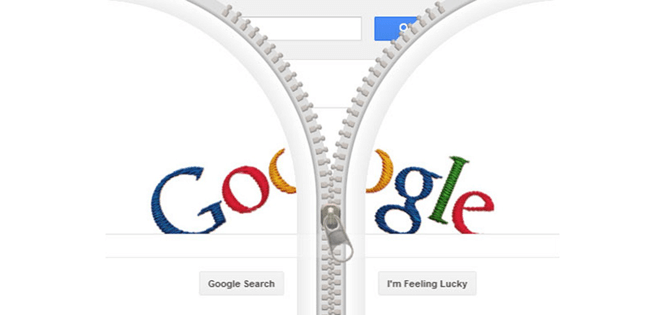 Pay-Per-Click (PPC) advertising is a popular online advertising option which provides quick results.  We can set up PPC advertising using either text-only adverts or banner ads:
PPC text-only adverts:  These adverts have to be carefully constructed to ensure they contain appropriate keywords that your target market is likely to use when searching for your type of product on the internet.  When your advert is a good match for the search terms, it will be seen at the top of the results page.  If the internet user likes what they see, they will click on the advert to reach your website or a landing page created specifically for the marketing campaign.
In contrast banner ads are the small, visual mini-adverts seen on some search engines and other websites – often in the header or running down the side of a webpage.  These adverts have to be carefully designed so that the image stands out from the other ads, and also so that they encourage the reader to click on the 'call to action' button, such as 'buy now' or 'contact us for more information'.
In all PPC advertising, you only pay if the visitor clicks through to your website.  We can carefully manage your PPC campaign to ensure it stays within a pre-defined budget by opting for a set maximum daily expenditure.  PPC campaigns provide a great return on investment and maximise click-throughs from genuinely interested clients.
Paid search advertising campaigns can increase your traffic at the lowest conversion costs.  If you want to more people find your website and to boost conversions, call us on 647 271 7463 to discuss the different options available to you.