Non-Profit Campaign Identity. Logo and Collateral Design. Brochure Development. Case Study.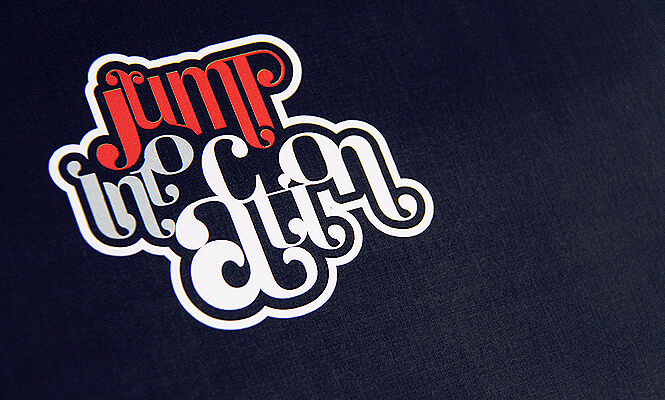 The Objective: YATI is a joint venture of The Lung Association and Health Ontario and they were looking to develop an identity campaign to reach out to the youth across Ontario.   It was essential that this new identity inspire youth to advocate, educate and promote health in their communities.
The Challenge: We had to produce unity throughout all branding materials, from the logo, to the brochures down to the campaign identity.  All materials had to carry a strong message of health advocacy and in a way that connected with the Ontario youths.
The Solution: New Design Group's first step was to create a logo that youth were drawn to.  It was a fun and engaging and carefree design which was a great success with the youth of Ontario.  We continued this vibe all throughout the campaign which could be seen in the brochures and posters used during the campaign.  The design inspired youth to be active in their communities and it was a logo they easily recognized as a symbol for health advocacy.