Here at New Design Group, we offer a variety of different services to ensure that your financial services company meets its goal. To that end, we offer an industry-leading branding in financial services product that is one of the cornerstones of our enterprise and our passion.
We understand very well how to walk the delicate balance that blends enticing new prospects, understanding your target market and satisfying existing customers. Everything we do is about attaining our personal goal of 100% customer satisfaction and we understand that everything from a distinctive logo to an excellent website is critical to branding in financial services endeavours.
Business Culture
We take the time to understand the culture of your business so that we can reflect it properly in the variety of features and services we offer. Even after your company has been successful for some time, we are available to help you brand and launch a new product or reinvent the wheel when your competition overshadows you.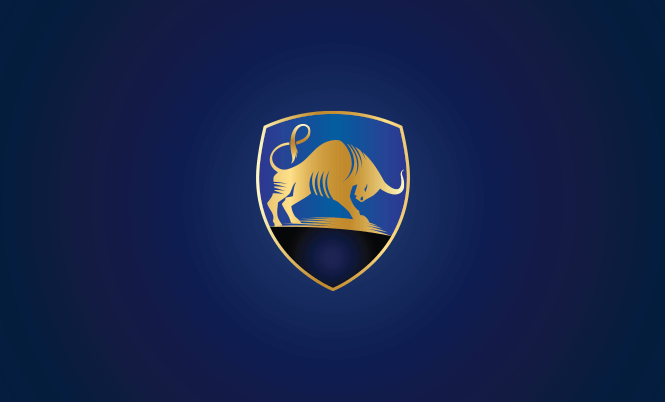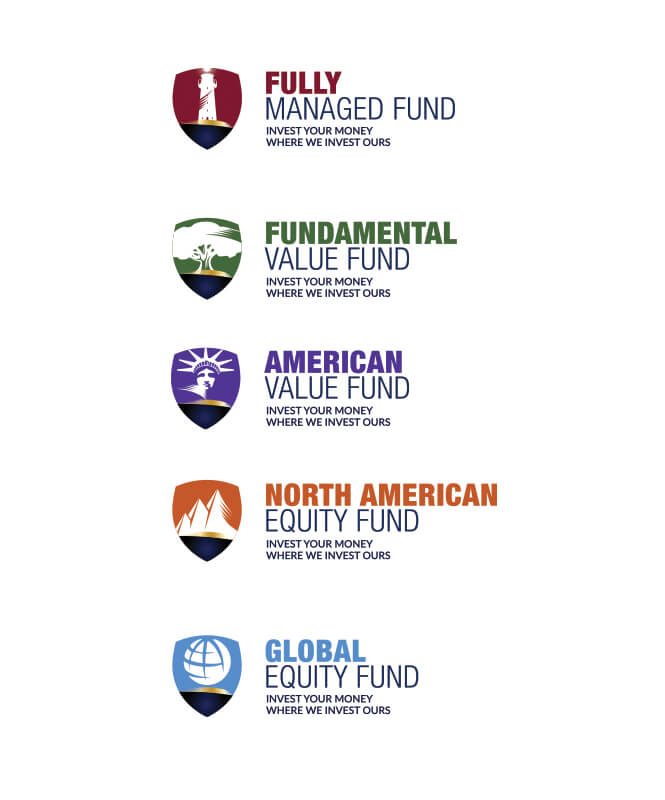 From Start To Completion
We work carefully with you from vision to completion, starting by developing a logo that reflects not only your company culture but its personality in the marketplace as well.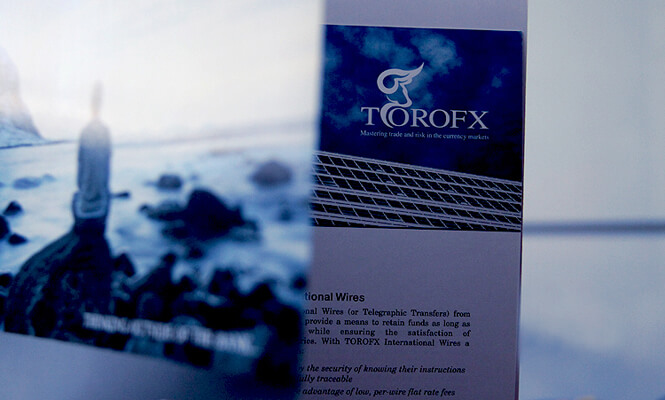 New Design Group has a process that we have refined over the years so we can get you the maximum ROI and increase for your bottom line. We like to pride ourselves on being excellent at listening to your hopes and strategies to look for the unifying threads we can weave into a brand mosaic that will help your company to grow.
The Best Team
Another aspect of the complete and thorough financial advisor branding that we employ is putting the best team to work on your project. We will take all the information that we've gathered including a list of the adjectives that best describe your firm and let our designers, writers and developers put a brand together for you that says what you want it to.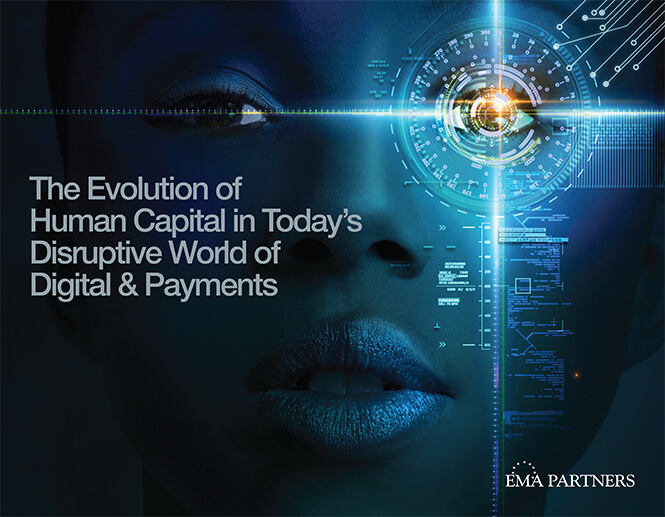 Visual Currency
It's important the branding efforts we accomplish on your behalf become visually appealing currency that you use to attract new clients and returning customers. We can reinvent the wheel completely or just to change some of the spokes to rejigger your brand as you see fit.
Mapping the touch points of your enterprise so that you can come out the other side with a workable brand that helps you to sell is our specialty. Creating the ultimate and compelling interactive customer experience is what this part of our work is all about.