When we say that your website can and should be more than just a simple online brochure we mean it. The best financial website design as far as we're concerned here at New Design Group is a tool that facilitates communication with your target market. It is quite often the first impression that people will get of the financial services  you are selling so it needs to be top-notch and professionally crafted.
Website design for financial advisors needs to portray an air of competent professionalism. It's important to depict your credibility, trustworthiness and authority in a concise, interactive online package.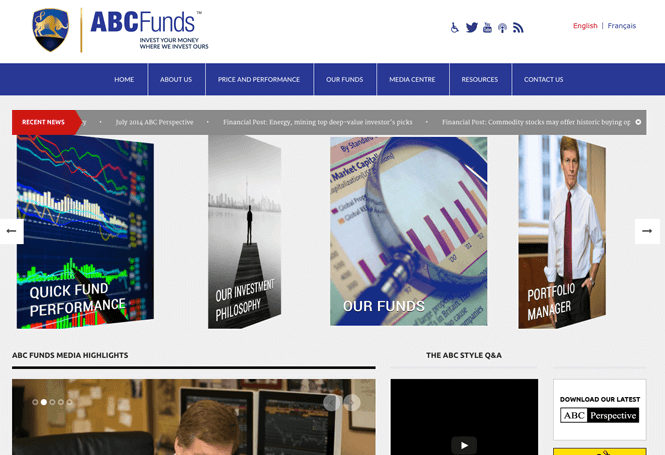 ABC Funds
Informing the Design
Informing the design that you choose needs to start with a good understanding of your customer's goals, needs and interests. We are highly competent at aligning these features and creating a core architecture that will focus on attracting the attention of your primary market.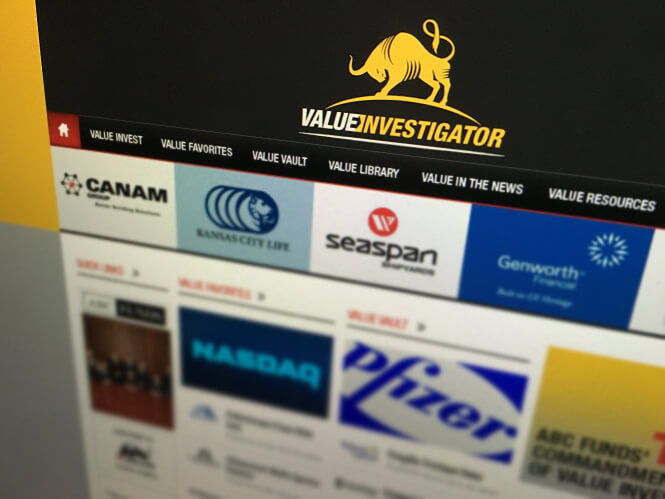 Value Investigator
Successful financial services website design needs to wear many hats at once but first and foremost, and perhaps above all, websites produced need to be engaging. We have the innovative professionals here at New Design Group that can supply a smorgasbord of the kind of content your target market will want to read. From professional analysis of high level complex issues to concise reports on industry trends and tutorial type videos, we supply the content that will result in lead generation and increase your bottom line.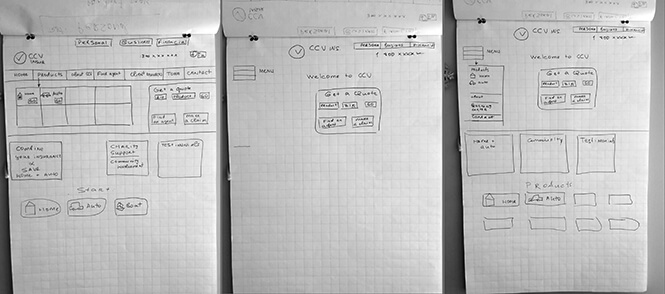 Fostering An Experience
Fostering an interactive user experience is always one of the goals with a financial advisor website design experience. We offer and suggest rich imagery that will entice and captivate, as well as appealing and intriguing charts and graphs since data rich financial companies should have websites inform and captivate.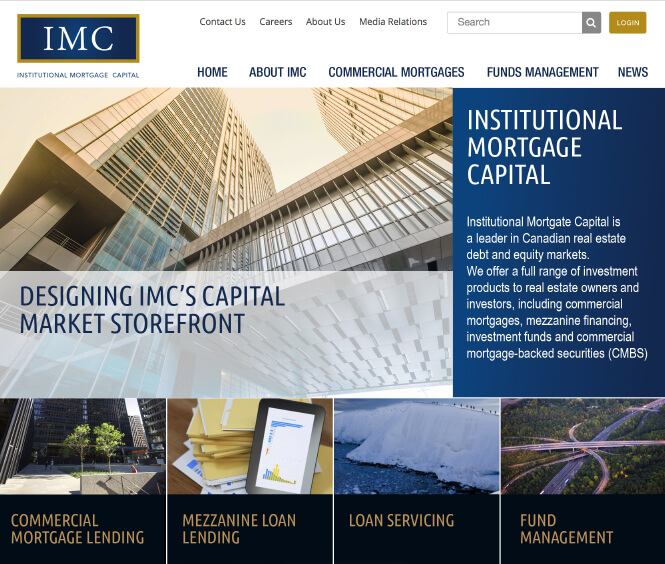 New Design Group is made up of the team of professionals that understand every nuance when it comes to financial planner website design.  Our team of handpicked experts has worked across many different verticals in the business community that include large to small startups and a variety of concerns in the financial industry.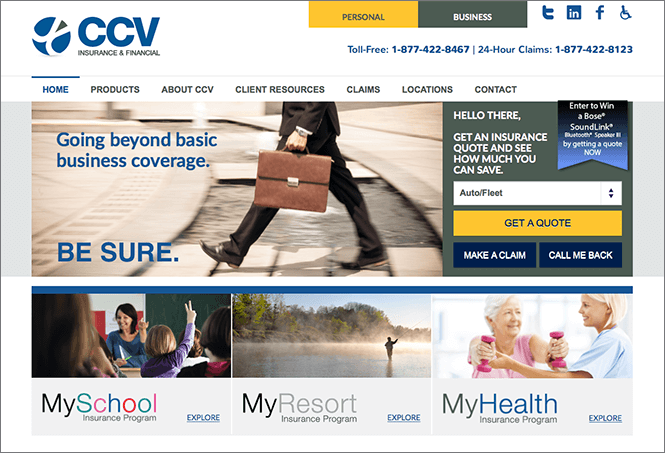 Each and every project that we work on is custom designed to our client's specific goals. If you take a moment to look through our esteemed customer testimonials, you'll see our rate of success is only matched by the ROI that we supply to our clients. We are especially proud of the fact our long-term clients are return customers. Why not get in touch with us today so that we can fashion the   financial services website design that best suits you?