Graphic and Website Design for Professional Firms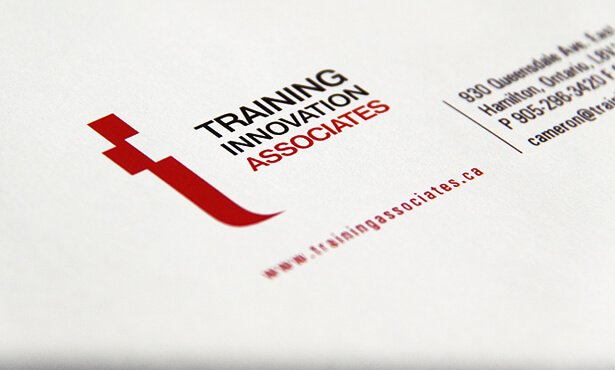 To date we have worked on 150 graphic and web design projects for different professional companies in Toronto and across Ontario.
We have designed corporate identities, logos, brochures, presentation folders and websites for lawyers, dentists, accountants, medical and insurance businesses.
The main idea behind designing a successful brand or corporate identity for a professional business is to understand the target market and competition.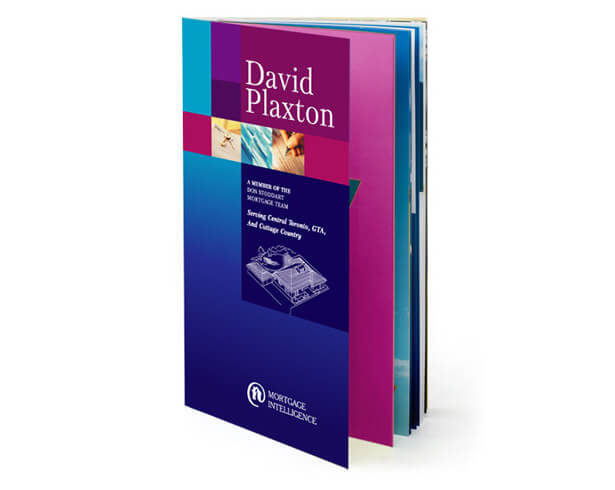 Who is buying your services and why?
What is the most efficient and effective way to reach out to them?
If you are just starting your professional practice it is best to go for our Brand Identity Design Package where you will get the overall image of your company designed in one shot.
We will put your practice on the road to success. You will have a logo and stationary, brochure and flyer, newsletter and website.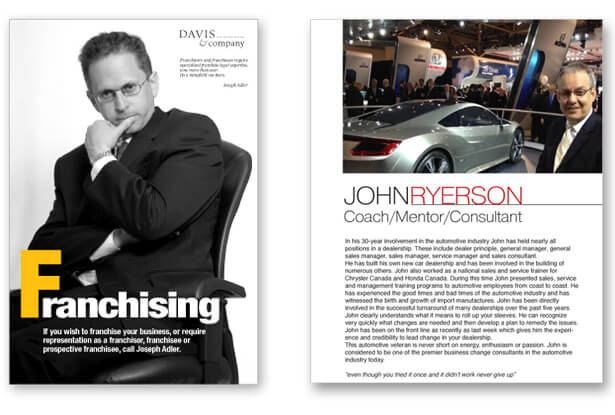 We will also create a Linked In and Facebook professional company page for you to take advantage of all social media has to offer.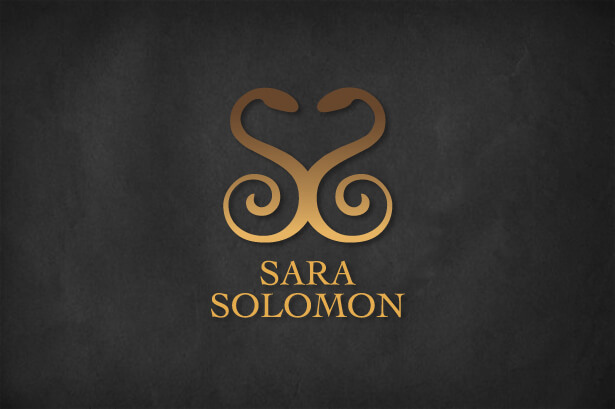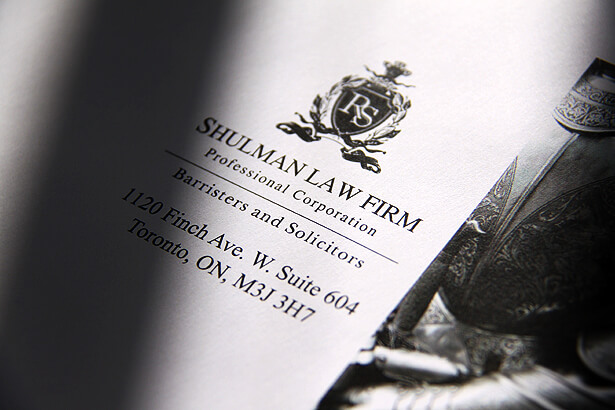 Give us a call today at 647 271 7463 and speak to one of our branding consultants.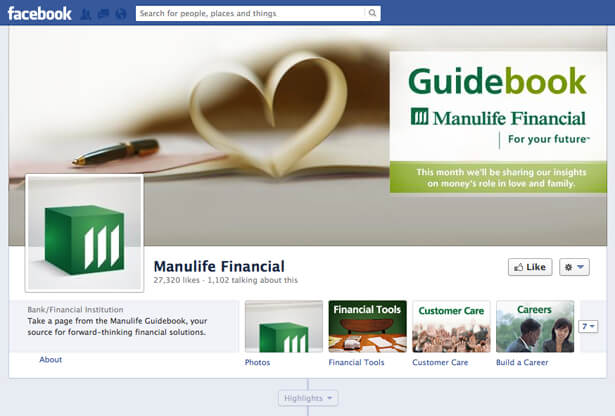 In a previous article , we reviewed the importance of having a strong, professional brand to promote financial advisory services, without which it is very difficult to attract new clients.  As with other financial orientated businesses, the brand identity for your life and health insurance business is the fulcrum on which everything else rests.  It speaks volumes about your company, your culture, your products and services, and how you differ from your competitors.  A professional brand development company is needed to produce an effective brand strategy which will define how you present your company to the world, from your logo and business card, to your printed brochures and adverts. A clear brand identity is also a critical piece of your website puzzle.  When you are in the competitive business of selling life and health insurance products and services, you need more than a "nice" looking website.  You need a website that works: one that impresses potential clients and clearly explains the products you have to offer; one that demonstrates that you are knowledgeable, professional and trustworthy; one that convinces a person to have their life and health insurance policies with you – in short, a results-driven website that leads to a high level of customer conversions. So let's consider the elements of a website for life and health insurance companies, and how you can ensure that each and every page works hard to sell your brand, your messages and makes clients want to buy your products and expertise.  Obviously you need to work with a professional graphic designer to make the website as visually appealing as possible, but choose a company where the designer is part of a website development company who together can create a website that converts your visitors into clients. Homepage:  This is the doorstep to your website and where you must show visitors that you can surpass their requirements.  If people don't like what they see in the first few seconds you have lost them.  The human brain assesses shapes and colors before it has time to read the words so your homepage must send out some key visual messages about your insurance company before the visitor has read a single word.  If the overall look matches their expectations, they will take time to read what you have to say.  So get your website development team to cover the following aspects in their design of your homepage: Professionalism:  Without a doubt, the home page must give a professional first impression.  You are selling life and health insurance policies that will have an impact on people's lives.  An amateur homepage will win you no business.  People don't part with their money easily and certainly won't be giving it to an insurance broker or agent who hasn't bothered to design a website suitable for what they are selling. To create a professional look, the homepage should not be too text heavy – explain in a short and succinct way what services and products you offer.  The summary text and images should be clearly and logically laid out, there must be appropriate use of your corporate colors and the company name and logo should be easy to see. USP: You need to get your unique selling point across to customers at the very beginning.  How are you different...
read more