Graphic and Website Design for Professional Firms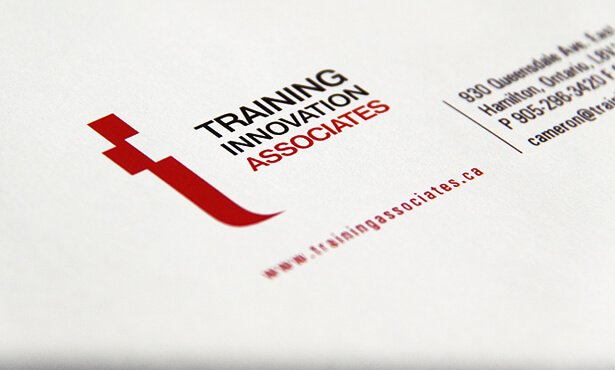 To date we have worked on 150 graphic and web design projects for different professional companies in Toronto and across Ontario.
We have designed corporate identities, logos, brochures, presentation folders and websites for lawyers, dentists, accountants, medical and insurance businesses.
The main idea behind designing a successful brand or corporate identity for a professional business is to understand the target market and competition.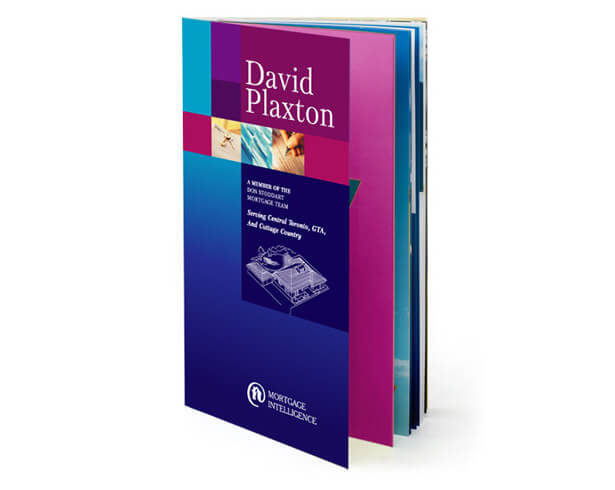 Who is buying your services and why?
What is the most efficient and effective way to reach out to them?
If you are just starting your professional practice it is best to go for our Brand Identity Design Package where you will get the overall image of your company designed in one shot.
We will put your practice on the road to success. You will have a logo and stationary, brochure and flyer, newsletter and website.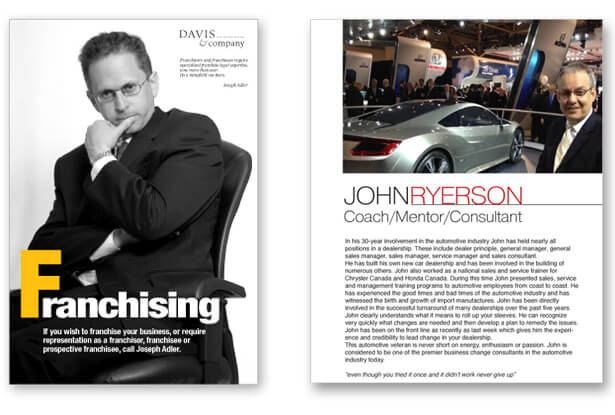 We will also create a Linked In and Facebook professional company page for you to take advantage of all social media has to offer.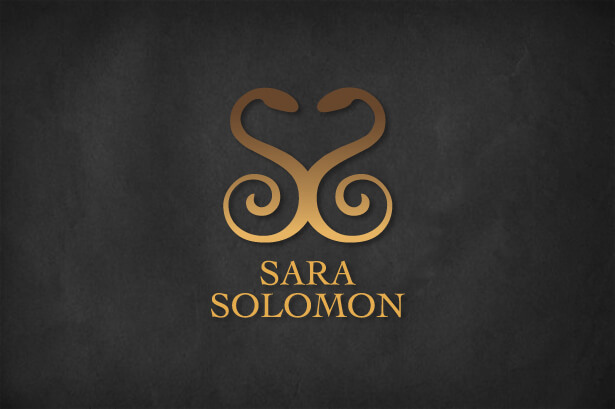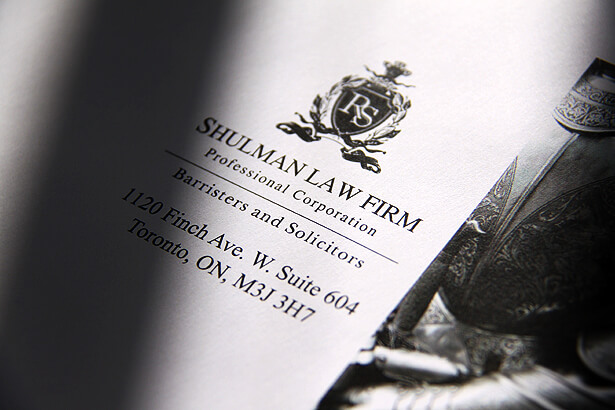 Give us a call today at 647 271 7463 and speak to one of our branding consultants.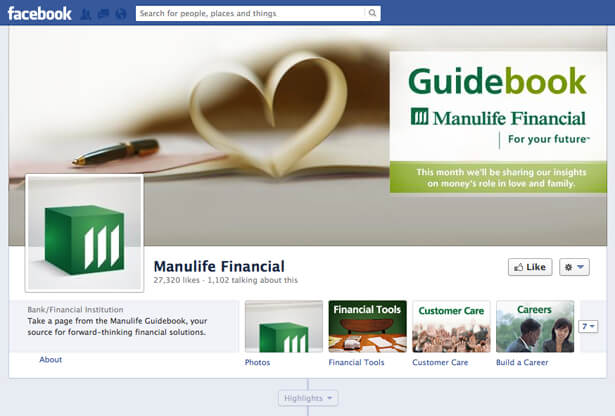 In a previous article , we reviewed the importance of having a strong, professional brand to promote financial advisory services, without which it is very difficult to attract new clients.  As with other financial orientated businesses, the brand identity for your life and health insurance business is the fulcrum on which everything else rests.  It speaks volumes about your company, your culture, your products and services, and how you differ from your competitors.  A professional brand development company is needed to produce an effective...
read more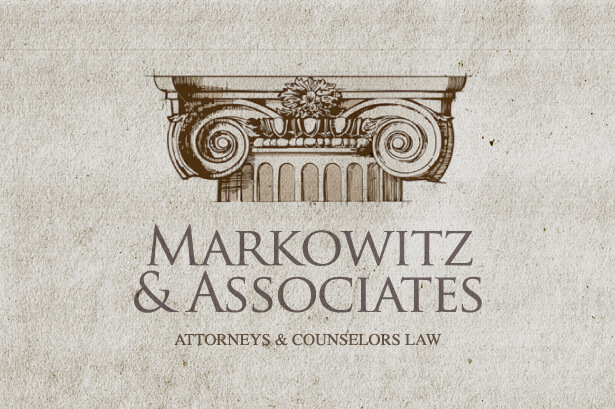 If you are setting up your own law office or branching out to offer your attorney services independently, you need a professionally designed brand to make an impact in the market place and attract new clients. Everyone will need an attorney at some point in their life.  Whether it's to buy a new property, deal with a divorce, apply for citizenship or to undertake litigation in a personal injury claim, people can't progress without the services of an attorney.  The Canadian legal system, as in every other country, is a minefield for the...
read more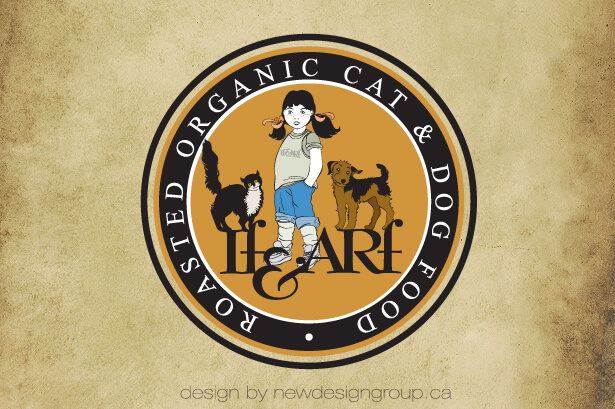 People love their pets and will make full use of a host of pet related services.  To ensure your pet business becomes the owners' first choice, use a professional brand development company to market your company successfully. It has been estimated that nearly half of all Canadians own a pet and that there are over 70,000 licensed dogs in Toronto alone.  That's a lot of pets.  And with many owners working full time and living in a condo, they worry about the welfare and health of their animals when left alone.  That's why there is a thriving...
read more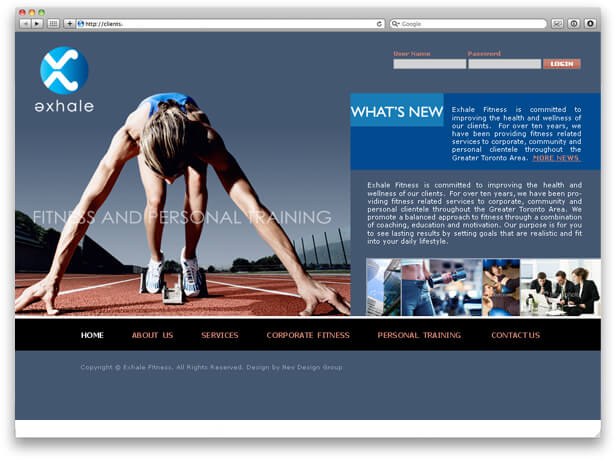 All health care professionals such as dentists, chiropractors and optometrists need a top quality brand design to assure new patients that they offer exceptional services. Health care professionals are held in high regard by many. People appreciate that these talented individuals have studied hard all their way through college and higher learning institutes to equip themselves with the skills to diagnose and effectively treat a host of medical conditions. They understand that health care professionals such as dentists, chiropractors and...
read more