Poster and Signage Design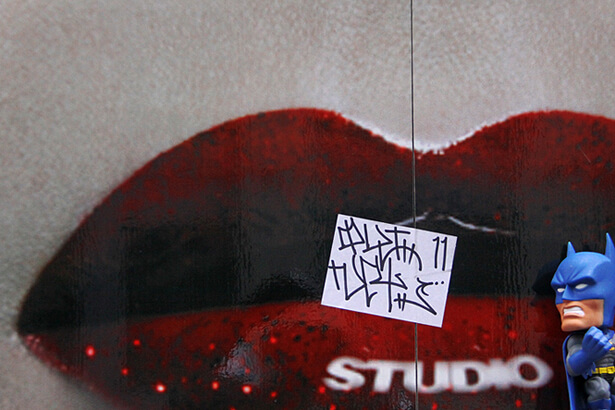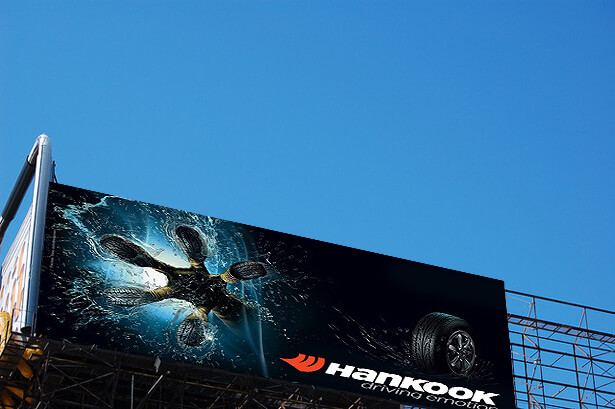 Billboards, posters and signage designs are the silent sales agent that stands on the street, in the crowded shopping mall or a trade show around the clock attracting new customers and influencing their purchasing decisions.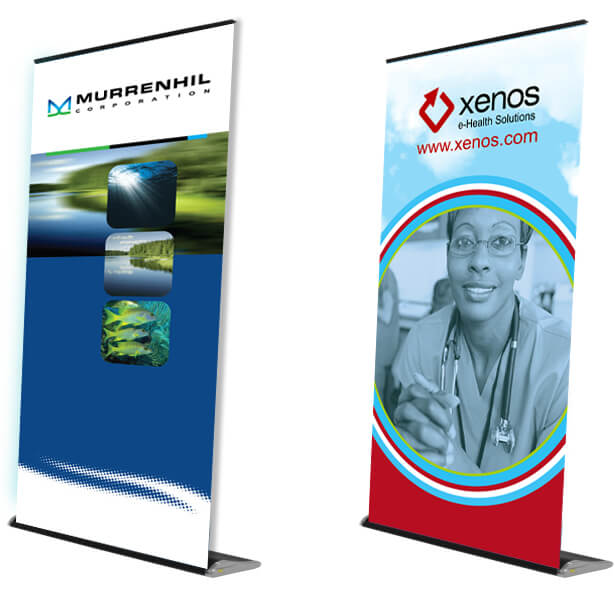 Posters and signs express the brand identity.  The signage designer has to understand and take into consideration the specifics of the environment where it will be displayed. One of the challenges for the billboard or signage design is to fit the building, land-lord or community rules.
What is the traffic like on the street? Can people see your sign or poster properly if they are walking , driving or riding a bike?